Featured Books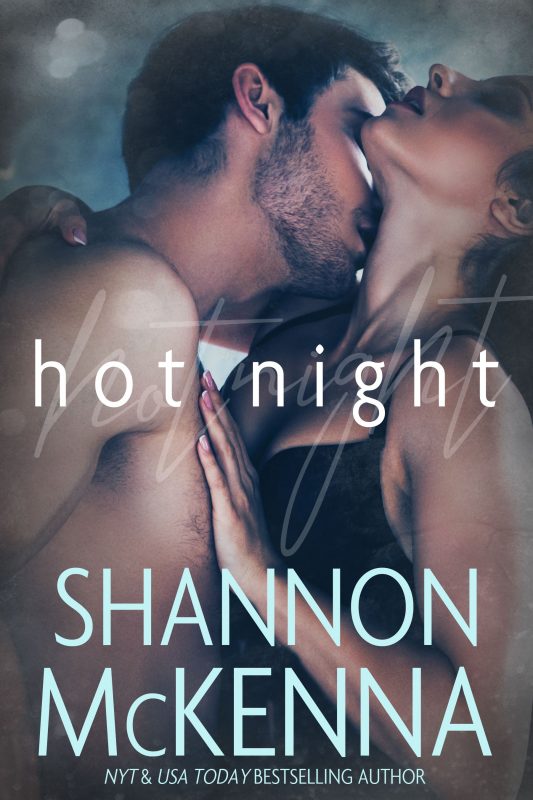 She's a trouble magnet…
Abby Maitland has landed the chance of a lifetime—to work on a dazzling exhibit of priceless shipwrecked Spanish treasure at the Silver Fork Museum, and she isn't going to fumble it. But when a nightmare date and a lost house-key land her in a tight spot, a sexy locksmith comes to her rescue.
More info →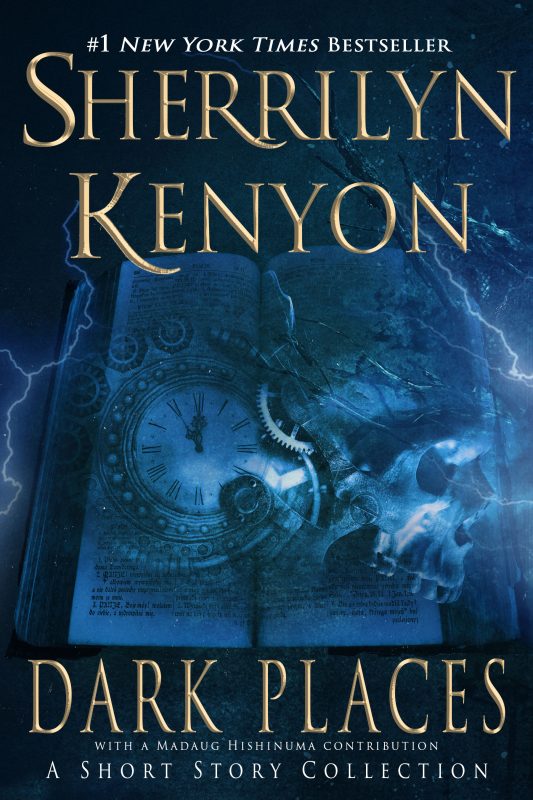 Eager fans have been clamoring for an all-in-one collection of #1 bestselling author Sherrilyn Kenyon's hard-to-find short stories. At their enthusiastic behest, we have delivered this brand-new short story collection that includes stories from long out-of-print works and stories that appeared in several Horror Writers of America short story anthologies.
More info →

He needs her powers…Bael Bloodborn will go down in history as the lone Viking berserker who held Stamford Bridge against the Saxons, killing hundreds with his own ax. Mortally wounded, he's carried downriver to a witch who has the power to heal not just his body, but awaken wicked desires he'd thought long dead. First, he'll have to forgive her for binding her to him against his will with a kiss that would not only change the course of their destiny, but that of the entire world.
More info →