Browse by Genre
Featured Books
Jordan McAllister and her quirky friends are celebrating Cinco de Mayo this year at a new casino in Oklahoma, compliments of recent acquaintance—famous New York chef George Christakis. With margaritas flowing and Mexican cuisine piled high, the weekend promises to be one big party. However, Jordan can't help herself and snoops her way into a scheme involving casino chips. The stakes are raised when the lead singer of the casino band turns up missing and more than one person has motive to want her out of the picture. It's assumed the high-maintenance woman ran off with the CFO of the casino, especially when it's revealed they were having a tryst, and that he's also gone missing.
More info →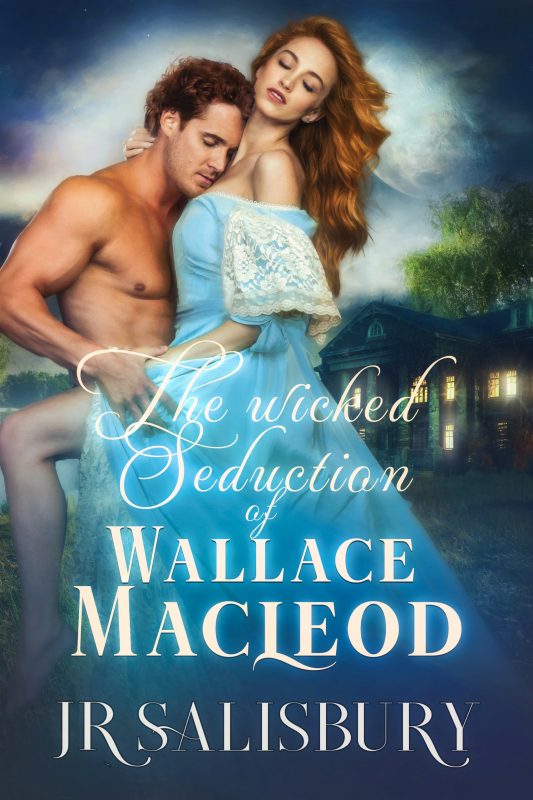 After Wallace MacLeod scandalizes his family in a brazen attempt to put a stop to the wedding of the woman he thinks he loves, Wallace flees to the small cottage he's built on land his father left him on Loch Coruisk. There he intends to make good on his dream to raise and train the finest racers. Women can just be damned. Or at least he says that . . . until he is reacquainted with Lady Catriona Gordon, and falls head over heels in love.
More info →

Grieving from the death of his wife, Lord Colin Campbell listens to the cries of his newborn son whilst penning a missive to the king. With no marriage prospects, Colin petitions his majesty for help in finding a stepmother. Never again will he fall in love—the death of a woman brings more pain than losing a whole contingent of men on the battlefield.
Feisty, quick tongued and smart, Margaret Robinson is delighted when her father receives a messenger from the king…until she discovers what news he brings. In a sennight, she will wed the notorious Black Knight—her life is about to end.
More info →