Browse by Genre
Featured Books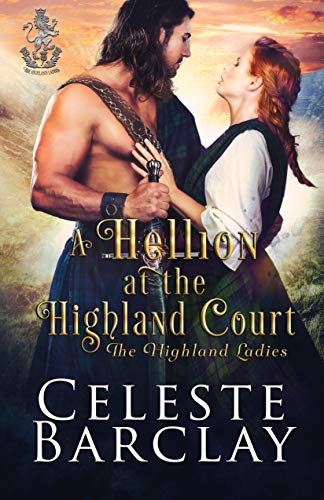 For more than a decade, Laurel Ross has been a lady-in-waiting at Robert the Bruce's royal court, a place where money is power. Laurel is the fourth out of five daughters, and the only one unwed. While Laurel isn't exactly a pauper, her father, the Earl of Ross, has already paid four large dowries. Sent to court to find a husband, Laurel's once youthful hope has turned to bitterness as one friend after another marriest. Her viperous tongue has earned her the title of "hellion". Will any man accept a bride who comes with such a small dowry?
Every man is guilty of all the good he didn't do…
Guilt is slowly eating away at Brodie Campbell. When Brodie's betrothed unexpectedly falls ill and dies after he refuses to escort her home in the rain, Brodie's guilt doesn't come from the woman's untimely death. It comes from the relief he feels that he's no longer bound to her. Brodie isn't interested in a biddable and mild bride. Intrigued by the fiery Laurel Ross, Brodie wonders if this shrew can ever be tamed. Armed with wealth and charm, Brodie welcomes the challenge. Will this spitfire relent long enough to find love with a man who tests her patience?
When a wager puts their lives in peril, Brodie and Laurel discover trust is earned, not given.
More info →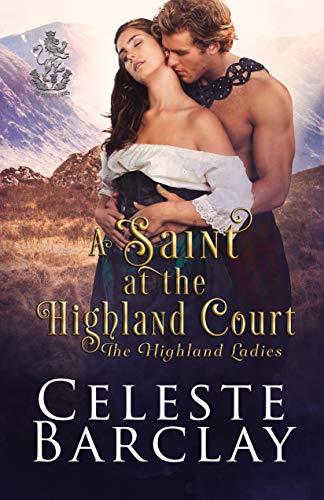 A lady-in-waiting left behind…
Over the past two years, Blair Sutherland has watched her sister and friends marry and leave King Robert the Bruce's royal court. Her parents have promised her a love match, but none of the courtiers who hang on the king's coattails interest her. Just when Blair wonders if she'll ever find the love the other ladies have found, her childhood friend, Hardwin Cameron, arrives at court in need of guidance. With more purpose to her days, Blair's loneliness no longer weighs so heavily upon her. But while Blair offers her assistance, she finds it hard to pay attention when the boy she used to race is now a man who's a constant distraction.
A warrior never meant to be laird…
Hardwin Cameron was the last person likely to inherit the Cameron lairdship, but he's watched one man after another in his family die until the title is thrust upon him. Amidst his grief, Hardwin struggles with the duties expected of a laird when he was never trained for such responsibilities. Thrust into a role that was never meant to be his, Hardwin is forced to make an appearance before the king. When he arrives, Hardwin can't believe his good fortune when he runs into Blair, a friend among wolves. The girl he used to tease is now a woman, and Hardwin can't deny his attraction as they work side-by-side to prepare him for his new role.
A romance blossoms between childhood friends, but it's put to the test when enemies approach the Camerons from every direction. Affected by the deaths of the clan's leaders, neighbors assume the Camerons have weakened. Can Blair and Hardwin protect their new relationship while battling those who would tear them and Clan Cameron apart?
More info →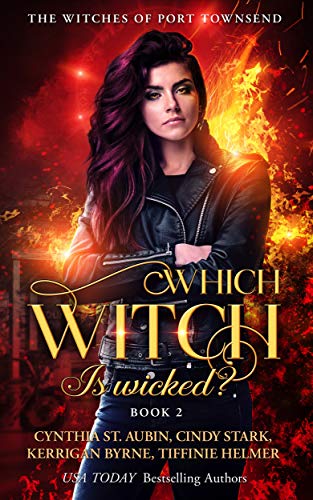 The de Moray witches are back, and this time there's hell to pay....Claire. How does a fire witch battle her feelings for a sexy apocalyptic horseman when he's burned his way into her heart? In a world now plagued with signs of the four opened seals, Claire must choose between her loyalty to her sisters and her longing to embrace her taste for War. When faced with a new evil, will Claire's desperate attempt to fix the past incinerate them all?
More info →