Browse by Genre
Featured Books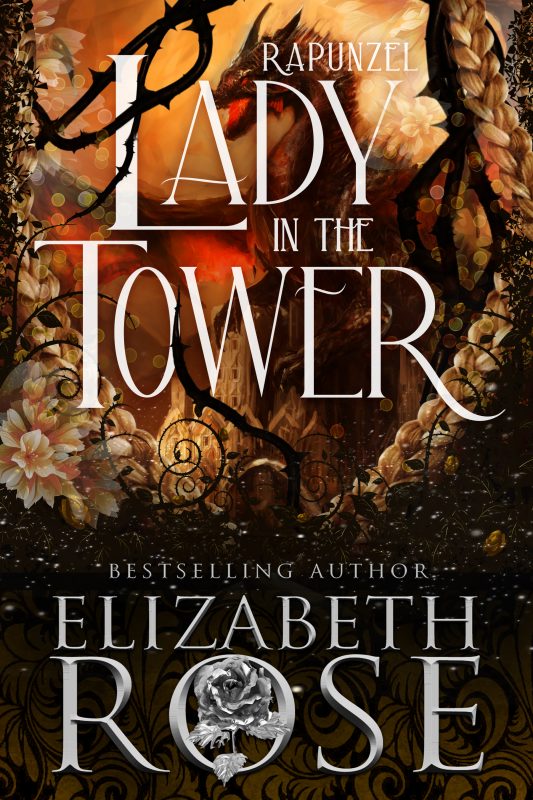 Rapunzel de Bar has been kidnapped by the old witch Hecuba, and imprisoned in a tower with no doors and only one window. Tired of waiting for her brothers to rescue her, Rapunzel decides to escape on her own. Since she's been cursed, her hair keeps growing longer and longer. She hangs from her braid out the window, and with her eyes closed, cuts her hair, dropping to the ground.
More info →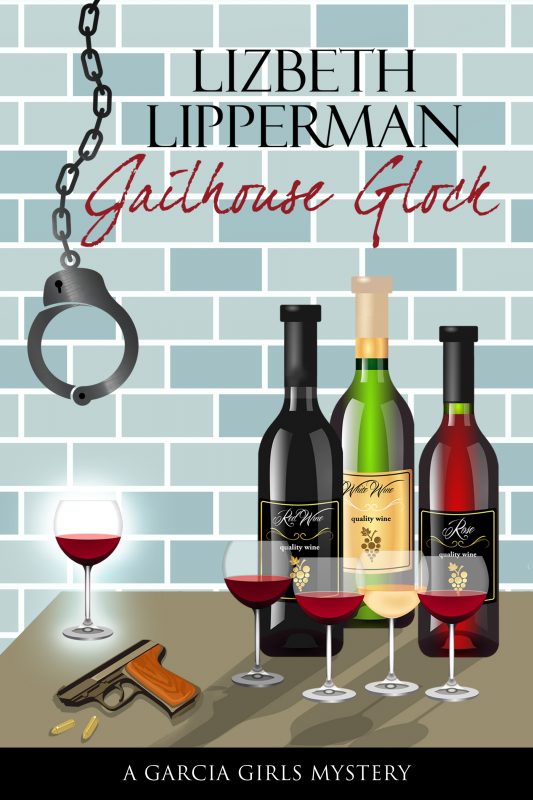 Maddy Castillo, oldest of the five Garcia sisters and rookie cop in Texas, is living from paycheck to paycheck. War widow and single mom, she's the perfect patsy for the murder of an obnoxious drunk on her watch. But that's not her only problem. Hardened criminals have descended on Vineyard and think she has information about treasures worth killing for. Help is on the way when her siblings, along with the ghost of her dead sister Tessa, put together a plan to flush out the real killer and keep her out of an orange jumpsuit.
More info →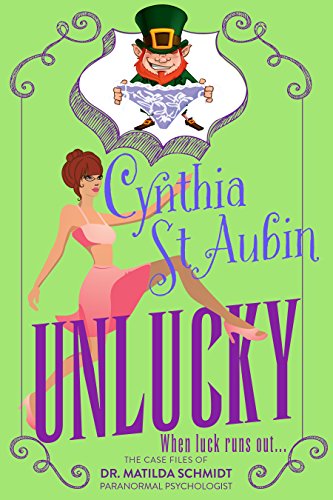 Accused of stealing gold from an infamous Irish street gang, Paranormal Psychologist Matilda Schmidt will die in exactly five days if she doesn't cough it up—guilty or not. With minutes ticking away and her office overrun by a leprechaun who's loopier than he is lucky, Matilda makes a deal with ...
More info →