Featured Books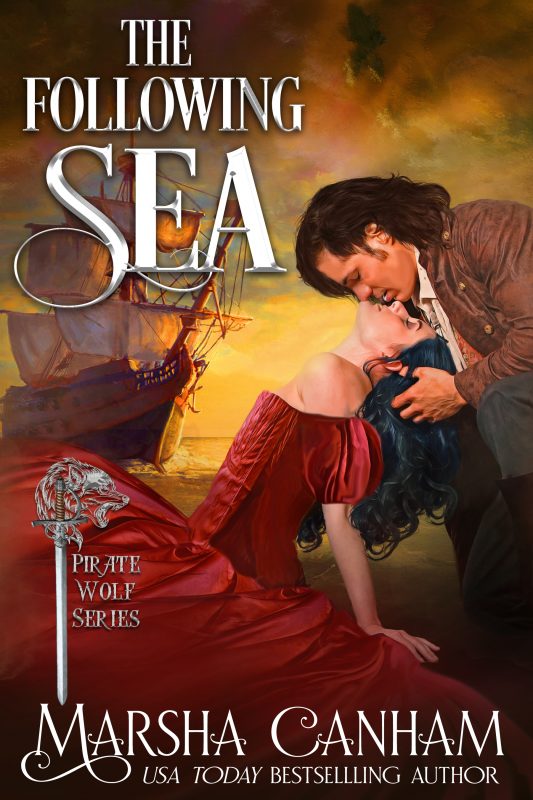 The Following Sea is the long-awaited and anticipated story of Gabriel Dante. Book three of the award-winning Pirate Wolf series which began with Across A Moonlit Sea and The Iron Rose.. The story takes place on the Spanish Main, with pirate attacks, high-seas adventure, lost galleons and sunken treasure, and of course, great romance from the author dubbed by Romantic Times as "the Queen of Swashbuckling Romance"
More info →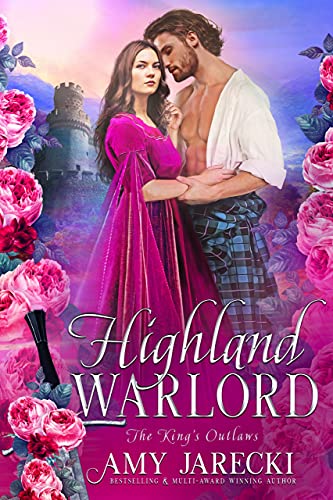 After the crowning of Robert the Bruce, Sir James Douglas is sent to the Scottish borders to wreak havoc on those loyal to Edward of England. But his plans go wildly astray when Lady Ailish Maxwell's brother is captured by her traitorous uncle. James has every intention of finding the lad but when Her Ladyship announces she's joining the quest, he's not about to let her go, no matter how beautiful her crystal eyes, or convincing her silver tongue.
More info →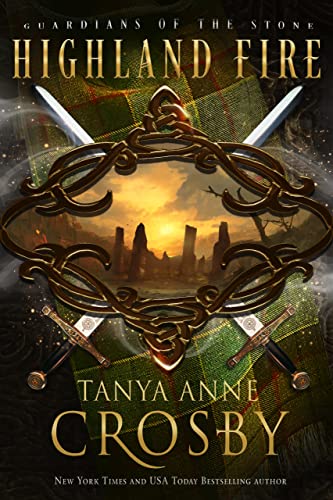 "Magical from the very start." —InD'Tale Reviews
Embark on a journey into magical Medieval Scotland, to a time when the shadowy Picts are in peril of vanishing from the annals of history, and Scotland itself will arise as a nation from the ashes of betrayal.
More info →