Browse by Genre
Featured Books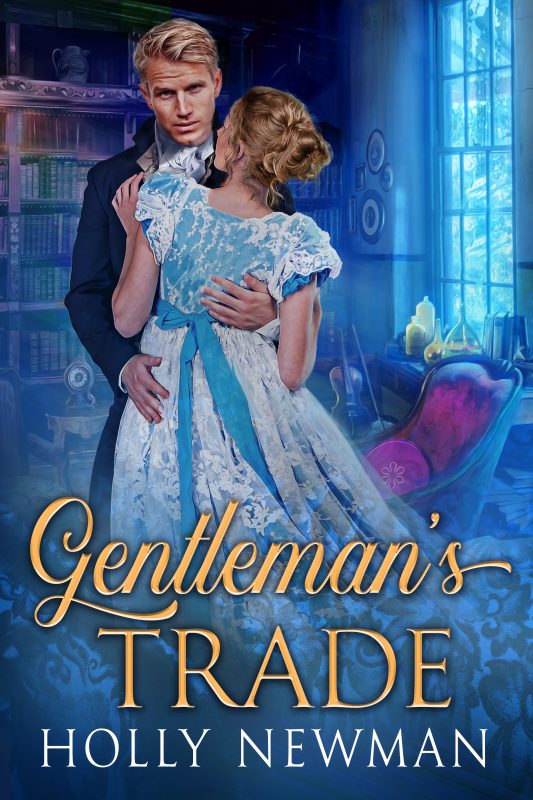 Rain fell in sheets that day and, to lovely Vanessa Mannion's dismay, had turned New Orleans' main street into one big mud puddle. Even with skirts held high, she could not prevent mud from spattering her gown and legs. That wasn't half as alarming as being caught with muddy ankles by that arrogant Britisher, Hugh Talverton. Distressed, Vanessa tried to ignore Hugh at a party. But when Creole and plantation beauties swarmed around him, she simmered in irritation and, in a fit of pique, pursued another would-be suitor. How could she have known that her feminine ploy would lead to a tangle of heartstrings, romance awry, and a lesson in love?
More info →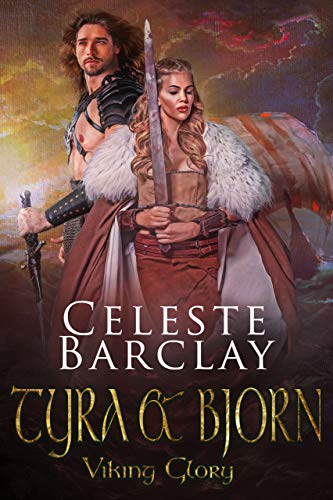 Tyra Vigosdottir, the shield maiden that any warrior with half a brain would fear, does not need to be coddled by any man--especially not the one who broke her heart.  The only thing more irritating than an overprotective Norseman is how her mind won't stop picturing them together. When they must travel together once more to defend their tribe, Tyra and Bjorn find it's impossible to deny their feelings any longer. Danger awaits but so does passion.
More info →

He needs her powers…Bael Bloodborn will go down in history as the lone Viking berserker who held Stamford Bridge against the Saxons, killing hundreds with his own ax. Mortally wounded, he's carried downriver to a witch who has the power to heal not just his body, but awaken wicked desires he'd thought long dead. First, he'll have to forgive her for binding her to him against his will with a kiss that would not only change the course of their destiny, but that of the entire world.
More info →