Browse by Genre
Featured Books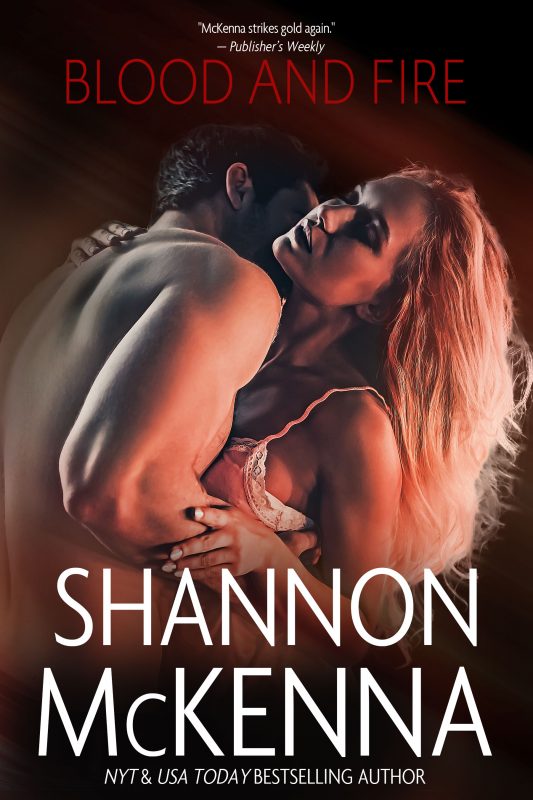 Now that the McClouds have finally found their long lost brother Kev, they have to contend with Kev's prickly, intense adopted brother Bruno…
Her secrets tantalize him…
Bruno Ranieri has a lot in common with his adopted brother Kev McCloud's newly discovered biological family, right down to the dangerous secrets in his past---the ones that are about to explode in his face.
More info →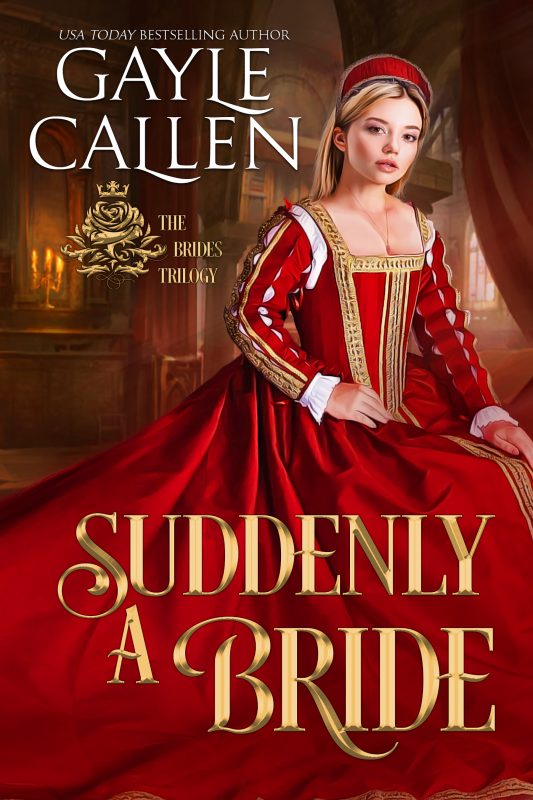 From USA Today bestselling author Gayle Callen comes the story of a bride of convenience who vows to be so much more.
"Gayle Callen keeps getting better and better." - Affaire de Coeur Magazine
Gwyneth Hall has heard the dark rumors about Sir Edmund Blackwell, the man she is betrothed to but has never seen. To save her penniless family from ruin, however, she would wed the devil himself. And this gorgeous, moody "devil" sends a tremor of excitement racing through her when they first meet—sparking the young bride's determination to turn a marriage of convenience into much more.
More info →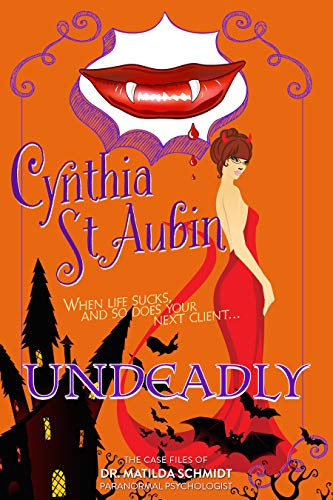 When life sucks, and so does your next client... Halloween is just around the corner, and life is bringing Paranormal Psychologist Matilda Schmidt all tricks and no treats. Ghosts haunt her in the organic produce aisle, she's been roped into attending a costume party she'd sell her soul to avoid, an...
More info →