Browse by Genre
Featured Books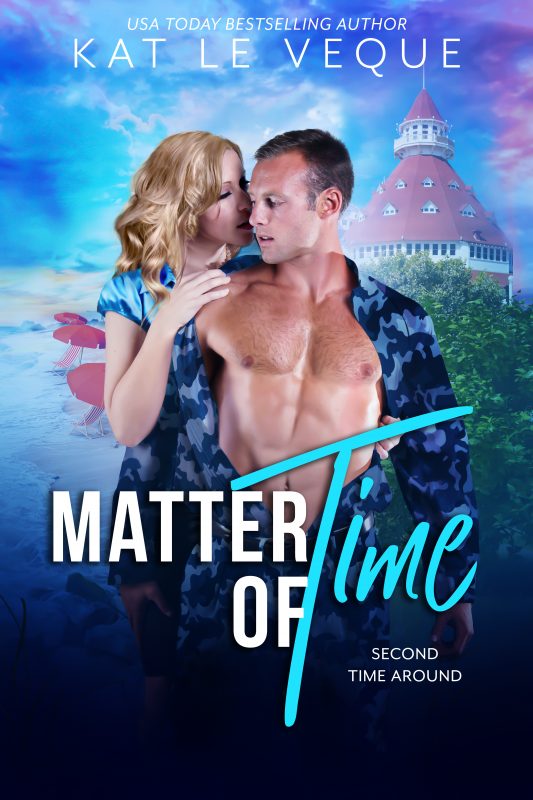 A young mother running from her past will run right into a sexy Navy SEAL who gives her a reason to stop running... and start living again.
Blakesley Thorne moved to San Diego to escape a horrendous history in Los Angeles; a divorce, betrayal and murder were only part of it. A distant cousin of marshal Wyatt Earp, Blakesley intends to start a new life with her three very young daughters in the old homestead that has been in her family for generations. The home, one of the very first great homesteads to be built in early California, is full of legends of cursed gold and evil tidings.
More info →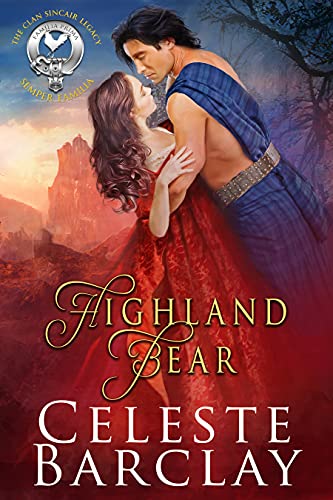 A gentle giant during peace, a bear on the battlefield…
Blake Sinclair is fresh from the battlefield having fought alongside his father, Magnus, and his uncles and cousins. Sent to accompany Sir Andrew of Moray back to Stirling, Blake intends to avail himself of the various entertainments the town offers. But he finds the royal court, absent its exiled king, is far less hospitable to Highlanders than it ever was. Forced to navigate the uncharted waters of royal politics, Blake soon finds himself in over his head.
More info →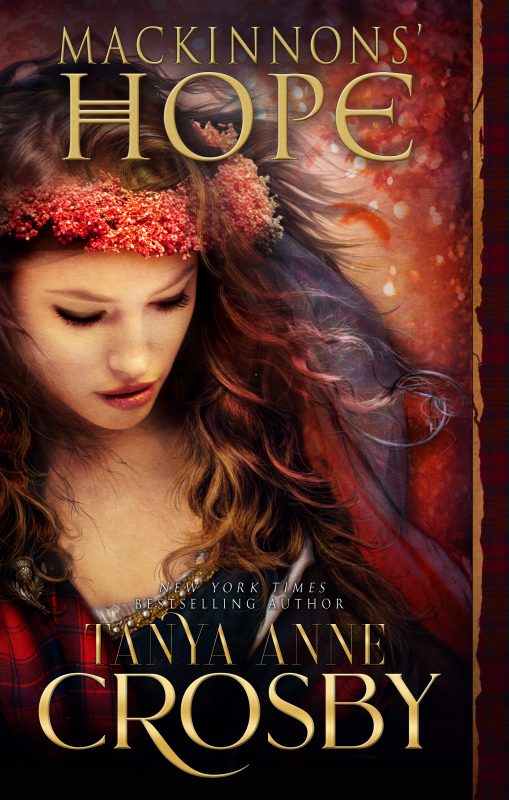 The MacKinnon's Bride Missing Epilogue - please note, this is a not a stand-alone novel. It is a "super epilogue," written to complement The MacKinnon's Bride and is best read after reading the entire series.
Eleven years later, Hugh FitzSimon is a broken man. He is forsaken, alone, a wretch left to wallow in his grief. A scrooge to rival Ebenezer, he is visited by the ghost of his dead wife, who has come to reveal what life has been, what it could be, and where it will end if the candle burns out before FitzSimon has made amends.
More info →