Featured Books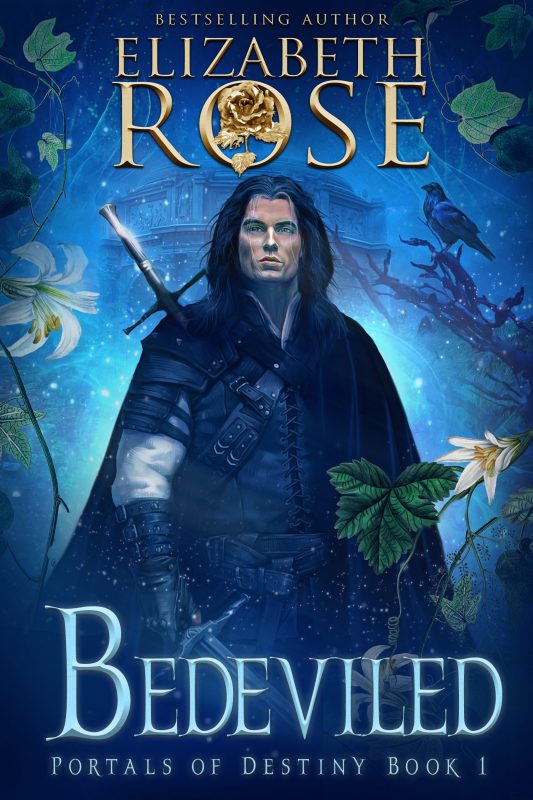 A dark man with a soul that is doomed for all eternity finds hope in the presence of a beautiful fae of light.
Darium Blackseed is convinced his destiny has been determined from birth. Being the eldest of the three brothers, he is expected to follow in his father's footsteps, being the Sin Eater of the land of Mura. Taking on the sins of the dead isn't a hard job, but it dooms one's soul to The Dark Abyss for all eternity at death.
More info →

In this second installment of her breathtaking De Montforte Brothers series, New York Times and USA Today bestselling author Danelle Harmon introduces us to Englishman Lord Charles de Montforte, who awakens in the tender care of an American beauty after being wounded in battle. Amy Leighton has long wished for someone special to enter her life and take her away from a cruel, unloving step-family, but the handsome stranger is from an enemy land ... and he's sworn to love another. A 1775-era Cinderella story sure to enthrall!
More info →

"Another fine example of Ms. Minger's amazing talent." – Johanna Lindsey
Estelle Easton has not forgotten the courageous young man, Prince Valentin Chevalier, who saved her life when she was only fifteen years old. She has asked her brother-in-law Donovan, the Duke of Arundale, countless times over the past three years if he has received any letters from Valentin, but he has always said no. Has Valentin been able to elude the dangerous men who were sent to hunt him down? Will Estelle ever see her fugitive prince again?
More info →