Browse by Genre
Featured Books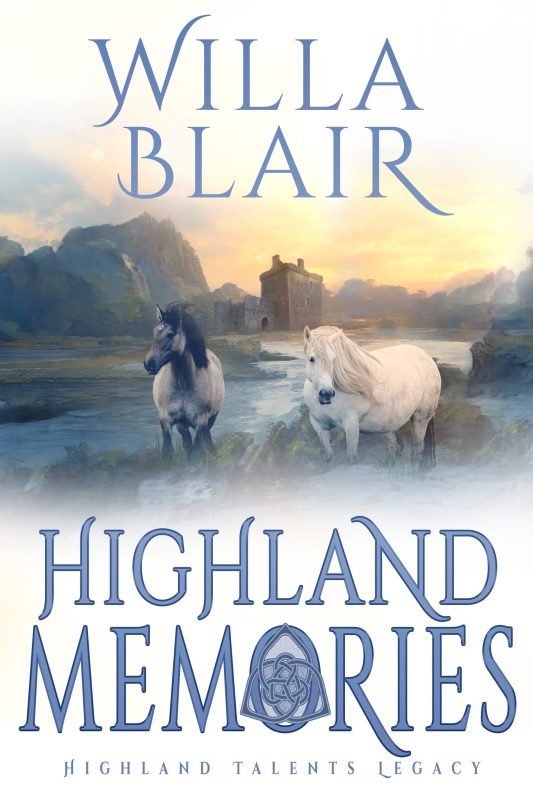 When fosterling David MacDhai left the Lathan clan, he took the shards of Lianna Lathan's young love with him. Until the day she follows a gravely ill horse to its injured rider, she believes her heart is past mending. Stunned by a flood of memories, she recognizes the man on the ground before her is the lad she's dreamed of for seven long years and thought never to see again.
More info →

A man conceived in the past and living in the present. . . A woman in need calling him back. . . Where and when does his destiny lie? Current Day. . . . Douglas MacKendimen grew up listening to his parents' fantastical tales of their journey to the past and has never believed a word of it. Caught up in the stressful world of practicing medicine, the strange dreams during restless nights should not surprise him—but the woman calling to him does.
More info →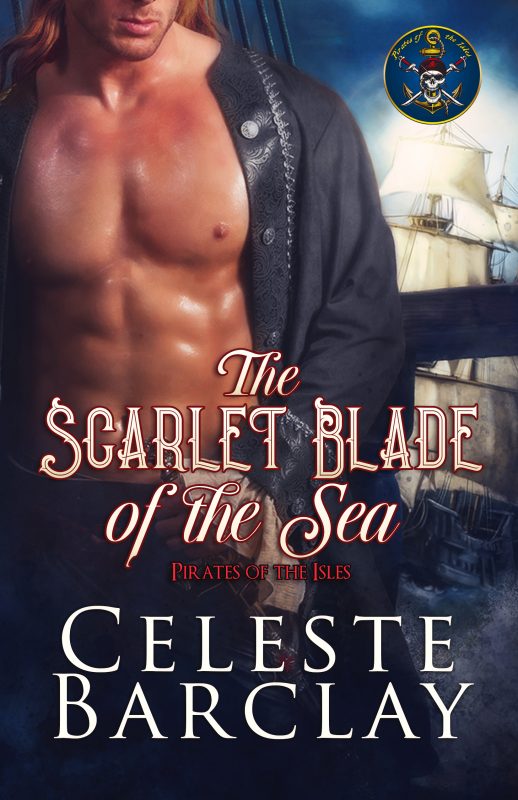 Keith MacLean set sail for adventure alongside his twin Kyle when they were only boys. Forced from their homes into piracy, Keith's reputation as the Scarlet Blade precedes him. Keith inherits the Lady Grace from the reformed pirate Rowan MacNeill and is reputed for giving his captives a choice between his sword or sea. Keith anticipates a night of pleasure when he comes ashore in a sleepy village on the Greek Isles. But a chance encounter while on land sets him on a course for unprecedented danger.
More info →