Browse by Genre
Featured Books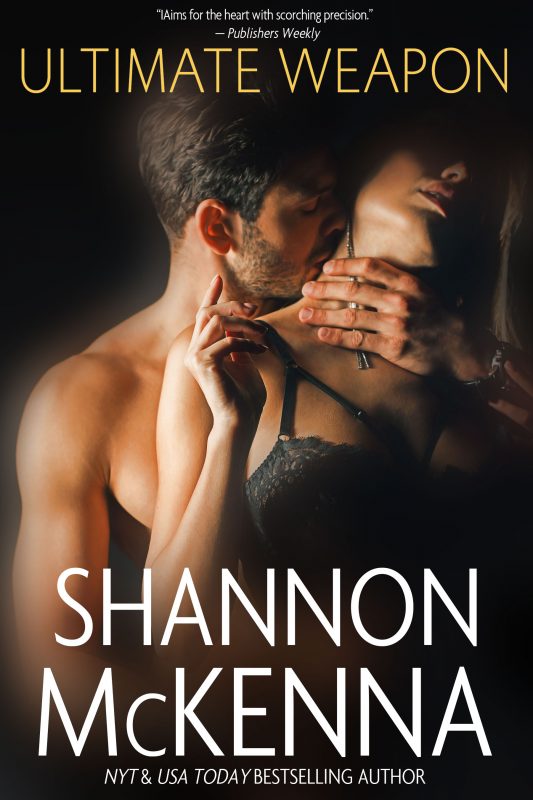 Ever since she was introduced as Mara in Behind Closed Doors, the mysterious and prickly Tamara Steele has been working in the background, slowly gaining the McClouds' trust. Now it's time for her to step into the spotlight, for her wildest adventure yet…
A life of lies….
Covert operative Val Janos has spent his whole life in the shadows. He's as handsome as he is lethal, trained to use sex as a tool and a weapon. Which makes him the perfect operative to hunt down the beautiful-but-deadly Tamara Steele.
More info →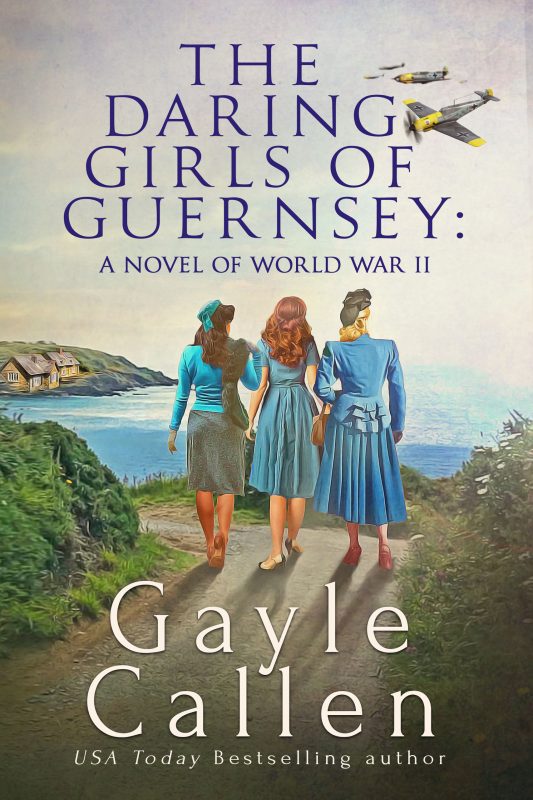 From USA Today bestselling author Gayle Callen comes a fascinating historical novel of three courageous young women who aid a desperate British spy during the German occupation of Guernsey Island in World War II.
In 1940, Germany seizes control of Guernsey without a fight – but not without resistance. Innocent young teacher Catherine is forced to house a German officer. Shrewd waitress Betty seeks to elude the persistent Nazi determined to conquer her. And courageous nurse Helen cares for her patients – both British and German – while hiding a British spy in her seaside cottage.
More info →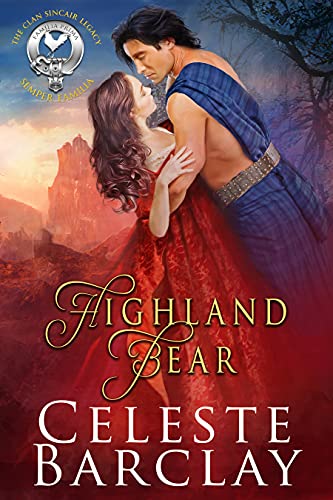 A gentle giant during peace, a bear on the battlefield…
Blake Sinclair is fresh from the battlefield having fought alongside his father, Magnus, and his uncles and cousins. Sent to accompany Sir Andrew of Moray back to Stirling, Blake intends to avail himself of the various entertainments the town offers. But he finds the royal court, absent its exiled king, is far less hospitable to Highlanders than it ever was. Forced to navigate the uncharted waters of royal politics, Blake soon finds himself in over his head.
More info →