Browse by Genre
Featured Books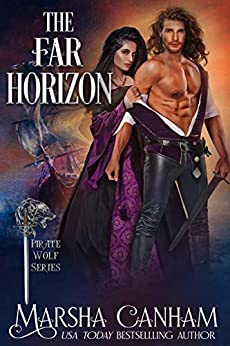 The Far Horizon is the fourth and final installment in the Award-Winning Pirate Wolf series. It is preceded by Across A Moonlit Sea, The Iron Rose, and The Following Sea. The series follows the Dante family through forty years of turbulent sea adventures, beginning with the patriarch fighting alongside Sir Francis Drake, and ending with Jonas Dante's pursuit of revenge.
More info →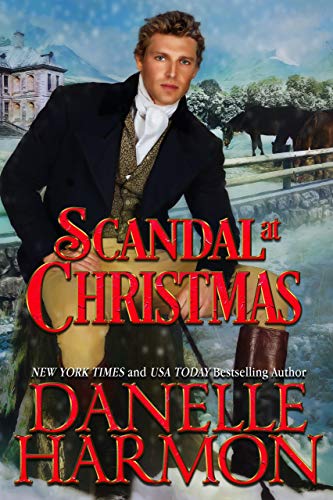 Tristan St. Aubyn, the Earl of Weybourne, is a driven man. Haunted by the bad decisions he made in his youth, his life is all about work ... working to restore his fortunes, working to rebuild the herd of unique racehorses that were his late father's legacy, working to forget just how lonely he real...
More info →

"Another fine example of Ms. Minger's amazing talent." – Johanna Lindsey
Estelle Easton has not forgotten the courageous young man, Prince Valentin Chevalier, who saved her life when she was only fifteen years old. She has asked her brother-in-law Donovan, the Duke of Arundale, countless time...
More info →