Browse by Genre
Featured Books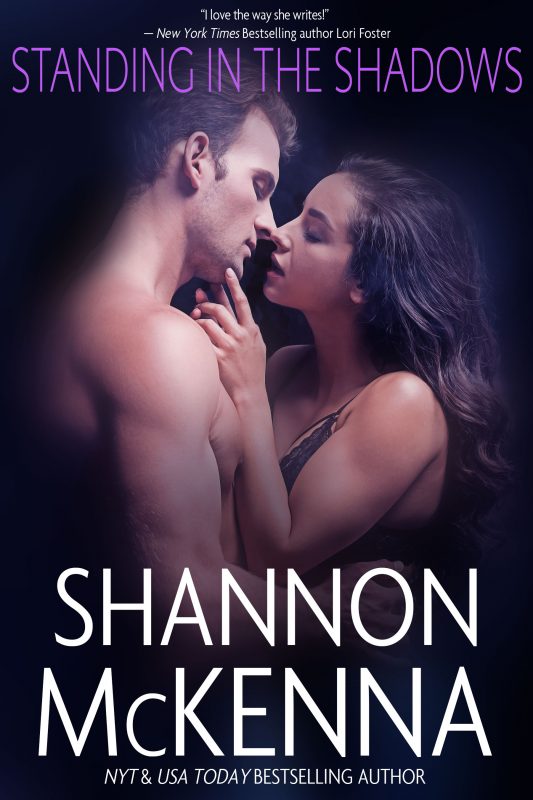 In Behind Closed Doors, you were introduced to Seth's partners, the sexy and dangerous McCloud brothers…and now it's Connor McCloud's turn to face the fire…
She haunts his dreams…
Ex-FBI agent Connor McCloud barely survived being set up to die by a trusted friend and fellow agent, Ed Riggs. That disaster cost him not only his partner Jesse's life, but his hopes of winning the love of Erin, Ed's beautiful, studious daughter. She would never be with the man who had put her father in prison.
More info →

A fearsome raider known as the Devil of the Seas, Gavin MacLachlan has only ever loved one woman—and he lost her to another man over a year ago. A rich, powerful man that Cora's clan insisted she wed for the powerful alliance it would bring them, though she swore her undying love for Gavin on the eve of her marriage. Consumed by a lust for vengeance, he took to the high seas to make his fortune, which now rivals that of the wealthiest Highland laird. Yet no glittering gold can bring Cora back to him…until he hears the startling news that her ruthless husband has been slain. His love for her burning as fiercely as ever, Gavin is determined to steal her away from the Campbells before they marry her off again only to discover Cora has fled, but where?
More info →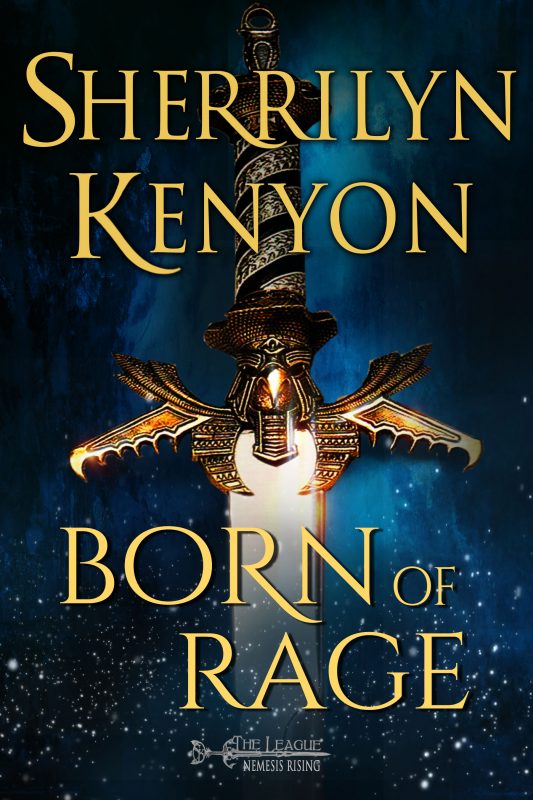 #1 New York Times bestselling author, Sherrilyn Kenyon returns to her League: Nemesis Rising series in this novella that also features the very first short story she sold in 1978, The Neighbors.
Every Life Has a Price
Dakari Tievel has been marked for death by the infamous League. Staying barely one step ahead of the assassins out to end her life, she must find the legendary Eve of Destruction.
More info →