Browse by Genre
Featured Books
Fighting fire with fire
Nick Mancino always gets what he wants – until now.
Despite his seductive persistence, brainy, beautiful scientist Kay Hudson continues to elude him. Nick was a Navy Seal and an FBI Special Agent. Giving up isn't an option.
More info →

Sometimes the person you need is the last one you expect…
When the Albanian mob shows up at her door, Cate Biscayne knows her father is up to his old tricks. Determined to force him out of hiding, the criminals he conned take her hostage. The clock is ticking and few options remain. She's forced to decide—risk her life and do what they want, or accept help from a man who might be even more dangerous.
More info →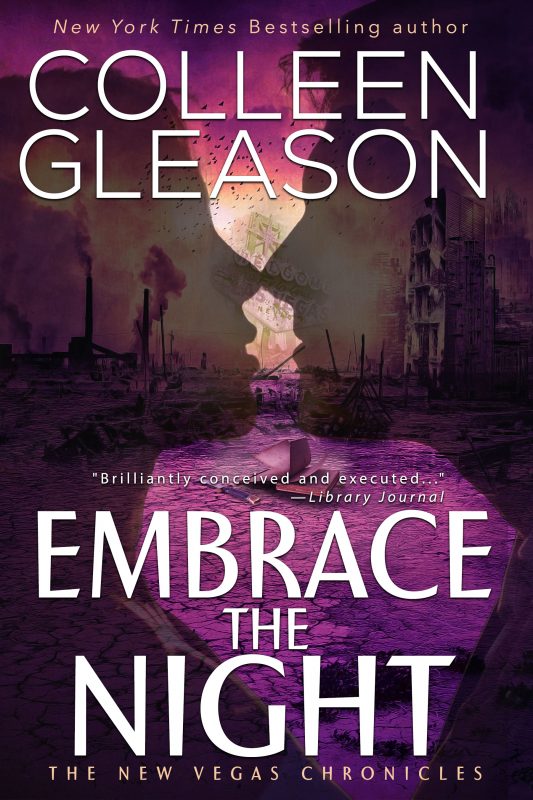 Simon Japp's violent past will haunt him forever. But when he somehow travels to an alternate Las Vegas, he finds an opportunity for redemption.
As he becomes familiar with this new Vegas, Simon is determined to use his skills to help the Resistance movement against the immortal Strangers. He can't afford to be distracted, even by the beautiful, soft-spoken computer nerd who haunts his thoughts.
More info →