Featured Books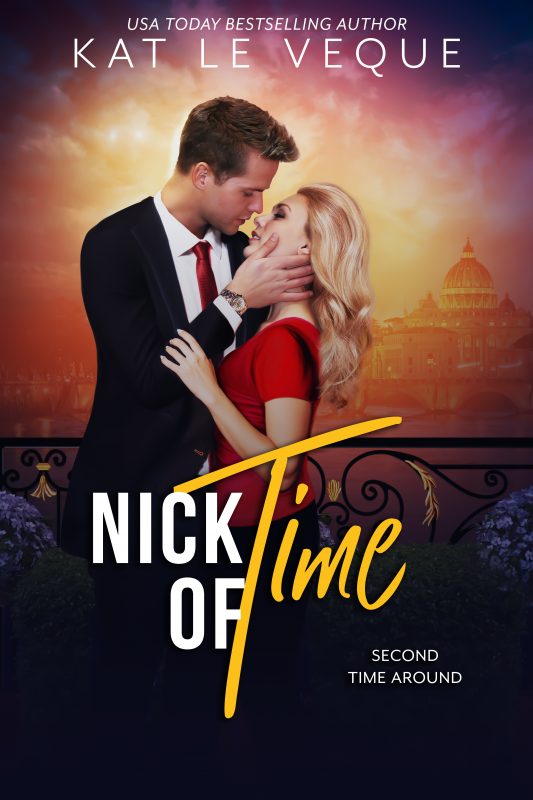 A beautiful museum director, a sexy FBI agent, and religious zealots intent on world domination in this exciting, romantic adventure.
Cydney Hetherington is a young widow and single mother, the Director of Operations at a small world-class art and antiquities museum in Southern California. The star attraction of the museum's latest exhibit entitled Resurrection is 'The Lucius Robe', the cloak said to be worn by Christ during his trial before Pilate. This mysterious relic draws hordes of people to the small museum, including a terrorist group interested in obtaining it for their own sinister purposes.
More info →

Find out why New York Times bestseller Maya Banks hails McKenna's books as "A nonstop thrill ride…"
He's a ticking bomb…
Eric Trask is counting the days before he blasts out of Shaw's Crossing forever. He and his brothers were raised at GodsAcre, a mysterious doomsday cult deep in the mountains, and are the only survivors of the deadly fire that destroyed it. The townspeople see them as time bombs just waiting to blow, but Eric's going to prove those bastards wrong. He's an ex-Marine, fresh off a tour in Afghanistan, working three jobs and barely sleeping. Utterly unprepared for Demi Vaughan's dazzling green eyes, lush pink lips and sexy curves. She's the town princess…he's a dangerous outcast. It was a sure recipe for disaster.
But the closer he gets to Demi, the more impossible it is to resist…
More info →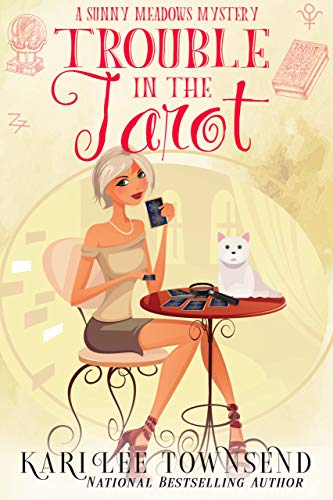 For psychic Sunshine Meadows, sometimes fortunes can be deceiving…
Lately Sunny has been experiencing a period of big opportunity: her business in Divinity, New York, is thriving, and Detective Mitch Stone has finally agreed to take Sunny on a date. But thanks to her clairvoyant abilities, Sunny knows better than anyone that life deals out bad cards along with the good.
More info →