Browse by Genre
Featured Books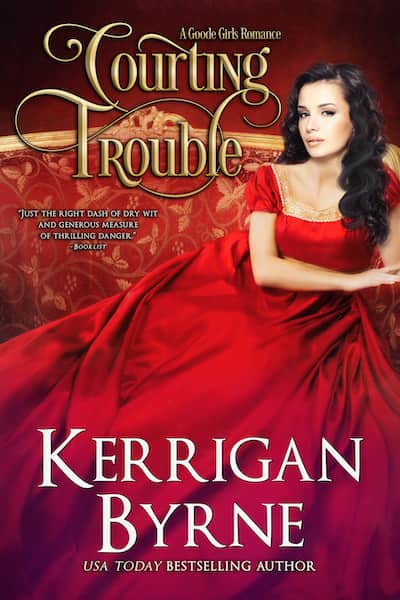 Doctor Titus Conleith emerged from his time as a battlefield surgeon with a mysterious fortune, a lethal secret, and a demon on his back. Ruthlessly intelligent, he was able to lift himself from his beginnings as coal-stained bastard through merciless discipline and inexhaustible skill. Alone by choice, he swore never to open his heart to another. Not after Honoria Goode. The heiress who shattered his hopes and then tread upon the shards of his heart with her bejeweled slippers. The beauty with whom he shared his first taste of passion, before she gave her hand to another.
The woman whose life he just saved from bleeding out on his table...
Honoria's life as a Viscountess has been nothing but a misery she'd brought upon herself with her own cowardice. Trapped for years in a loveless marriage to a cruel rake, she has been widowed by the consequences of his villainy.  Now, she must face the man with the blazing golden eyes of the boy she once worshiped, and the dark past they both share.
As their passion reignites with the same fervor of their youth, Honoria can't help but begin to wonder…
Will he allow her the second chance she doesn't deserve?
More info →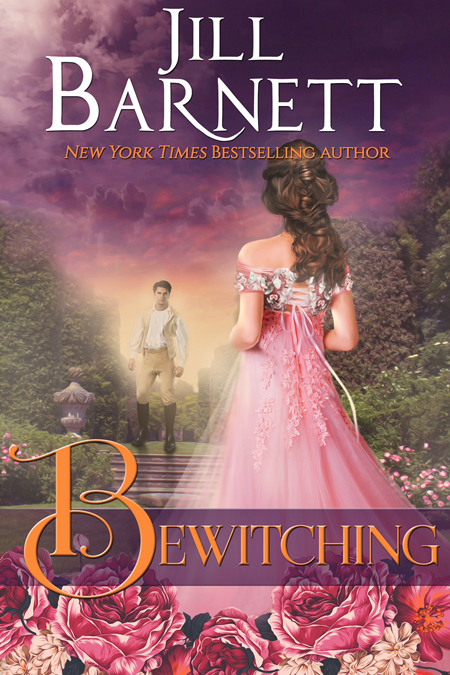 What's a duke to do when a carefully selected bride rejects him rather than marry without love? He salvages his pride by marrying the next woman who falls into his arms. Joyous Fiona MacQuarrie bewitched the Duke of Belmore the moment she appeared from nowhere and knocked him over…literally. When Alec's pride makes him choose to marry her, Joy turns the life of the most serious and snobbish duke in England upside down because she is a Scottish witch whose powers of white magic are not always easy for her to control. Too soon Alec finds his well ordered and controlled life a mess, because he married a witch? One who turns him to fire when he kisses her, who charms everyone around her, and threatens to destroy both their lives as scandal looms over her. Joy falls hopelessly in love and not even the strongest magic can seem to turn her into a proper duchess, and how else will he ever love her? Passion holds them spellbound in an irresistibly funny and tender tale of two opposite but lonely hearts.
More info →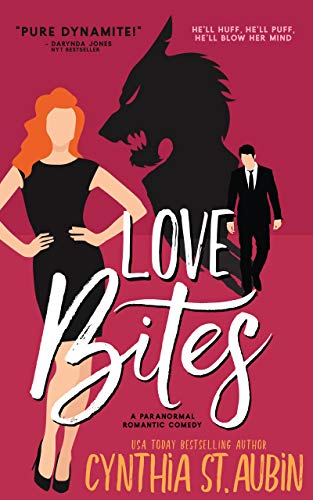 A girl's gotta eat—and so do her three cats. Recently divorced art history grad student Hanna Harvey has just fibbed her way into a job as the assistant to dangerously drool-worthy art gallery owner Mark Abernathy. For Hanna, working in the field she desperately loves provides the perfect opport...
More info →