Featured Books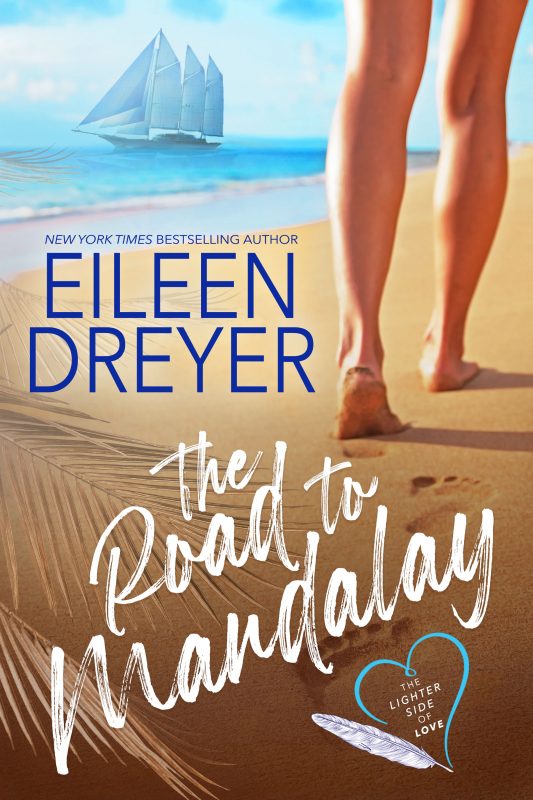 Kate Manion is a dreamer mired in the real world. She'd dreamed of being a painter. Finding herself in charge of her family, she works in an office instead. So when she is given the gift of a week's vacation on an old-fashioned tall ship, she can be forgiven for succumbing to fantasy. Especially when she finds herself caught in the sights of the captain of the ship, Englishman Jack Whelan.
More info →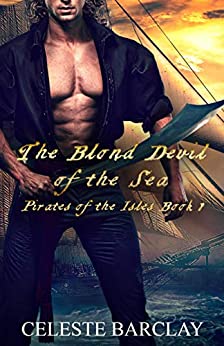 What happens when a lady smuggler meets a ruthless pirate?
Caragh Pedrick is used to men on the wrong side of the law since she runs her Cornish village's smuggling ring. Fishing no longer feeds their families in her coastal village, so she puts her resourcefulness and bravery to use. But she's unprepared for the pirate captain who captures her during a raid. Whisked away on a pirate ship, Caragh soon discovers that her pirate captain's form of command is anything but unsavory. Tempted by his piercing blue eyes and powerful manner, Caragh finds herself giving in to the Blond Devil. Can Caragh leave her smuggler's life behind for life on the high seas? 
More info →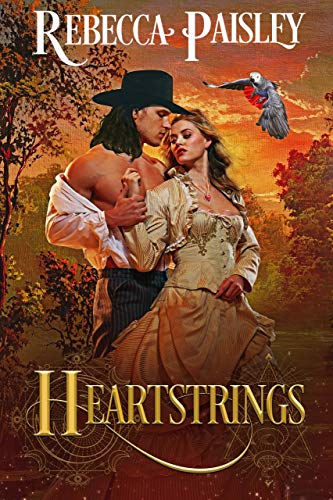 WANTED: TALL, DARK-HAIRED, BLUE-EYED MAN TO SIRE GENIUS CHILD. PRIZE: $100 IN GOLD
When bluestocking bookworm Theodosia Worth resolves to bear a baby for her childless sister, she decides an advertisement is the most practical way to find a father. Leaving behind the comforts of Boston, she travels west in the hope of striking a business-only arrangement with a likely candidate.
Winner of the Affaire de Coeur Reviewers Choice Award for "Best Historical Romance"
More info →