Browse by Genre
Featured Books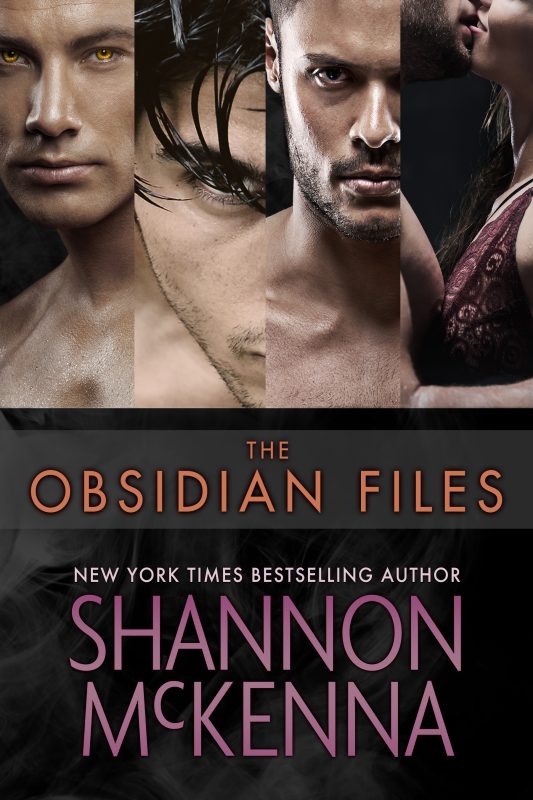 Infinite evil...
They were the ultimate secret weapon of the Obsidian Group, a shadowy cabal of super-rich investors determined to create a race of lethal supersoldiers. No one noticed when runaway teenagers disappeared from the streets and alleys. No one heard their screams as they endured terrifying experiments. Not all of them survived.
For those who did, Obsidian's brain enhancements and body modifications proved spectacularly successful—but the captured teens rebelled, burning the Midlands Research Facility to the ground and vanishing.
Now, years later, they live deep under cover. They keep their incredible abilities secret, trusting only each other—knowing that their tormentors will never give up the chase.
More info →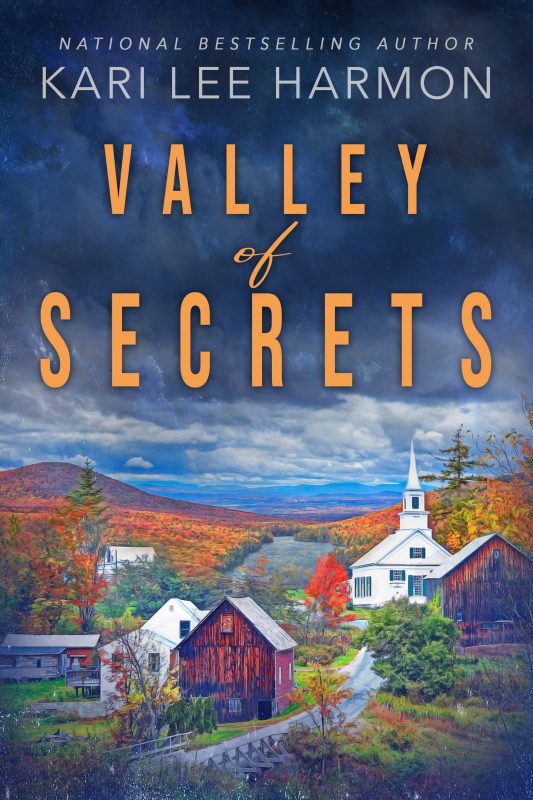 Anna Wilks went straight from her parents' house to her husband's. After thirteen years of trying to give him a son, she's told she's sterile. Her marriage crumbles and her husband leaves her for a younger woman who's pregnant with his child. Anna finds her deceased aunt's journal and discovers her secret. When Anna was little, she wanted to be just like her aunt, but then she grew up and forgot what it was like to be adventurous and fearless. Having no idea who she is now that she can't be a wife and mother, Anna shocks her family by setting out on a desperate search to find herself. She follows her aunt's journal to Mystic Valley, Vermont. Something about the place calls to her soul, except she doesn't have a clue how to make it on her own. She falls into old habits and the welcoming supportive town comes to her rescue, especially Officer Drew Jones who makes a living at helping others and longs to find someone to take care of, even if that's the last thing Anna needs. He is the perfect man on paper. The complete opposite of cynical, pessimist Editor-in-chief Clay Sullivan.
More info →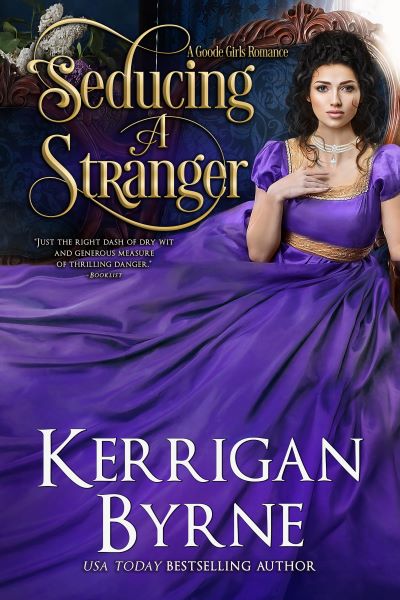 Sir Carlton Morley is famously possessed of extraordinary will, singular focus, and a merciless sense of justice. As a man, he secured his fortune and his preeminence as Scotland Yard's ruthless Chief Inspector. As a decorated soldier, he was legend for his unflinching trigger finger, his precision in battle, and his imperturbable strength. But as a boy, he was someone else. A twin, a thief, and a murderer, until tragedy reshaped him.
Now he stalks the night, in search of redemption and retribution, vowing to never give into temptation, as it's just another form of weakness.
Until temptation lands—quite literally—in his lap, taking the form of Prudence Goode.
More info →