Browse by Genre
Featured Books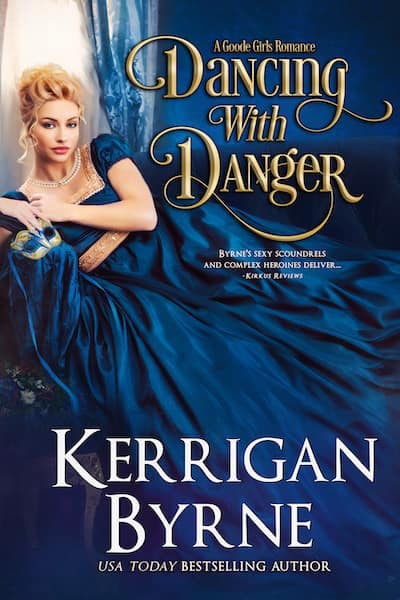 Mercy Goode is only truly good at one thing: finding mischief wherever she goes. This knack thrusts her in the path of Adrian McKendrick, a cold-hearted rogue with a dangerous past and a devious objective. As a gentleman used to behaving badly, Adrian doesn't think twice about seducing the desirable Goode Girl.
And he has never had a woman resist him…until now.
More info →

When famous architect, Edward Lowell, suddenly becomes guardian of his orphaned 4 year old niece, the life he has known is turned upside down. His niece is grieving but when she spots a doll in a store window, he sees the first signs of happiness in her eyes. By the time they can return the doll is sold. Edward sets out to find the dollmaker with the hope she can make another doll and help him find a way to heal his young niece.
More info →

Meet the MacLauchlan Berserkers...Roderick – (Highland Secret)He's death for hire, cursed by a malicious enemy who left him unable to speak. She's a refugee with a dangerous secret that could cost her life. Outnumbered by thousands, he's fated to die in battle like so many Berserkers before ...
More info →