Featured Books
The acclaimed author of Murder in the Queen's Garden returns to Tudor England with amateur sleuth Kate Haywood embroiled in court intrigue and a devastating scandal. 1559. The Twelve Days of Christmas at Whitehall Palace will be celebrated as a grand affair. But there are those who wish to usher in the New Year by ending Queen Elizabeth's reign....
More info →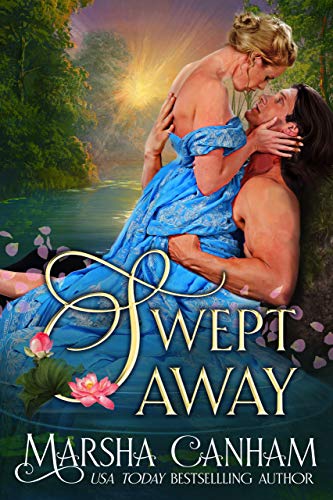 A stranger has washed up on shore, half dead, with no memory of who he is or why he has been accused of treason. His only hope of avoiding death is a shadowy memory hovering just beyond his grasp...and the beautiful heiress who becomes his willing captive in order to find the key to his past and unlock their destinies.
More info →

Enjoy three of award-winning author Miriam Minger's bestselling medieval Irish romances: Wild Angel, Wild Roses, and Wild Moonlight!"Fast paced, exciting, and love scenes to curl your toes. Miriam Minger is a 50-carat jewel! Five stars!" - Affaire de CoeurWILD ANGEL - Ronan Black O'Byrne was a legen...
More info →