Browse by Genre
Featured Books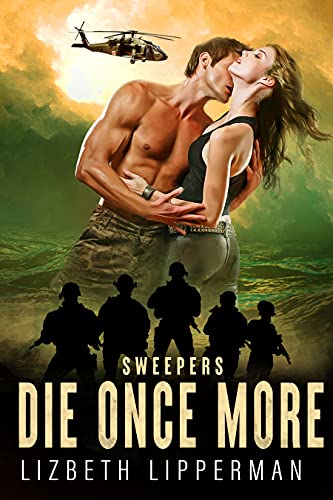 DR. MACKENZIE 'MAC" CONLEY, a biochemist for the CIA, went deep undercover to investigate a man so evil he was dubbed "Dr. Death", and not even her handler knew where she was. Six days later, her team traced a satellite call to a laboratory in Morocco and extracted her, killing Dr. Death in the process...or so they thought.
More info →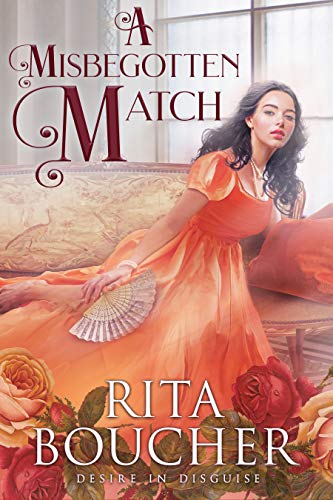 Sebastian Armitage is personally acquainted with the damage caused by secrets and lies. Wanting nothing to do with the pain of his past, the rakehell had broken all ties with England. But when his elderly godmother falls ill, her companion, Amanda Westford, summons him home. Sebastian soon discovers that the prunes and prisms widow that he expected is not only young and beautiful, but clearly harboring some secrets of her own. Is it his godmother's fortune that is allowing Mrs. Westford to live far beyond her means?
Amanda had vowed that she would never again accept desire without love. Although Sebastian's infamous reputation had earned her scorn, it is impossible to despise this charming, handsome man who personifies temptation on two feet. Amanda knows that only a fool would be seduced by the promise of passion with the man known as the Demon Rum. Why then is she longing to play the fool?
More info →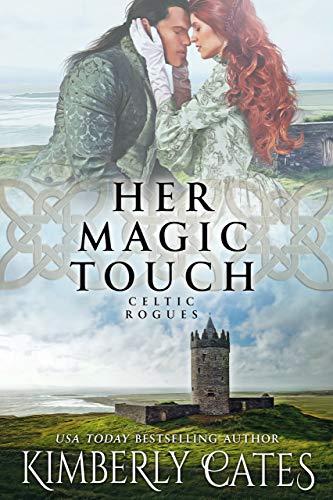 A Desperate Magic...
On Beltane eve, Mary Fallon Delaney steals to a castle ruin where her mother's allegedly magical brooch has been hidden all these years, waiting for the right moment to summon "Ciaran of the Mist," a mythical Celtic warrior promised to appear at the hour of Ireland's greatest need. A legend to be sure, but Fallon is willing to try anything to save Ireland from the marauding English. When she waits for the moonlight to work its magic with the brooch, a naked stranger stumbles out of the mist and she stares in disbelief.
A mysterious stranger...
As much as he insists he is no Celtic warrior from the fairy realm, this mad Irish beauty insists on calling him Ciaran. He knows nothing of his life before he stumbled out of the mist, his head gashed, and he has no intention of getting swept up in the clash between the Irish and the English. However, when Ciaran encounters the villainous Captain Lionel Redmayne, who is fascinated by Fallon, Ciaran finds himself caught up in Fallon's world of rebellion, wishing he could be the hero she longs for.
A sacrifice foretold...
But whatever his identity, Ciaran knows how the story will end. He will walk into the mist alone— unless the passion he finds in Fallon's arms is strong enough to ransom him from the secrets locked in his past. Yet does Fallon have the courage to love an all too flawed mortal when she's spent a lifetime in love with a dream?
More info →