Browse by Genre
Featured Books
Pride Not Prejudice is a charity collection of 22, never-before-published, brand-new stories featuring and benefiting love and Happily Ever Afters across the gender and sexual identity spectrums. Proceeds from both ebook and paperback will be donated to four nationally renowned organizations in support of LGBTQIA+ and other marginalized and oppressed communities in the United States, including PLANNED PARENTHOOD, HUMAN RIGHTS CAMPAIGN, NATIONAL CENTER FOR TRANSGENDER EQUALITY and HEALTH PROFESSIONALS ADVANCING LGBTQ+ MEDICAL TREATMENT AND EQUALITY.
More info →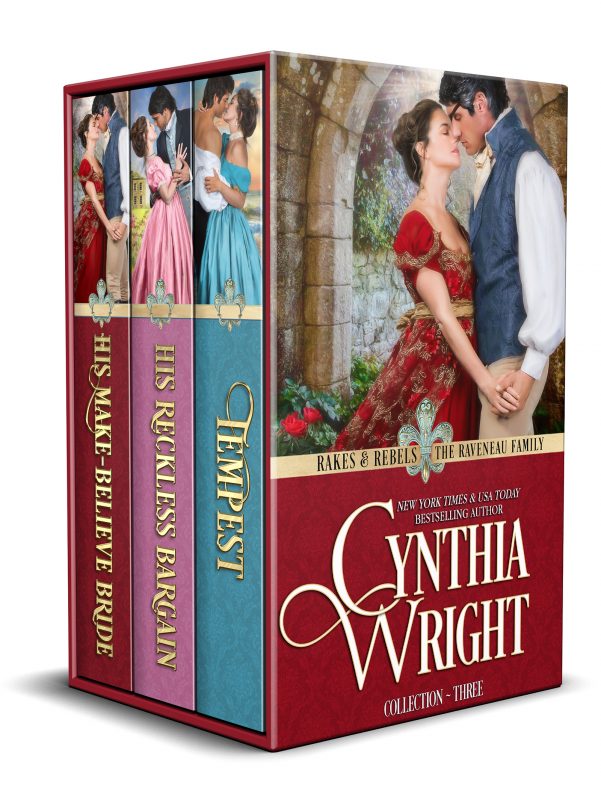 Step back in time with Cynthia Wright and immerse yourself in a world of rakes and rebels…where adventure, romance, humor, and intrigue all conspire to weave tales you will never forget!
"Cynthia Wright always delivers, book after book. If you are a tried and true fan already, you can't wait for another new release. If you are new to her books....well, lucky, lucky you. Let the reading begin!!" ~ Elizabeth Clayton, Amazon reader
Meet the Raveneau family and their friends in Rakes & Rebels: The Raveneau Family, Books 5 - 7
More info →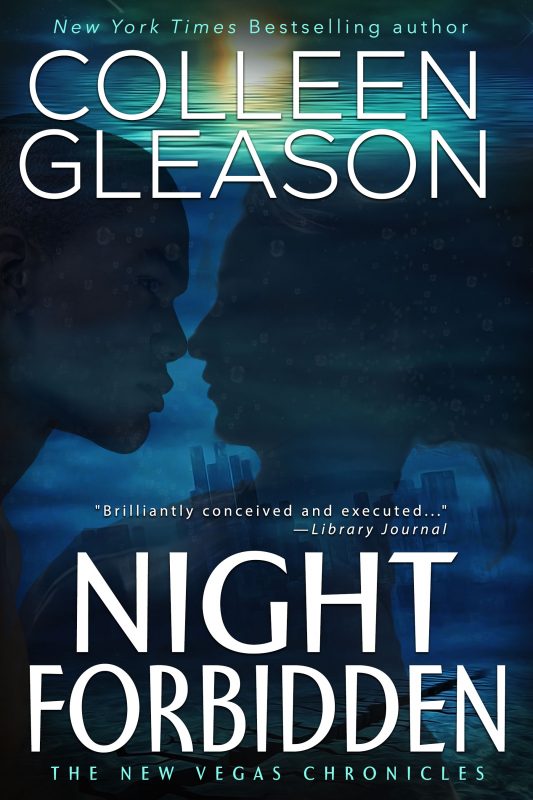 The fifth installment in Colleen Gleason's "brilliantly conceived and executed" (Library Journal) paranormal romance series set in a unique world….
Bruno "Fence" Washington survived the apocalypse - emerging from a Sedona cave into a strange and terrible new world... 50 years later. Now, scouring for answers about the malevolent Strangers, the former extreme sportsman encounters a woman who calls to his every desire.
More info →