Browse by Genre
Featured Books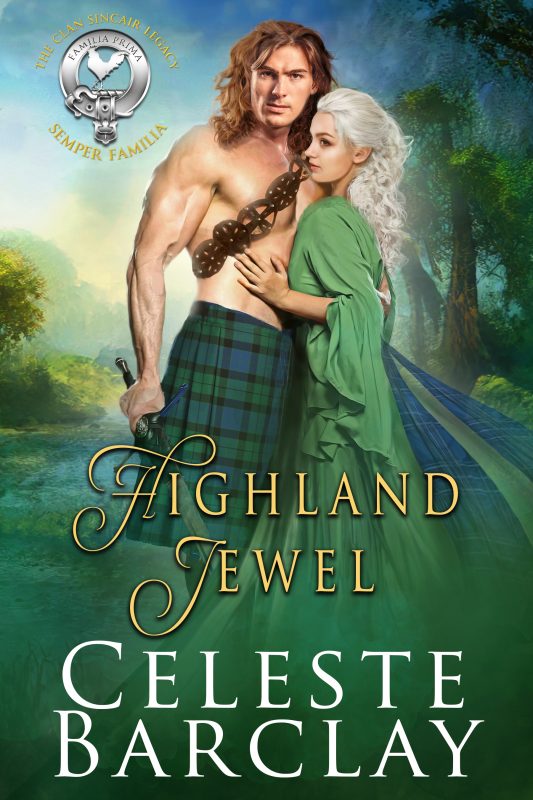 Is age just a number?
Magnus Mackenzie hasn't been to Dunbeath Castle in nearly three years. Eager to see the clan he fostered with and to visit with his half-sister, Siùsan, he welcomes a trip to visit the Sinclairs. Barely escaping a doomed betrothal, Magnus intends to put the near disaster behind him. He's unprepared for the beautiful woman he meets just beyond the castle gates. Saoirse Sinclair is not the lass he remembers.
More info →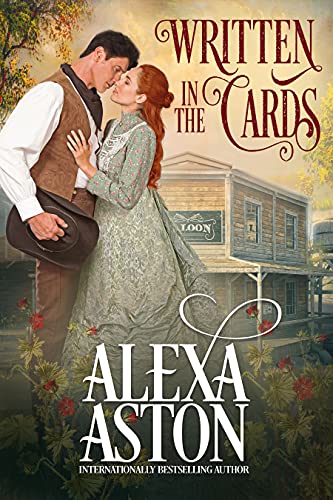 An independent woman discovering herself as she travels through the American West.
A man of integrity broken by events in his past—and on the run from a bloodthirsty killer.
Two individuals drawn together who find a love that can never be . . .
Maggie Rutherford jilts her too-perfect society groom at the altar and flees New York for the American West, where she turns her travels into dime novels that she writes and illustrates under the pen name Lud Madison.
More info →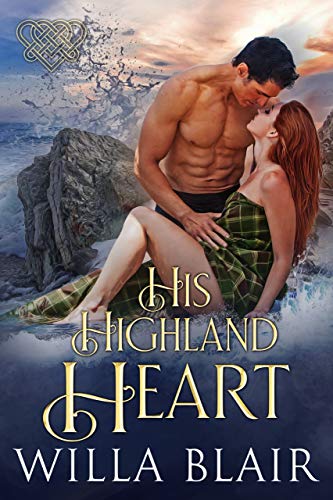 Shipwrecked in enemy territory, Euan Brodie fears the rest of his crew are at the bottom of the Moray Firth. While he searches for his crew, the youngest barely fifteen years old, he must evade Clan Ross warriors. Yet when he sees a lass about to drown in the incoming tide, he risks capture to save her.
More info →