Featured Books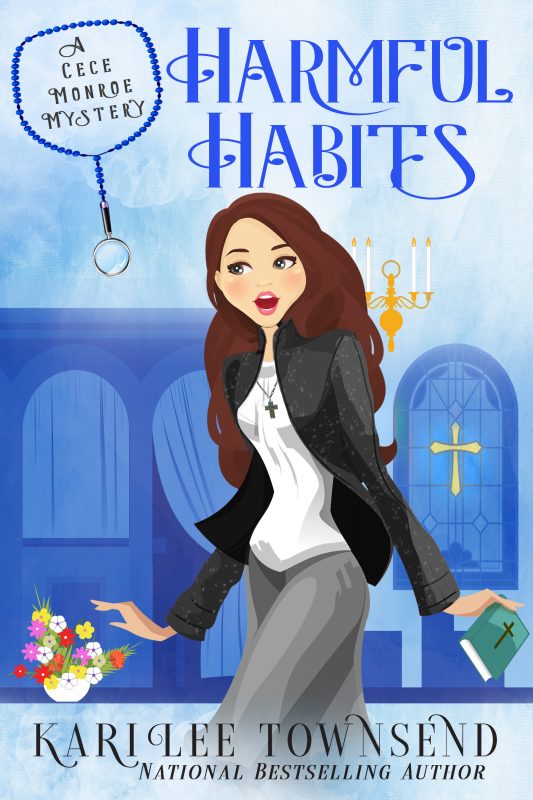 Cece Monroe—the former Sister Mary Cecelia—is an ex-nun who finds herself in the middle of a murder investigation…and possibly the killer's next victim.
More info →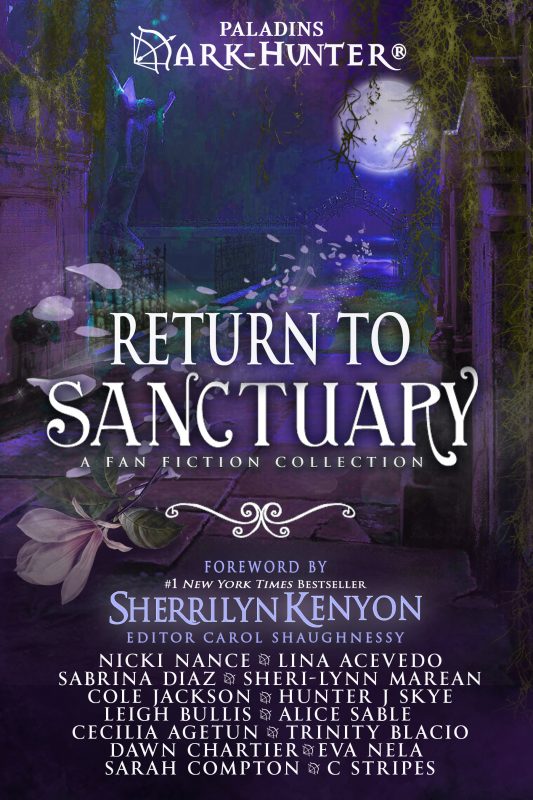 Are you ready for a Return to Sanctuary? Enjoy Fourteen Original Fan Fiction tales set in Sherrilyn Kenyon's Hunterverse with a Foreword by Sherrilyn herself. This is volume II.
More info →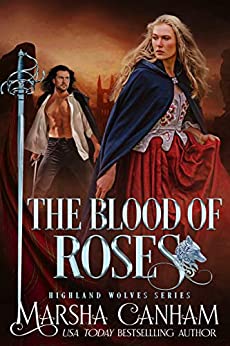 The stunning sequel to The Pride of Lions!
Catherine Ashbrooke Cameron had committed the unpardonable sin of falling in love with her husband--a Scottish spy she married in her English home. Now, as she raced to the Highlands, the innocent English beauty would learn the passions of war--and the price of love . . .
More info →