Browse by Genre
Featured Books
ALL SHE WANTS IS HER OWN HOME Miss Felicity Chambers is the new teacher of piano and deportment at Miss Manville's Academy for Superior Girls. There is no reason a duke should contact her. There is certainly no reason she should marry his son. But that is evidently what the duke wants. Felicity should be delighted. But the orphaned schoolteacher has long since stopped believing in fairy tales. If only the duke's son weren't so compelling…
More info →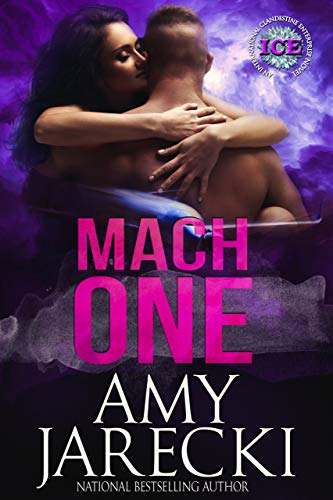 Just looking at the mysterious and stunning woman brings trouble.
But former Australian Airforce pilot Luke Fox isn't the type to shirk away from a challenge. When ICE sends him in undercover to take down the most notorious drug cartel in Mexico, he's not planning to encounter tempting and complex Mia. Further, Luke believes the woman to be part of the drug lord's gang...until he uncovers the truth.
More info →

"Another fine example of Ms. Minger's amazing talent." – Johanna Lindsey
Estelle Easton has not forgotten the courageous young man, Prince Valentin Chevalier, who saved her life when she was only fifteen years old. She has asked her brother-in-law Donovan, the Duke of Arundale, countless times over the past three years if he has received any letters from Valentin, but he has always said no. Has Valentin been able to elude the dangerous men who were sent to hunt him down? Will Estelle ever see her fugitive prince again?
More info →