Browse by Genre
Featured Books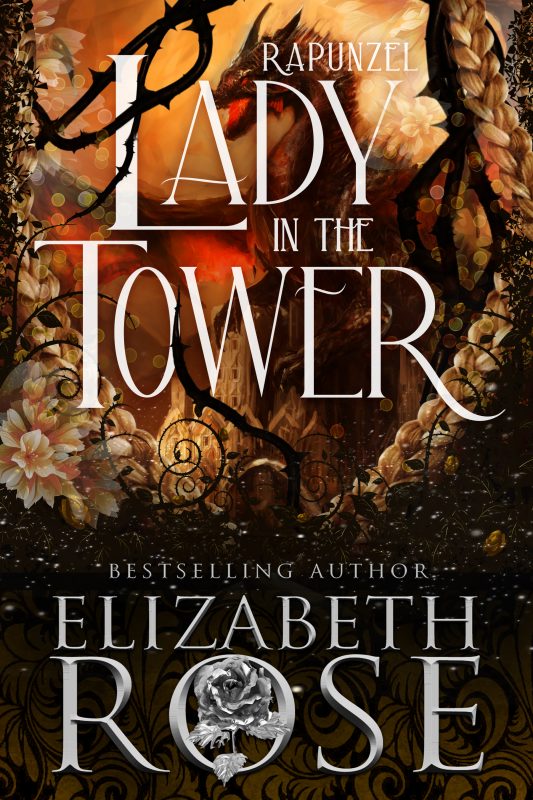 Rapunzel de Bar has been kidnapped by the old witch Hecuba, and imprisoned in a tower with no doors and only one window. Tired of waiting for her brothers to rescue her, Rapunzel decides to escape on her own. Since she's been cursed, her hair keeps growing longer and longer. She hangs from her braid out the window, and with her eyes closed, cuts her hair, dropping to the ground.
More info →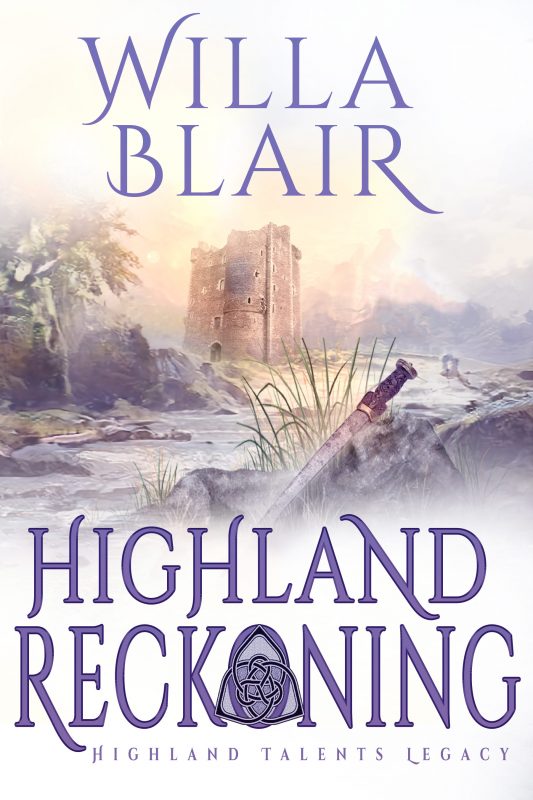 Drummond Lathan has never wished for any form of the strange talents that curse his mother's bloodline. Serving as his father's advisor, negotiator, and second in command, his position as Lathan heir and his highly honed skill as a warrior garner him more than enough attention without the added burden of the hushed whispers his talented siblings have to bear.
More info →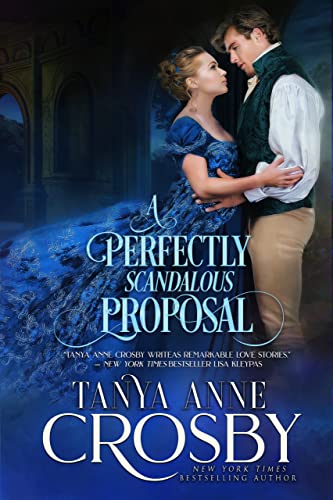 A witty, passionate Victorian read by New York Times and USA Today best-selling author Tanya Anne Crosby. Lady Margaret Willingham is a wealthy heiress, who knows what she wants. No husband. No children. No man to tell her what to do, or how to do it. Forced to marry, or lose her inheritance, she defies convention and places an ad in the paper for a commoner husband, fully intending to take charge of her life.
More info →