Featured Books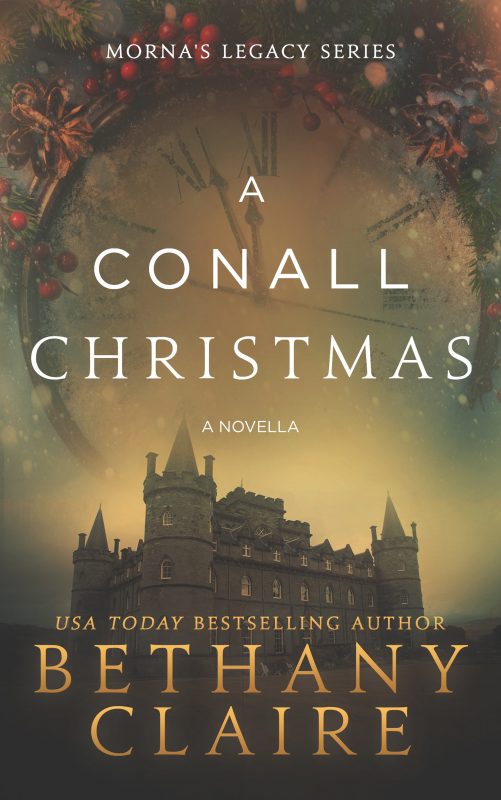 It's Yuletide at Conall Castle.
Christmas is quickly approaching, and Adelle is determined to make this Christmas the best one Conall Castle has ever seen, but loneliness haunts her. Love for her daughter sent her into the past, but she'd not expected the isolation she would feel. A former socialite and serial dater, she finds that her current age seems much older in the seventeenth century than it did in the twenty-first. She resigns herself to the fact that she will remain single for the rest of her days. At least until an unexpected visitor arrives at the castle.
More info →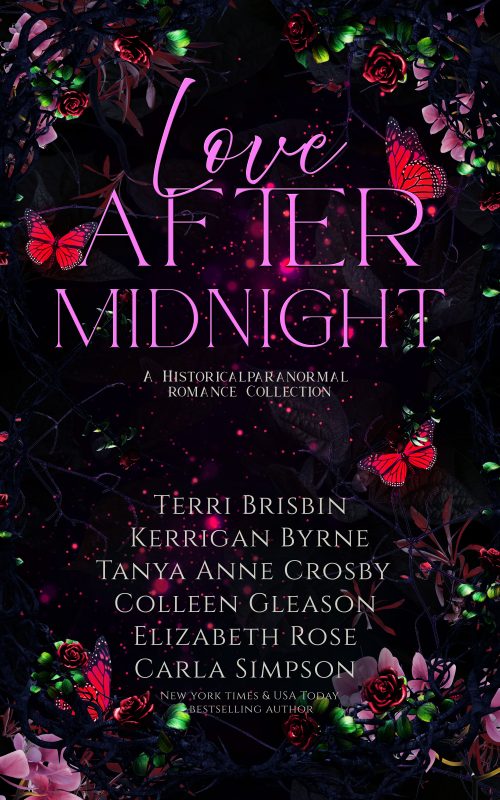 6 full length paranormal historical romances from 8 bestselling authors, including New York Times and USA Today bestsellers!
Vampires, ghosts & witches oh, my! Love After Midnight, Volume II includes SIX paranormal historical romances from 6 bestselling authors. The set is intended to introduce you to fabulous new authors and exciting new series in one limited-time collection. It's 1,892 pages of exciting, page-turning romance!
More info →

A secret crush.
A New Year's Eve wedding.
A decades-old curse.
What could go wrong?
Wicks Hollow favorite Iva Bergstrom has finally agreed to marry Hollis Nath. Their wedding is about to take place…but will they make it through the vows?
More info →