Browse by Genre
Featured Books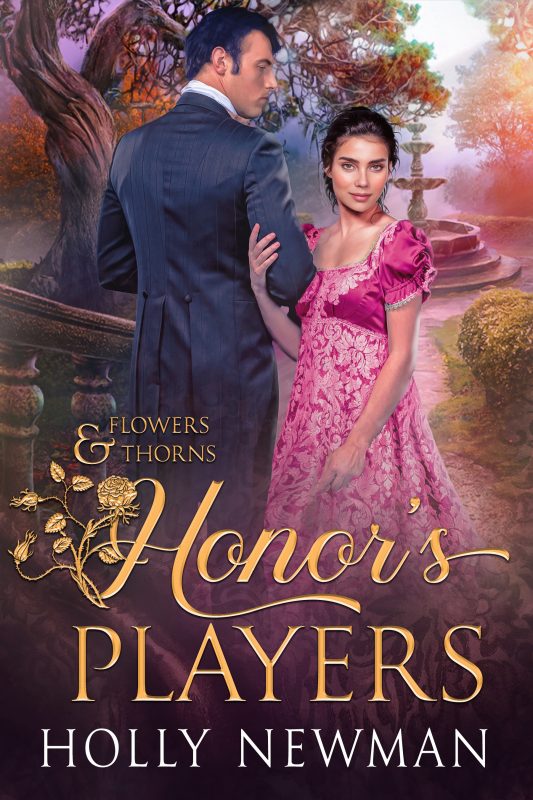 Every bachelor in London sought the attentions of the beautiful Helene Monweithe. Unfortunately, pursuit was futile. Helene's father had decreed that she could not wed before her older sister, Elizabeth, wed. Considering Elizabeth's reputation as The Shrew of London, this was cause for alarm.
More info →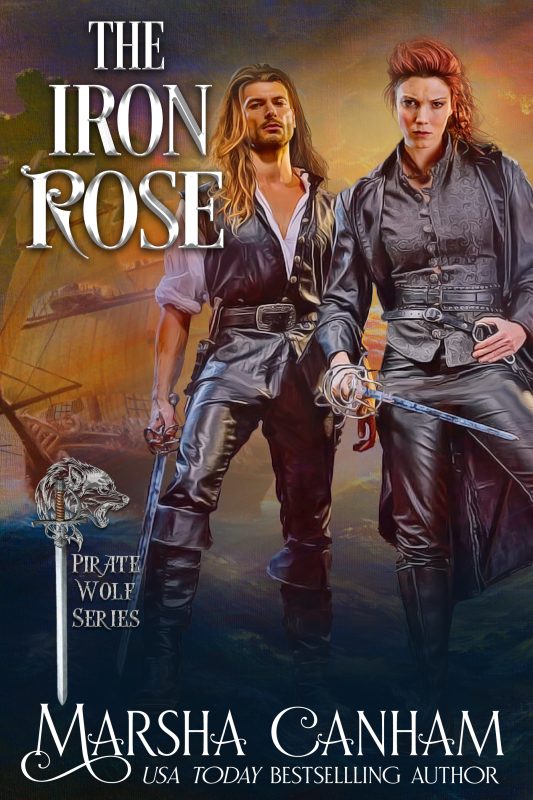 Bound for the Caribbean on a mission for the king, Varian St.Clare's ship is attacked by a Spanish galleon. When a pirate ship, the Iron Rose comes to their rescue, cannons blazing, the emissary is suprised to learn the captain is a woman, Juliet Dante, daughter of the infamous Pirate Wolf.
More info →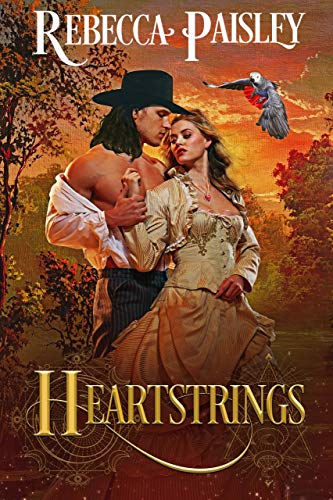 WANTED: TALL, DARK-HAIRED, BLUE-EYED MAN TO SIRE GENIUS CHILD. PRIZE: $100 IN GOLD
When bluestocking bookworm Theodosia Worth resolves to bear a baby for her childless sister, she decides an advertisement is the most practical way to find a father. Leaving behind the comforts of Boston, she travels west in the hope of striking a business-only arrangement with a likely candidate.
Winner of the Affaire de Coeur Reviewers Choice Award for "Best Historical Romance"
More info →