Browse by Genre
Featured Books
Enjoy three of award-winning author Miriam Minger's historical romances in one dangerously exciting boxed set: The Brigand Bride, The Temptress Bride, and The Impostor Bride!"Five stars...should be at the top of your shopping list! Miriam Minger is a fifty-carat jewel." – Affaire de CoeurTHE B...
More info →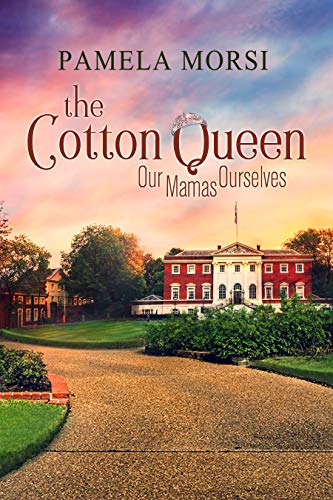 "I'll never be the kind of woman who wears pearls with her apron while cooking meatloaf for her husband. But when I was a kid, my mother, Babs, prepared me to be the next June Cleaver - teaching me lessons that belonged to another era. Another world, practically. My mother's world. But what can you expect from a woman whose biggest aspiration was to be Cotton Queen? I couldn't wait to leave home and get away from her. But now, well... let's just say life hasn't turned out quite like I'd planned. And heaven help me, I'm going home." - Laney Hoffman, Cotton Queen, 1975
More info →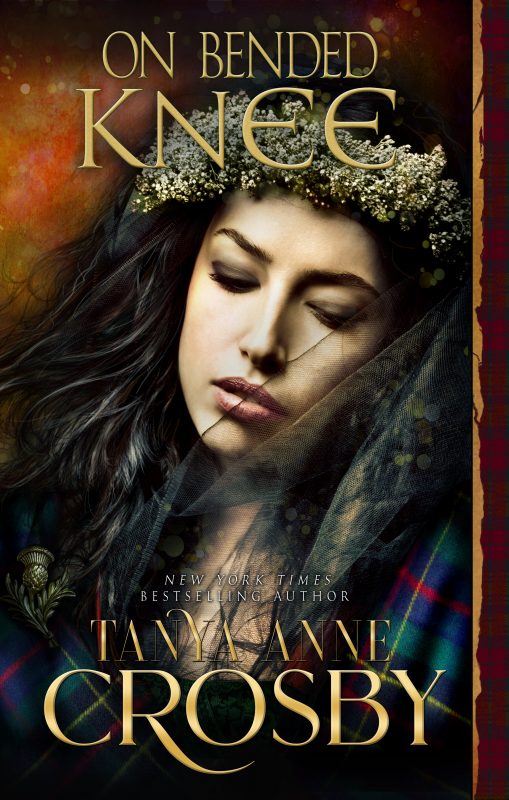 A daughter of the forest and loyal to no clan, Seana has been whispered to be a child of the faeries, but not even a little Gael magic can help her claim what she truly desires—a home and hearth… before it's too late for her ailing da.
More info →