Browse by Genre
Featured Books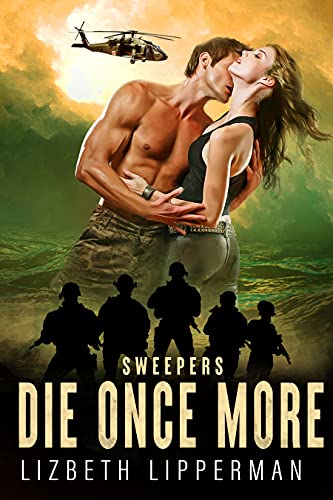 DR. MACKENZIE 'MAC" CONLEY, a biochemist for the CIA, went deep undercover to investigate a man so evil he was dubbed "Dr. Death", and not even her handler knew where she was. Six days later, her team traced a satellite call to a laboratory in Morocco and extracted her, killing Dr. Death in the process...or so they thought.
More info →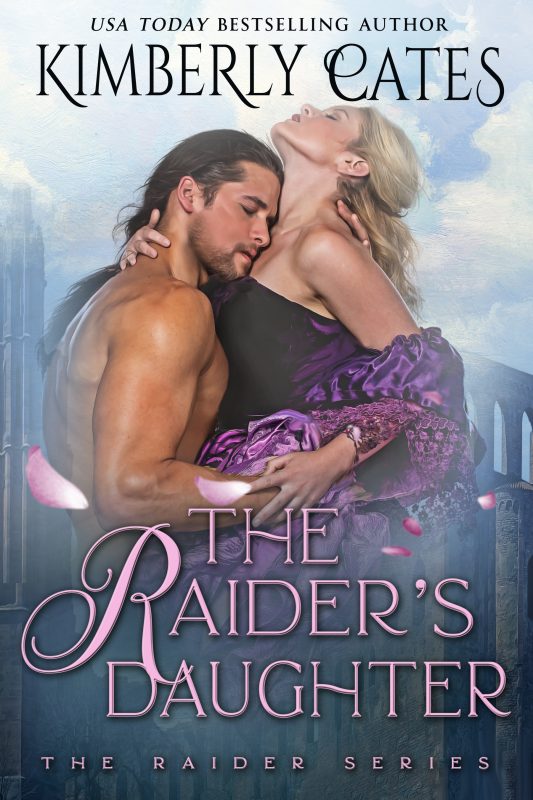 Mistress of rebellion…
Lucy d'Autrecourt Blackheath, is liberty's darling, embracing the fierce independence of her adopted father, the patriot raider, Pendragon. When a parcel arrives from England, unearthing a long-buried secret nothing can stop Lucy from pursuing the adventure she craves. Despite the love of her doting parents, she's never forgotten the empty grave in England inscribed with her name, and an injustice waiting to be put right. Yet, as Lucy sails from Virginia, danger from her past threatening everyone she loves.
More info →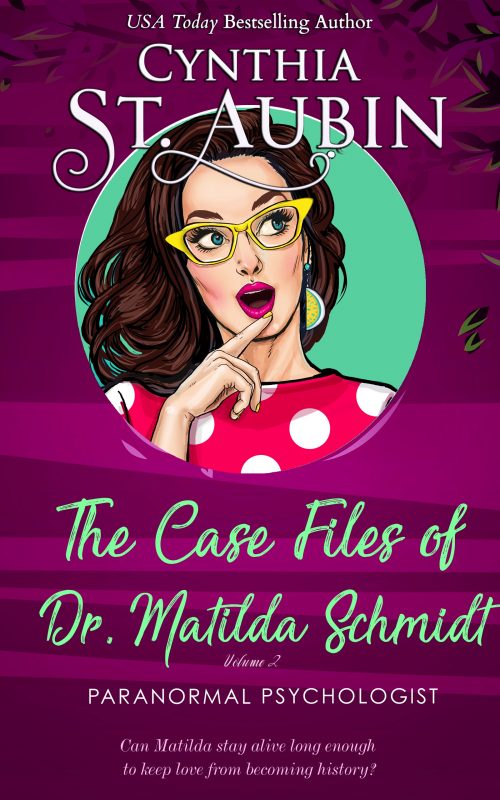 Unbearable: When you can't grin and bear it...Paranormal Psychologist, Matilda Schmidt is sick of secrets. But when her troubled mother falls into dangerous hands, she must enlist the help of the two men who may be hiding the most: the hot-bodied demigod who's suddenly tight-lipped about his current...
More info →