Browse by Genre
Featured Books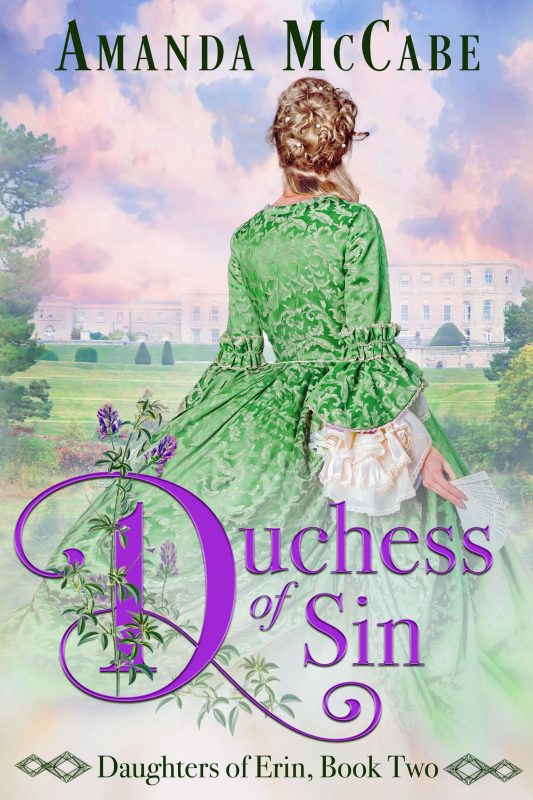 Blonde and beautiful Lady Anna Blacknall is in the mood for mischief. Entering Dublin's most notorious den of vice, she finds herself in the arms of a mysterious, emerald-eyed Irishman. And although he is masked, his tender kiss is hauntingly familiar.
Conlan McTeer, Duke of Adair, has come to Dublin to fight for a free Ireland. But he's suddenly reunited with the young Englishwoman who had once claimed his heart, and his passion turns from politics to pleasure. When their sizzling encounter brings danger to Anna's door, she must decide where her loyalties lie-and quickly. For someone will do whatever it takes to destroy Conlan . . . and anyone he dares to love.
More info →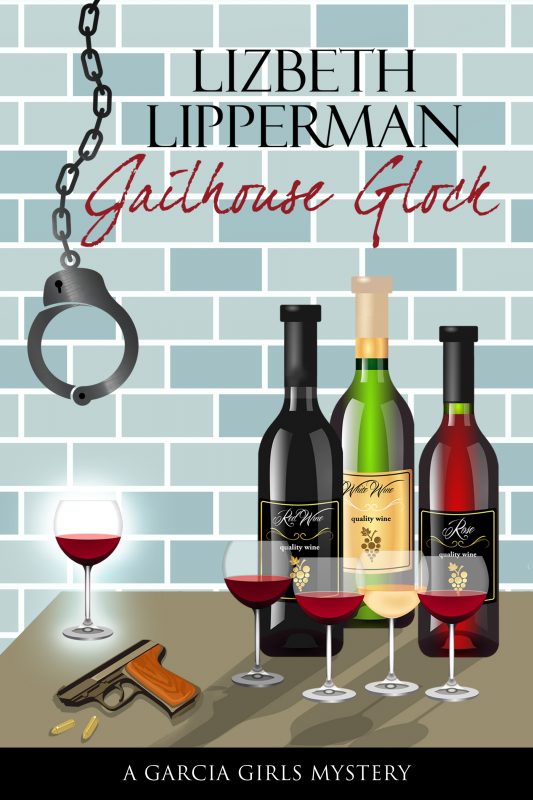 Maddy Castillo, oldest of the five Garcia sisters and rookie cop in Texas, is living from paycheck to paycheck. War widow and single mom, she's the perfect patsy for the murder of an obnoxious drunk on her watch. But that's not her only problem. Hardened criminals have descended on Vineyard and think she has information about treasures worth killing for. Help is on the way when her siblings, along with the ghost of her dead sister Tessa, put together a plan to flush out the real killer and keep her out of an orange jumpsuit.
More info →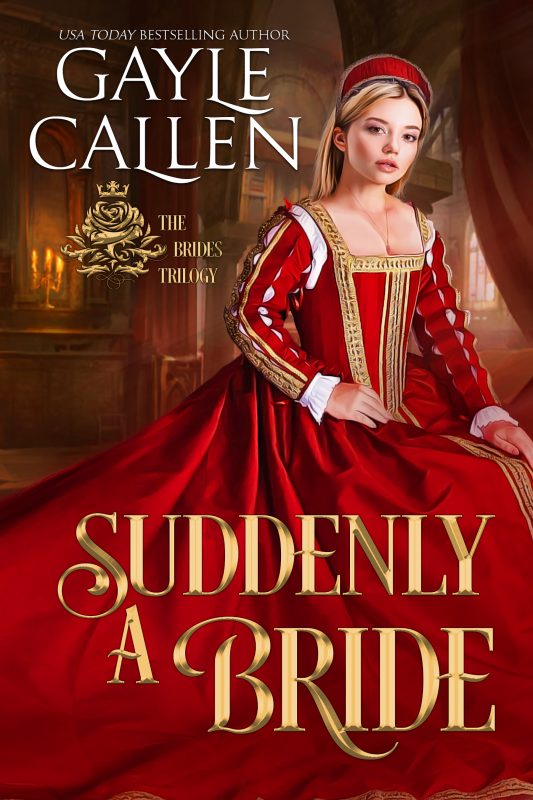 From USA Today bestselling author Gayle Callen comes the story of a bride of convenience who vows to be so much more.
"Gayle Callen keeps getting better and better." - Affaire de Coeur Magazine
Gwyneth Hall has heard the dark rumors about Sir Edmund Blackwell, the man she is betrothed to but has never seen. To save her penniless family from ruin, however, she would wed the devil himself. And this gorgeous, moody "devil" sends a tremor of excitement racing through her when they first meet—sparking the young bride's determination to turn a marriage of convenience into much more.
More info →