Featured Books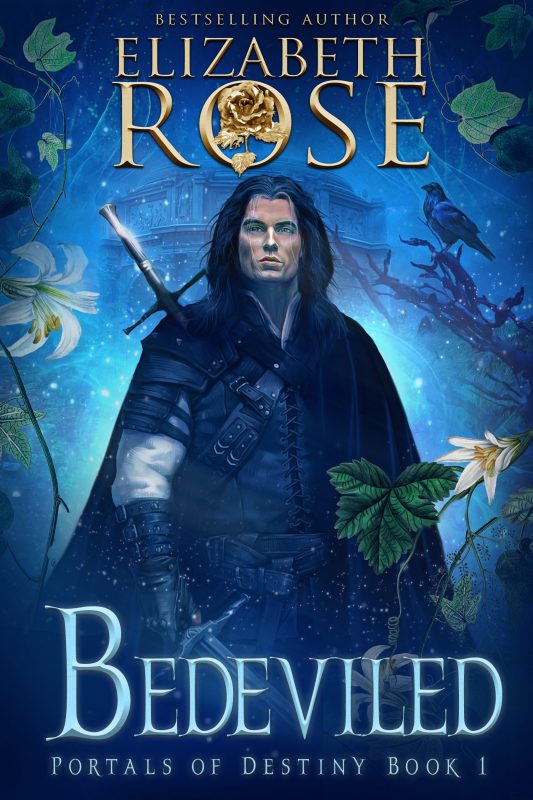 A dark man with a soul that is doomed for all eternity finds hope in the presence of a beautiful fae of light.
Darium Blackseed is convinced his destiny has been determined from birth. Being the eldest of the three brothers, he is expected to follow in his father's footsteps, being the Sin Eater of the land of Mura. Taking on the sins of the dead isn't a hard job, but it dooms one's soul to The Dark Abyss for all eternity at death.
More info →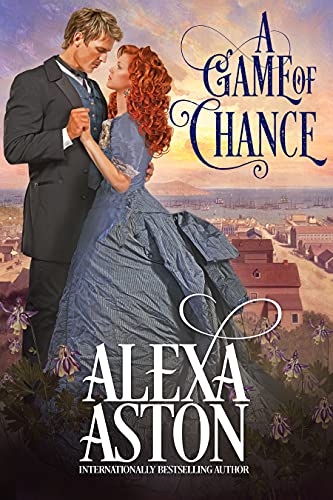 Twins literally separated at birth put into motion a gripping tale involving danger, deception, and love . . .
Gambler Jed Stone journeys to California to track down Simon Morgan, the man responsible for his best friend's death. Arrested for robbery and murder upon arrival, Jed is shocked to see his face on a wanted poster. He escapes before his hanging, unaware that the man guilty of those crimes is the twin brother he never knew existed. In a case of mistaken identity, Jed acquires the most famous whorehouse in San Francisco in a rigged card game his twin is meant to win.
Lily Frontiere takes over running Lucky Lil's from her dying mother, the house madam who shielded her daughter by sending Lily away to boarding school. Lily's intelligence and astonishing resemblance to her mother help in the successful charade, but she's entered a world she knows little about. She clashes with the handsome stranger who turns up with the deed to Lucky Lil's in hand, yet she is attracted to the charming risk taker.
More info →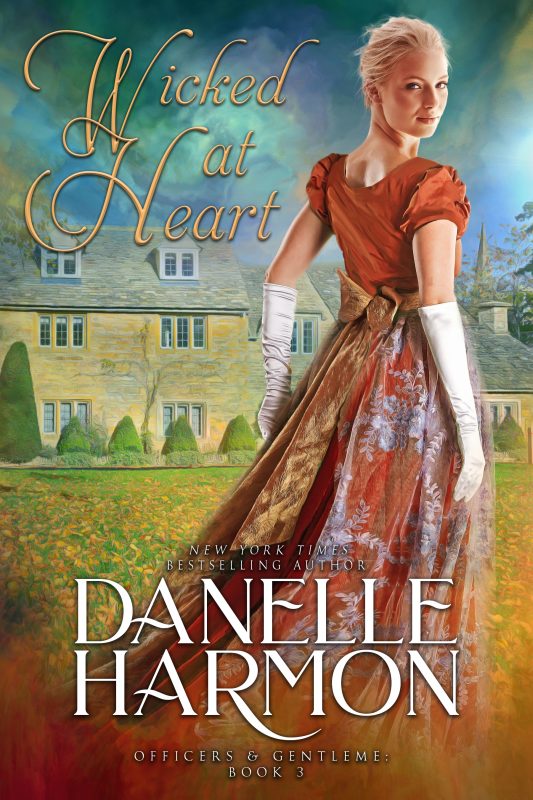 England, 1813. Damon de Wolfe, the sixth Marquess of Morninghall (a finalist for Romantic Times Magazine's K.I.S.S. Hero of the Year) is dark, diabolical, and very, very dangerous. Tortured by his past and driven by his desire for revenge, the former naval hero has fallen from grace after infuriating his superiors. Now seething with anger in his lowly role of prison ship commander, he has locked away his brutal childhood memories and allows no one into his world. When beautiful and independent social reformer Lady Gwyneth Evans Simms dares to clash with him over mistreated prisoners, she unwittingly throws herself into the most perilous fight of her life.
More info →