Browse by Genre
Featured Books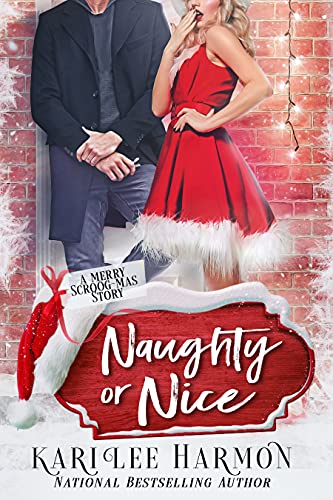 Being nice is safe, and being naughty is overrated, but getting McScroogy to find the joy in Christmas is beginning to sound oh so merry.

Samantha Darling, Boston advertising executive, has spent her life making a list and checking it twice, but she's through being nice. All being nice got her was a broken heart when her fiancé cheated on her last Christmas Eve, ruining her favorite holiday, and then ran off with the small-town boutique owner. After one too many All Powerful Peppermintinis, Samantha decides to give naughty a try. She breaks into the shop in Redemption Massachusetts and puts her spin on the Christmas display in the front window. Only, the window doesn't belong to Stowe's Boutiques, it belongs to Snow's Antiques, and Nathan Snow is none too pleased. This was his year to win the Best Christmas Window display contest against his rival, but Samantha ruined it. While he might not like Christmas, he knows winning this contest will bring in business. He makes Samantha a deal. Create a winning display by Christmas Eve, and he won't press charges. Samantha has no choice but to agree and has learned her lesson, but finds a bonus in her punishment. The challenge of getting the scrooge to find the joy in Christmas. Except losing her heart wasn't part of the deal.
More info →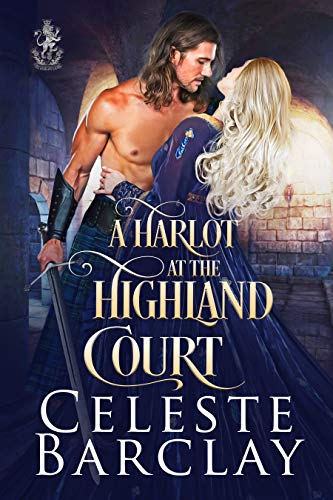 She trusted the wrong man…
Lady Emelie Dunbar has made the gravest error an unmarried lady-in-waiting can make. The man she believes will be a bridegroom who loves, honors, and cherishes her turns out to be a duplicitous lover. Left with few choices, Emelie struggles to make a decision that will protect not only her reputation but her younger sister Blythe's. When rescue comes from an unexpected Highlander, Emelie must decide whether she's finally found the right man to trust. Can Emelie believe an offer that seems too good to be true? Are her instincts right this time?
More info →

Medieval romance with a sprinkling of fantasy--"Perfect!" Says Kris Helt of Whiskey & Wit Book Reviews.Praised for her beauty and grace, deep down, Seren Pendragon fears a tempest rising inside her. Her mother is a witch, her sisters are in peril, and she has been promised to a beast of a man who...
More info →