Featured Books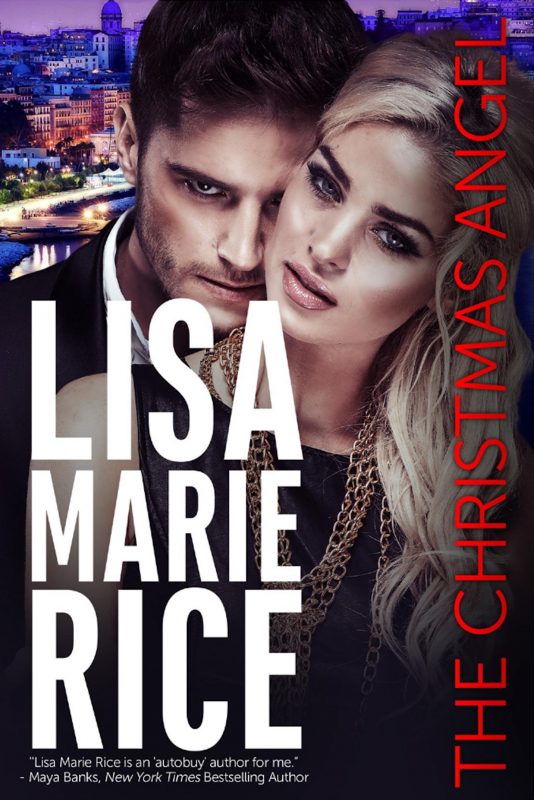 What if the one thing you want for Christmas is the one thing that disappears? When beautiful and courageous US diplomat, Nicole Caron gets stationed in Amman for the holidays, the last thing she ever expected was to be swept off her feet in a whirlwind romance with Italian dignitary, Alessandro della Torre. But when Alessandro disappears without a trace, Nicole must face the holidays alone and in despair. The only thing that can help her is a holiday miracle from the Christmas Angel.
More info →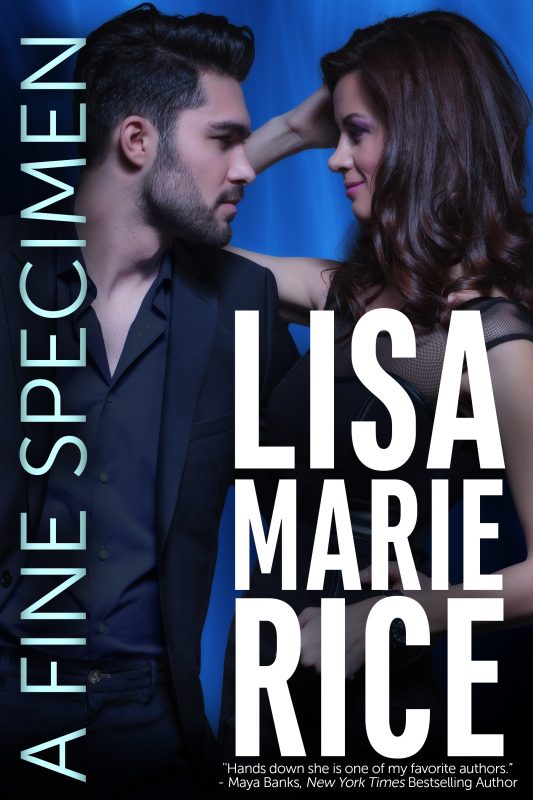 A beautiful scholar studies a tough-as-nails cop--what can go wrong? Tough-as-nails police lieutenant Alex Cruz is all business and all brawn. Cops and criminals alike tremble before him, which is just the way he likes it. He has to be harder than the hardest criminals to root the bad guys out of his city. Then his boss forces him to work with a scholar who is studying dominance in law enforcement. Alex doesn't have time to babysit a pencil-dick geek writing a useless dissertation. He's busy doing real police work. Putting bad guys behind bars. But when the pencil-dick geek turns out to be the scholarly but gorgeous and alluring Caitlin Summers, Alex realizes that the only thing he wants trembling is Caitlin . . . . naked, and beneath him. The minute Caitlin lays eyes on the smoldering, charismatic Alex, she knows that focusing on her dissertation is going to be harder than she anticipated--not to mention dangerous. Because with a track record like Alex's, the bad guys are always looking for a soft spot--and she's the perfect soft spot. When Caitlin comes under attack, Alex realizes that his most important mission is keeping Caitlin safe . . . and making her his own.
More info →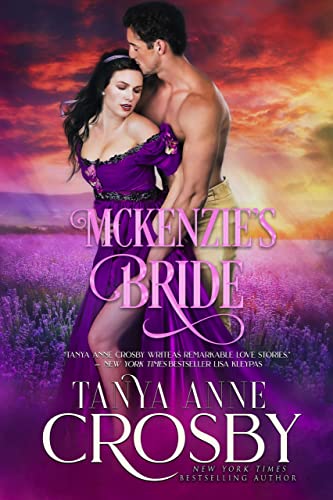 "Tanya Anne Crosby writes remarkable love stories." —New York Times bestselling author, Lisa Kleypas
Fiercely independent, Elizabeth Bowcock – "Doc Liz" as she's known by all -- vows to raise her orphaned niece as her own. Unfortunately, the child's grandfather has declared the unwed doctor to be an unfit guardian and refuses to deliver her to Liz's care until she finds herself a man...
More info →