Browse by Genre
Featured Books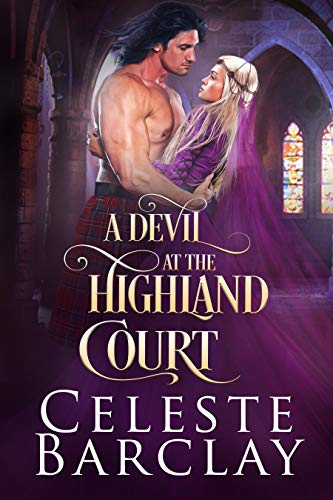 Lady Blythe Dunbar knows the type of man she's expected to marry. After her oldest sister marries a Scottish man raised by the English King Edward I, and her middle sister unexpectedly marries a widower, Blythe knows her parents expect her to settle down with a more staid husband. But that's the problem: Blythe doesn't want to settle. Not when she can't forget the devilish man who appears at court just often enough to break her heart.
More info →

Gavin Mac Brodie fears the thought of becoming the man his father was. Driven into solitude by visions of what he would not be and could not have, he vows never to wed. But this last of the available Brodie men is about to encounter a wee bit of Highland magic...Catrìona is no stranger to solitarin...
More info →

"Superb ... You won't be able to put it down," says Rendezvous. If you love page-turning medieval romance, Angel of Fire is your cup of mead! Devastated by the death of her father, Norman noblewoman Chrestien de Lontaine vows to see her twin sister wed and take refuge in a nunnery... but the Wolf ha...
More info →