Browse by Genre
Featured Books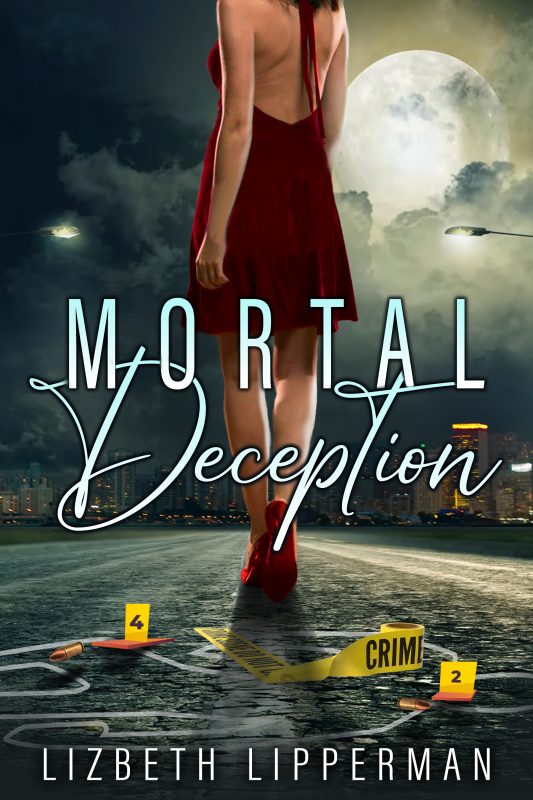 A mix of deceit and lies rocks the world of a dying child, an ex-cop on a mission to clear her dead husband's name and an anesthesiologist who desperately wants out of a loveless marriage. To save her nephew's life, the young widow seduces the doctor accused of murdering his wife. But even as she collects evidence that proves he's the killer, she can't stop her heart from falling for him. Until the game turns DEADLY...
More info →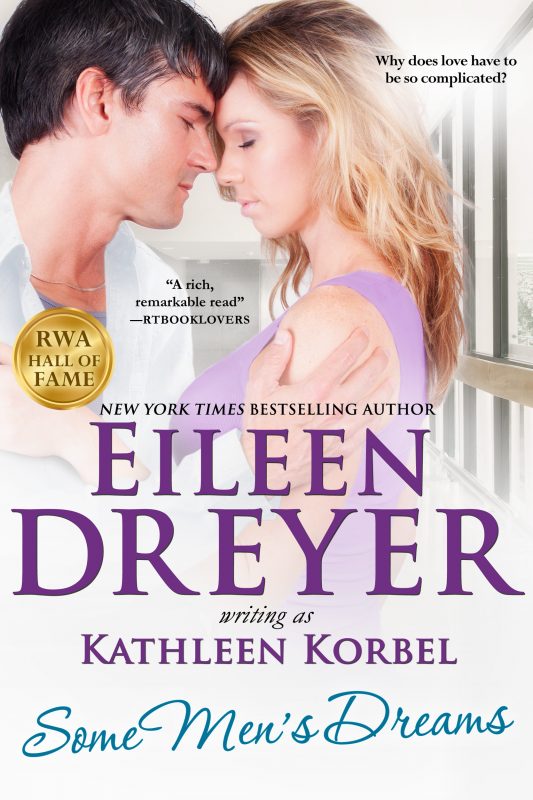 "A rich, remarkable read." — RT Booklovers
SHE HAS NO TIME FOR LOVE Dr. Gen Kendall has paid too high a price to let anything get in the way of her dream. In one month she'll be a full-fledged doctor. She just has to impress her chief of staff, Dr. Jack O'Neill. She impresses him, all right. With one swing of a softball bat she puts him in his own hospital and changes both of their lives forever.
More info →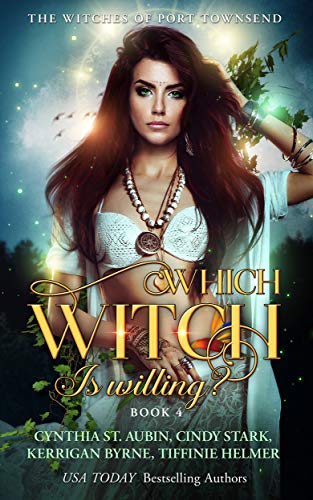 From the pens of four USA Today Bestselling authors, a brand-new Witches of Port Townsend...Four identical sisters are prophesied to hold the fate of the entire world in their powerful hands.
So the world is ending…Having bested the Devil by springing Death out of Hell, Tierra now isn't so sure she wants to keep him. He bonded her to him, turning her immortal without even asking. For an earth witch who embraces the changing seasons, this is a nightmare. With the Devil on her heels, the world in peril, and their baby due around All Hollow's Eve, what's a witch willing to do? Just about anything.
More info →