Browse by Genre
Featured Books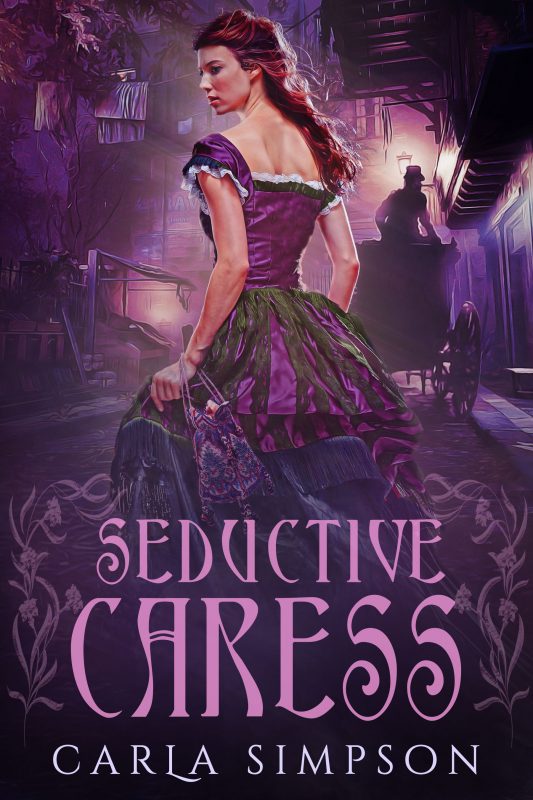 A DANGEROUS PASSION.
The gaslit streets of Victorian London were no place for a lady like Jessamyn Hamilton. There was a madman on the loose. He had killed before. He would kill again. But she was determined to find her missing sister. She disguised herself as a common working girl and followed her only clues into Whitechapel's darkest alleys and darkest secrets.
More info →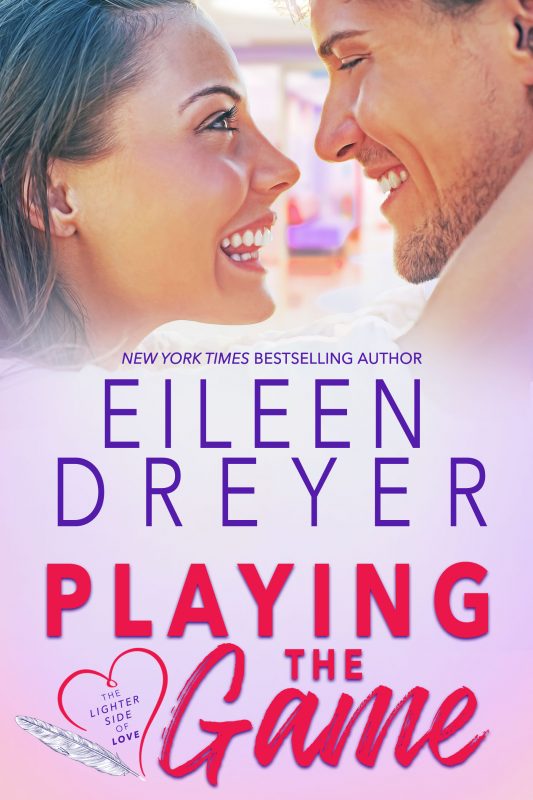 The last thing trauma nurse Kelly Byrne needsd on her only day off is some crazed man jumping into her car. But when the handsome stranger begging her to rescue him turns out to be none other than movie star heartthrob Matt Hennessy, Kelly's life gets really crazy.
More info →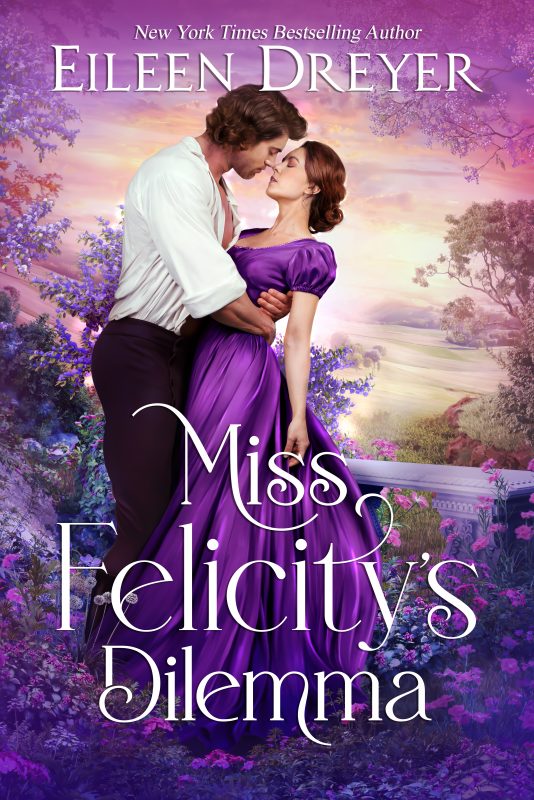 ALL SHE WANTS IS HER OWN HOME Miss Felicity Chambers is the new teacher of piano and deportment at Miss Manville's Academy for Superior Girls. There is no reason a duke should contact her. There is certainly no reason she should marry his son. But that is evidently what the duke wants. Felicity should be delighted. But the orphaned schoolteacher has long since stopped believing in fairy tales. If only the duke's son weren't so compelling…
More info →