Browse by Genre
Featured Books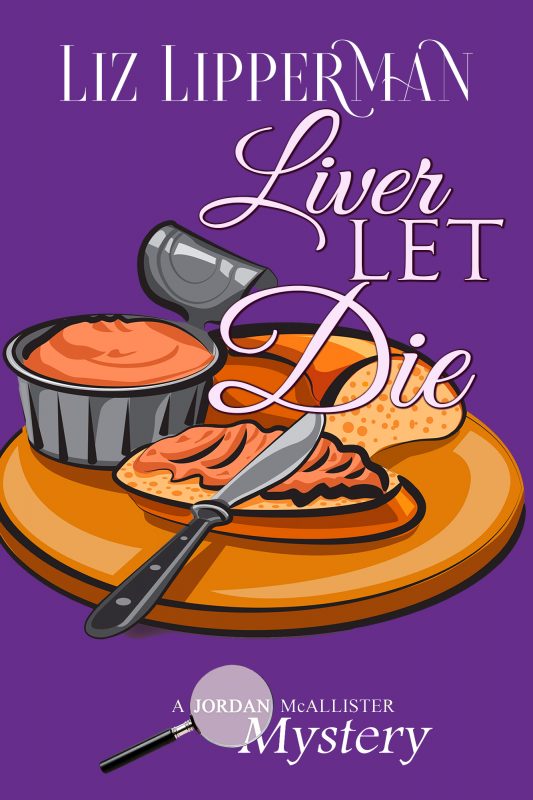 Jordan McAllister dreams of becoming a popular sports columnist but gets stuck in a po-dunk town writing personal ads for a small time newspaper. When she's offered a chance to fill in for a local food critic off on sick leave, she jumps at the chance rationalizing that it's one step closer to her dream. However, when a dead body is found underneath her apartment stairwell with her name and number along with it, she becomes the prime suspect, as well as the main course on the murder menu.
More info →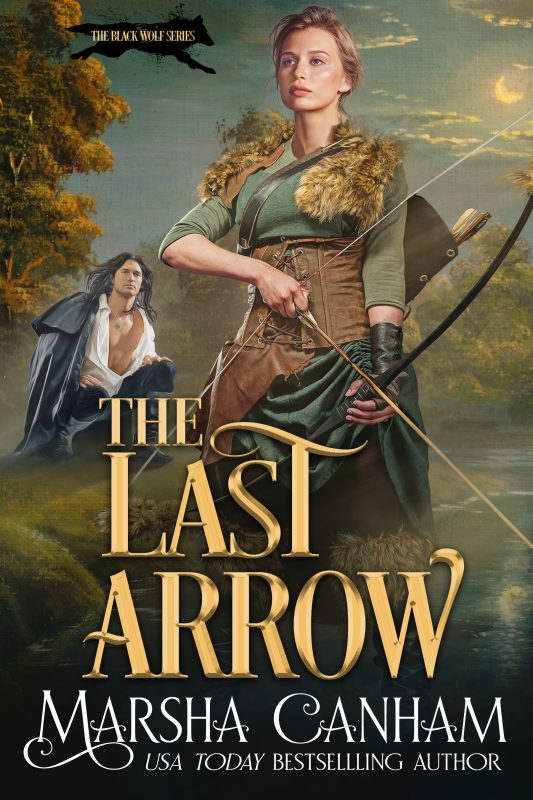 This exciting action packed adventure- romance takes the reader onto the jousting fields, into the donjons, into the forests and into the dangerous world of an assassin. Familiar characters emerge, their stories weave together and give birth to the author's interpretation of how the legend of Robin Hood may have begun.
More info →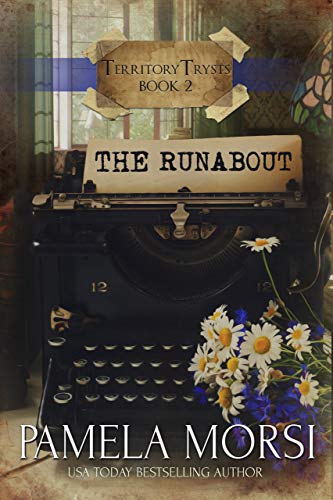 From a USA Today bestselling author, Pamela Morsi's Runabout is "Pure enjoyment, warm characters, wonderful situations," says RT Magazine.
Spring,1916. Best friends Tulsa May Bruder and Luther Briggs are on a mission. After a very public jilting, everybody is looking at Tulsa May with such sad, sorrowful eyes. Can a pretend romance turn that pity into gossip?
More info →