Browse by Genre
Featured Books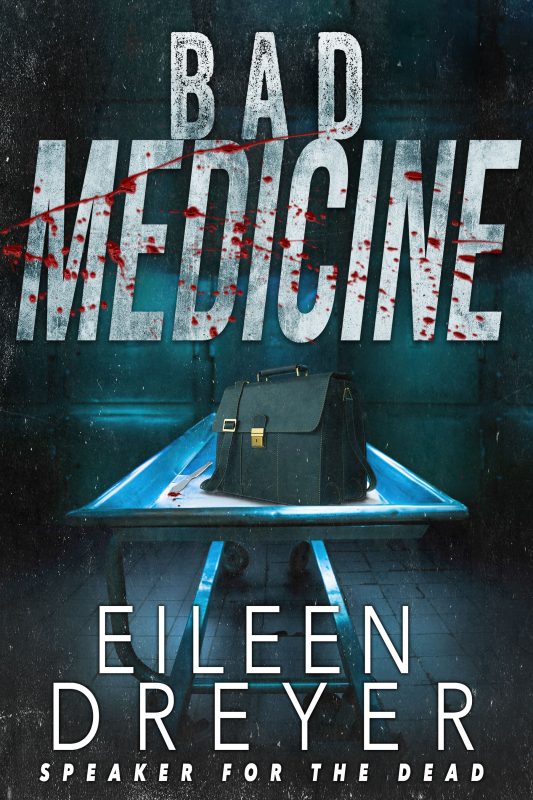 "Powerful, immensely rich in detail, legend, character, this is a must read." ~Verified reviewer
Trauma nurse and part-time death-investigator Molly Burke is having a pretty normal night at her St. Louis Emergency Department. Then a well-connected lawyer is wheeled in, victim of a suspected suicide.
One suicide is bad. But when one grows to four in a matter of days, and all the victims are lawyers, the trend stops being an oddity and becomes a real problem.
More info →

Claire Parks fought her way back from the brink of death and now it's time to celebrate and paint the town red--or at least pink. Letting herself be seduced by a rugged lumberjack who exudes sex appeal seems like just what the doctor ordered. Little does Claire know that the smoldering stranger is undercover police detective Bud Morrison.
More info →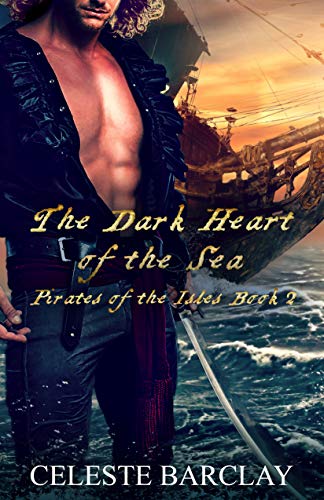 What happens when a ruthless pirate meets the woman who warms his dark heart?
Ruairí MacNeil is one of the most feared pirates sailing the British Isles, but when he rescues a woman from attack, not once but twice, he discovers he can't resist her when she matches wits without fear. Tempted by a future he never considered before, Ruairí makes an impetuous offer to the widow he discovers working in a tavern. Can Ruairí offer this mystery woman a better life aboard his ship than she has on the tiny island of Canna? Can he protect her from outside danger while he surrenders his heart?
More info →