Featured Books
Five beloved holiday tales never before presented together in a box set. All I Want for Christmas... Is You features five Regency and Victorian holiday novellas from five beloved authors... available only for a limited time.
More info →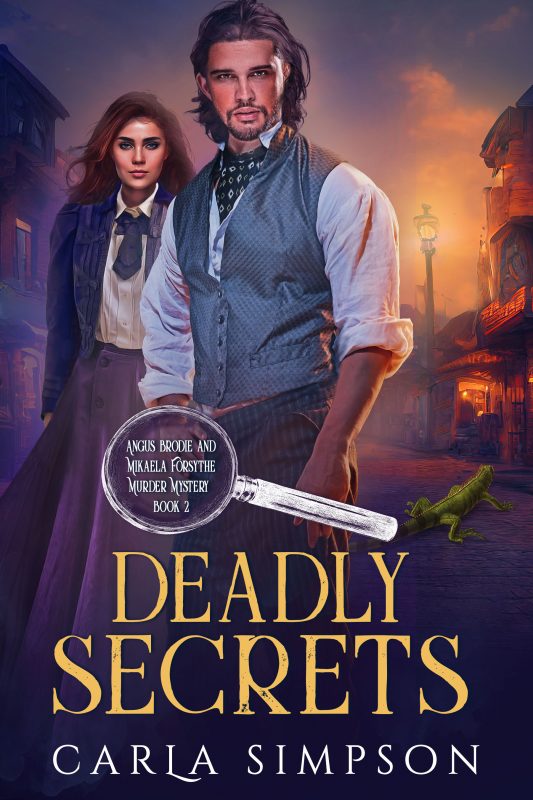 A severed foot. Fingerprints left on a wine glass. A secret cypher code. The scent of orange and cinnamon left behind by the murderer.
Mikaela Forsythe, adventuress, author, and now private investigator, is back, pulled into a deadly case that may just see her friend, actress Theodora Templeton, sent to prison for murder when that severed foot is found in her bed and a high-ranking official has gone missing.
But is it a crime of passion or something far more sinister?
More info →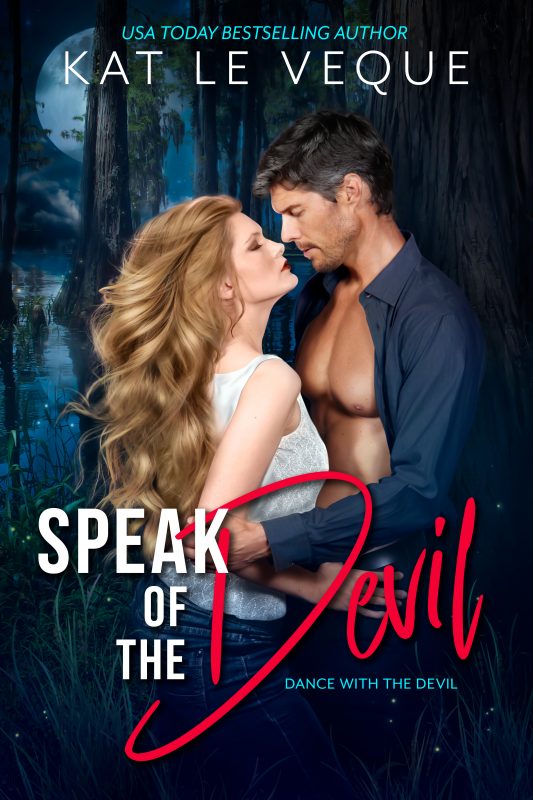 When Romance author Elliot Jentry's husband is killed in the line of duty, Elliot decides to leave the painful memories behind and move to Louisiana with her two children. She purchases a derelict plantation home in the hopes of starting a new life. The old home, originally named Sophie but now known as Purgatory, was owned by the family of pirate Louis-Michel Aury for two hundred years. The old house, built with the blood money of pirates, is full of legends and ghosts, as Elliot quickly discovers.
More info →