Browse by Genre
Featured Books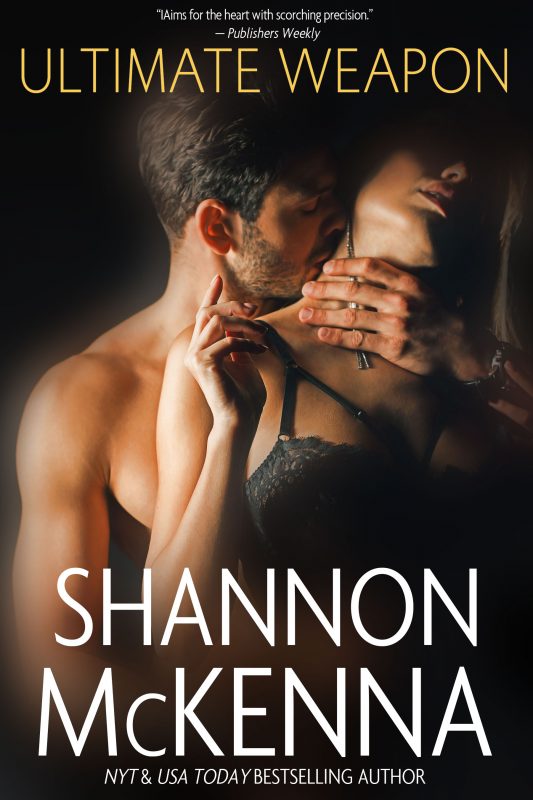 Ever since she was introduced as Mara in Behind Closed Doors, the mysterious and prickly Tamara Steele has been working in the background, slowly gaining the McClouds' trust. Now it's time for her to step into the spotlight, for her wildest adventure yet…
A life of lies….
Covert operative Val Janos has spent his whole life in the shadows. He's as handsome as he is lethal, trained to use sex as a tool and a weapon. Which makes him the perfect operative to hunt down the beautiful-but-deadly Tamara Steele.
More info →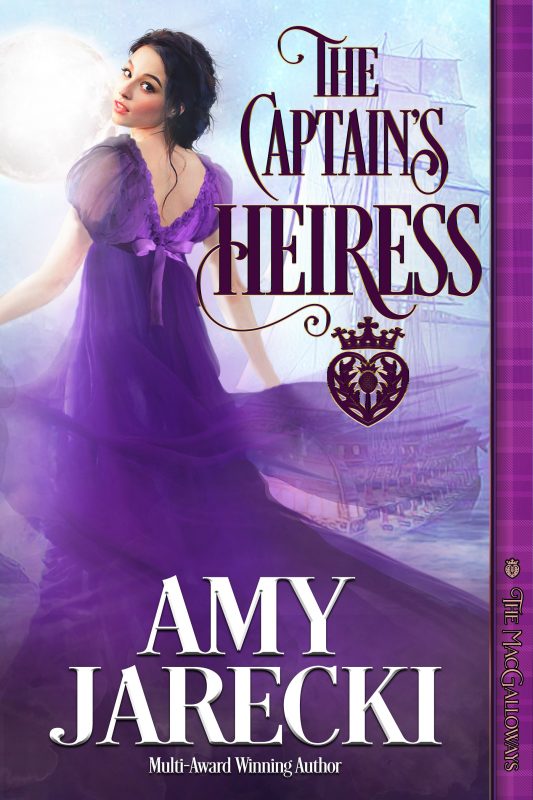 Captain Gibb MacGalloway might adore women, but he does not allow them aboard his ship…
Females are too distracting for his crew—and too distracting for him, truth be told. But when his brother, the Duke of Dunscaby, asks him to provide safe passage to Miss Isabella Harcourt, the daughter of an old family friend, Gibb has no choice but to bend his rules. However, it is not until the lass comes aboard that he realizes Miss Harcourt is the lovely wallflower he'd tricked into giving him a wee kiss only the day before.
More info →

She's determined to try something new…
Sasha Cooper is a woman on a mission. Determined to let loose and live a little, she takes her best friend's advice and embarks on a night of passion with a complete stranger. No regrets in the morning. No looking back either. But when the one she chooses turns out to be a Dragonkind warrior, Sasha knows she's in trouble—and that the man she believed was a dream come true could end up being her worst nightmare.
More info →