Browse by Genre
Featured Books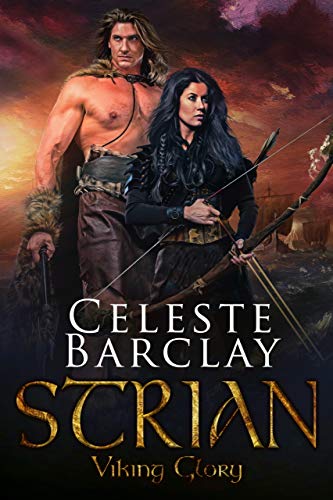 Strian Eindrideson has served alongside his friends since he was old enough to swing a sword, but beneath the handsome but brutal exterior lies a wounded heart. Separated ten years earlier from the only woman he ever loved, Strian searches for his missing wife until a pair of blue eyes captures his attention during a raid in Scotland. Those blue eyes could only belong to one woman. A woman he feared was dead but always hoped he would find. Now returned to their homeland, Strian must prove that he can be the protector and partner he swore to be all those years ago.
Will love be enough to repair the damage caused by so many years apart?
More info →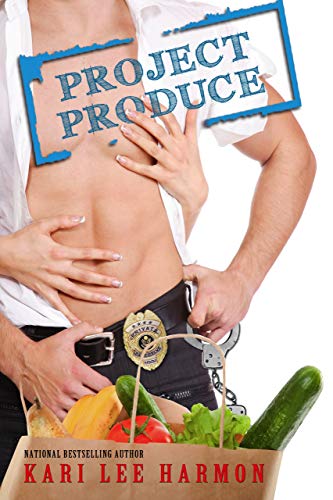 Callie MacDonald—a small-town woman running from an Internet pornography scandal—starts her life over in Queens, NY. She enrolls in a psychology class on sex therapy to try to figure men out, expecting to find answers through a book, not a final project for her class.
More info →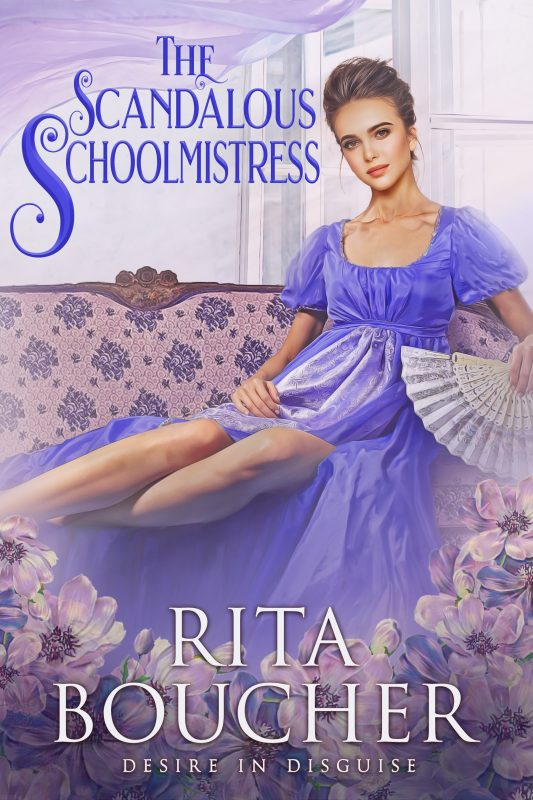 With a reputation for making misfits into marriageable maidens, Morton House has become one of the premier seminaries in London. Daniel, Viscount Corvin, believes that the school is his sister's only hope until he can find a suitable wife and remove Emmeline from their father's uncaring custody. But when Daniel meets a mysterious early morning rider in Hyde Park, he finds himself distracted from his review of Marriage Mart eligibles. Determined to unravel her identity, Daniel discovers that the woman he knows as "Elaine" resolutely resists his blandishments.
More info →