Featured Books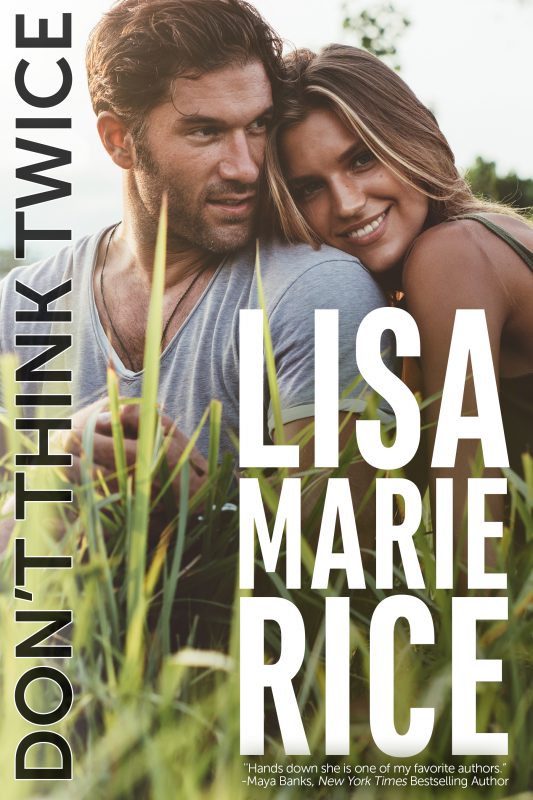 She's trouble with a gorgeous face.
She's bad news. The worst.
Jack Sutter has a problem. Francesca Mansion has descended upon Carson's Bluff to conquer it. She represents a heartless, soulless corporation bent on changing the laid-back town's mellow way of life and Jack will do whatever it takes to stop her. Problem is Francesca is also gorgeous. Funny. Ferociously smart. And she makes his heart pound so damn hard, he has to constantly remind himself of the truth –she's the enemy.
More info →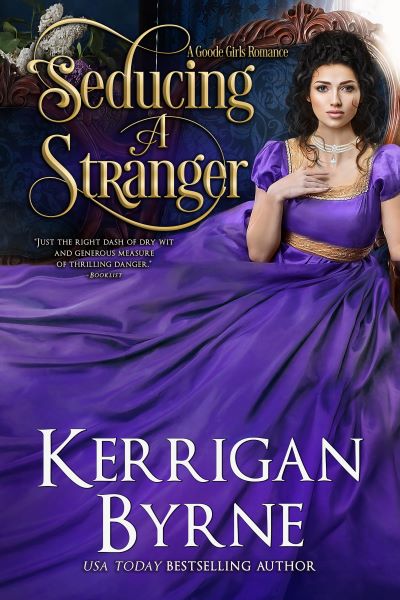 Sir Carlton Morley is famously possessed of extraordinary will, singular focus, and a merciless sense of justice. As a man, he secured his fortune and his preeminence as Scotland Yard's ruthless Chief Inspector. As a decorated soldier, he was legend for his unflinching trigger finger, his precision in battle, and his imperturbable strength. But as a boy, he was someone else. A twin, a thief, and a murderer, until tragedy reshaped him.
Now he stalks the night, in search of redemption and retribution, vowing to never give into temptation, as it's just another form of weakness.
Until temptation lands—quite literally—in his lap, taking the form of Prudence Goode.
More info →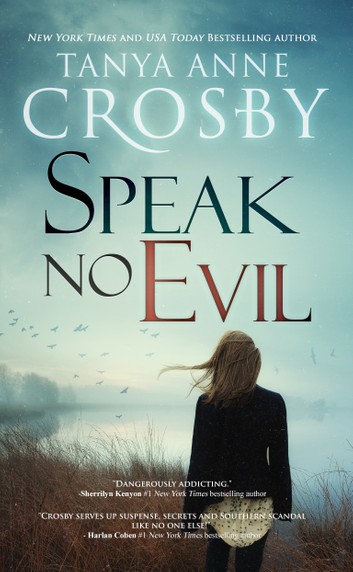 "Crosby serves up suspense, secrets and Southern scandal like no one else!" - Harlan Coben #1 New York Times bestselling author If you love a gripping Southern suspense, USA Today bestselling SPEAK NO EVIL is for you. Lifting the veil of secrecy on a grand Southern family in decline. New York Times bestselling author Tanya Anne Crosby explores the lives of Caroline, Augusta, and Savannah Aldridge, three sisters who share a dark past and an uncertain future...
More info →