Featured Books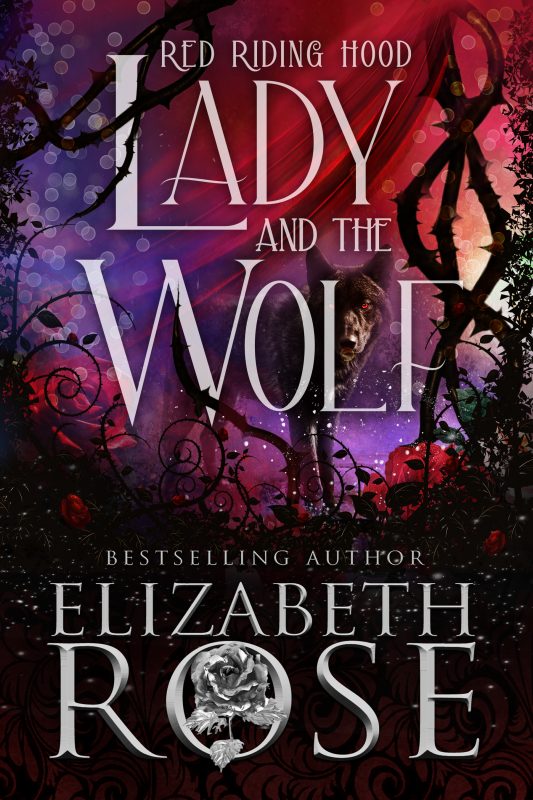 Lord Hugh de Bar has been taken prisoner by Baron Roland Chaserton, and also cursed by the evil witch, Hecuba. In the dungeons of Tavistock, Hugh's curse is revealed that he will be man by day and shapeshift into a wolf at night. After managing to escape, he and his brother go back to Castle Babeny where he resides as lord. Hugh vows to kill his captor if it is the last thing he ever does. While in the woods, he sees a woman in a red cloak armed with a crossbow killing wolves. He needs to stop her. He captures the woman only to discover she is the granddaughter of his enemy, Lord Chaserton. With her as his captive, he finally has the bait needed to lure his enemy out into the open and extract his revenge.
More info →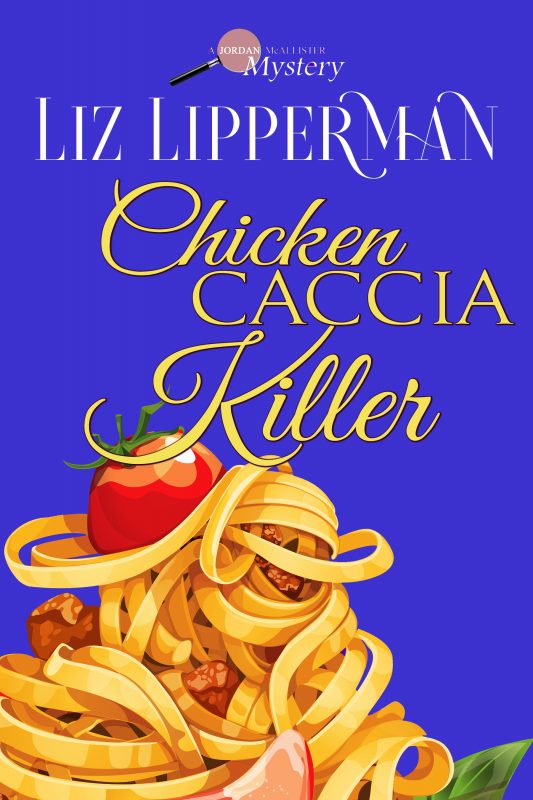 Forced to fight to keep her job as the culinary reporter at the Ranchero Globe, Jordan must cover the International Italian Festival coming to town. But along with the festivities and great Italian food, she has to deal with meeting her boyfriend Alex's mother and sister for the first time. When an arrogant Italian playboy falls to his death from a suite at a swanky hotel during a pre-festivities party and Alex's sister Kate is charged with his murder, Jordan springs into action to find clues that could prove her innocence. But the real killer doesn't appreciate that she getting too close. Can Jordan and her motley crew of friends thwart his efforts and catch the killer before he succeeds?
More info →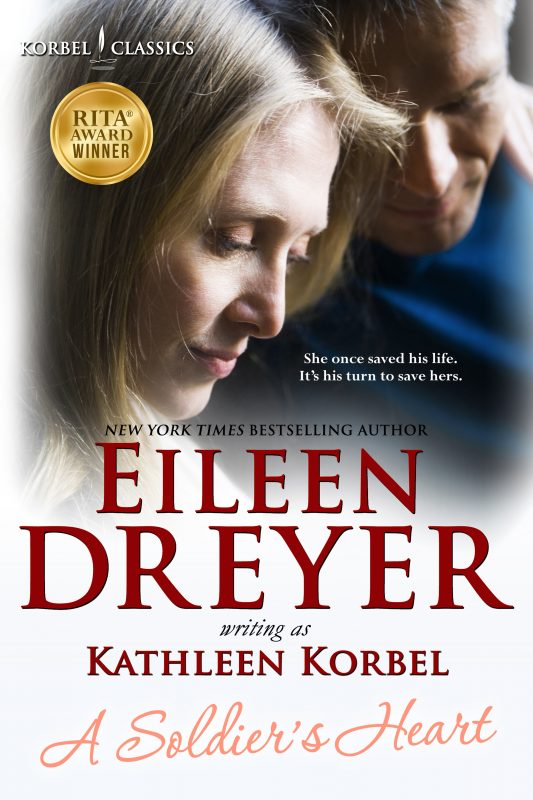 "A wrenching, emotional tale of war and remembrance" -Affaire de Coeur
"A Keeper" -RT Book Reviews
Over twenty years earlier, an unnamed nurse had struggled to pull Tony Riordan away from the brink of death. And now, Tony could see the confusion in Claire Henderson's eyes, could see her struggle with the same nightmare images that had haunted him for years. Claire Henderson had saved his life, and it was time to return the favor.
More info →