Browse by Genre
Featured Books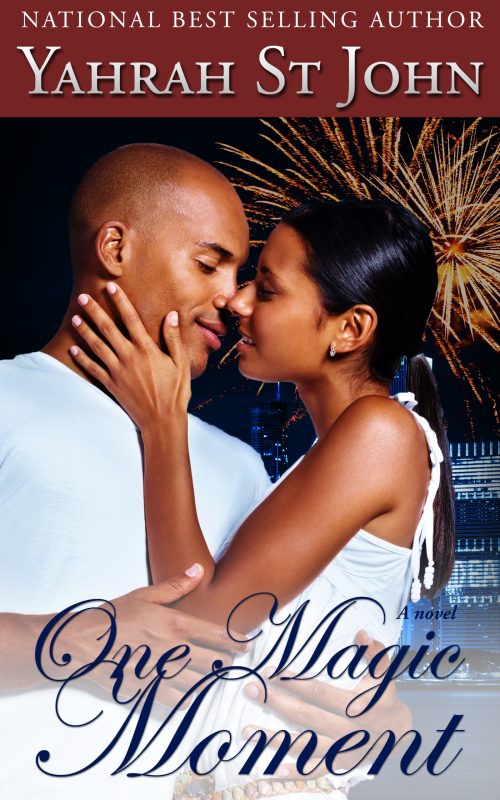 Dynamic advertising executive Nia Taylor is a tiger in the boardroom but an ice-queen when it comes to relationships. But when she meets handsome, sexy banker Damon Bradley at her company Christmas party, she's instantly smitten. Damon pulls out all the stops to win Nia's heart including hiring her advertising firm. Soon the two embark on an old-fashioned love affair – until Damon's ex-fianceè enters the picture. Kendall is desperate for another chance, but Nia's the only woman for Damon. After a series of misunderstandings helped along by Kendall and his meddling family, Nia ends their relationship. By the time she realizes Damon truly is the one for her, will it be too late?
More info →

"Miriam Minger is a master storyteller who illustrates the full gamut of emotions felt by her characters. Emotions so strong that you are pulled into the pages and into their lives." - Inside Romance
Kassandra whirled to face the arrogant military man she'd hoped never to see again, remembering all too clearly his impassioned kisses that lingered like molten honey on her lips. To admit to her scandalous indiscretion would ruin her father's diplomatic career and forever destroy her reputation.
More info →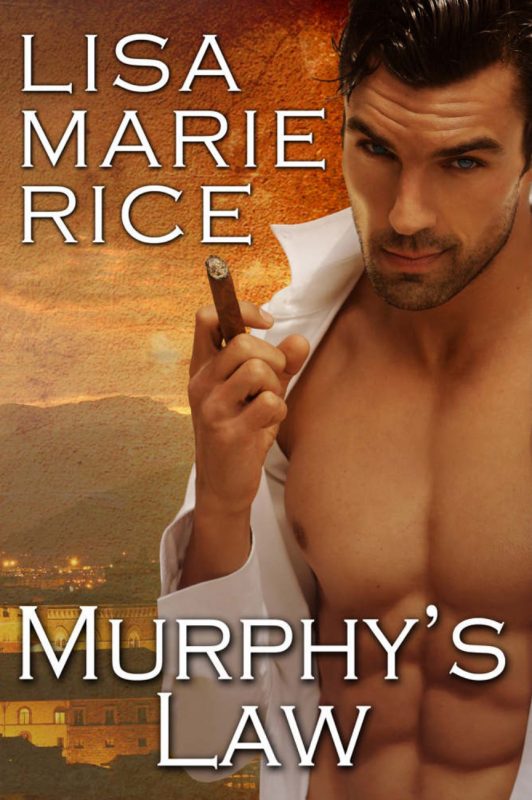 The first Murphy's Law of Love - NEVER SLEEP WITH ANYONE CRAZIER THAN YOU The morning after the night before, gifted young mathematician Faith Murphy runs away from Nick Rossi, hockey star heartthrob. If you have to run away from home it might as well be to a gorgeous place—Siena, Italy, where an international conference is being held. She wakes up in the buttery sunshine only to discover the murdered body of her Boss from Hell and she is the prime suspect. Nick Rossi wakes up with a massive hangover and fabulous memories of his night with Faith. She ran away from him to Siena. Siena is where his family is from and his cousin Dante is the cop who arrested Faith. He has to rescue her, also because his cousin Dante is really good-looking and now that Nick has tasted Faith, he realizes she is his.
More info →