Browse by Genre
Featured Books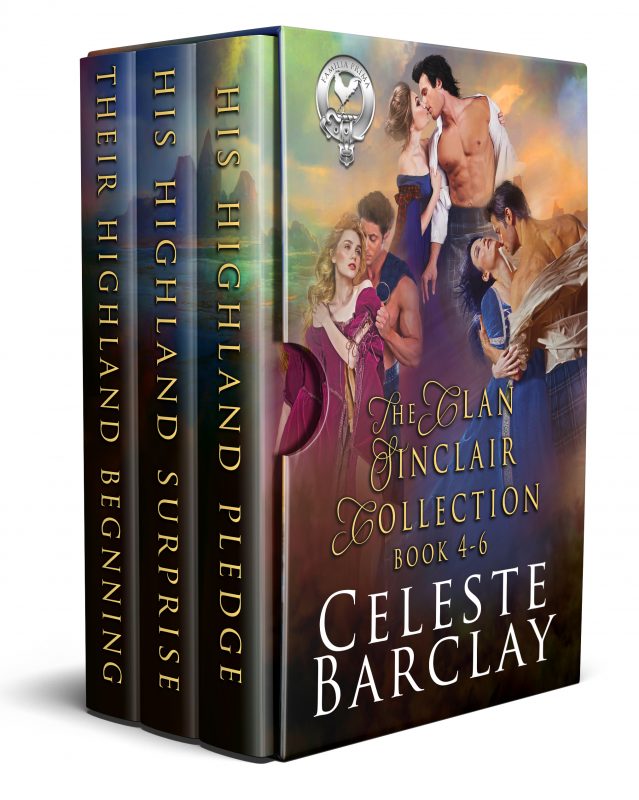 Here by popular demand!

Two Full-length Celeste Barclay novels plus the beloved prequel novella to The Clan Sinclair! Available for purchase or read FREE in Kindle Unlimited!
Welcome to The Clan Sinclair in all its glory, where clan and family come first and love is sure to follow. Highlander Romance has never been so engaging or steamy in three of Barclay's most sought after novels - transcending  love, captivating intrigue, and most of all, powerful happily ever afters. Discover the magic of Highlander Romance as only Celeste Barclay can write!
More info →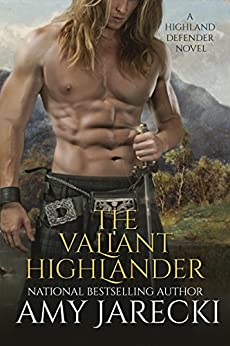 When Sir Donald MacDonald, Baronet of Sleat meets trews-wearing, musket-wielding, redheaded Mary of Castleton, he's completely flummoxed. Such a woman would never fit in to his aristocratic way of life. And Mary wants nothing to do with her father's wishes for her betrothal. Indeed, the two agree on one thing: They are completely, utterly and inarguably incompatible.
More info →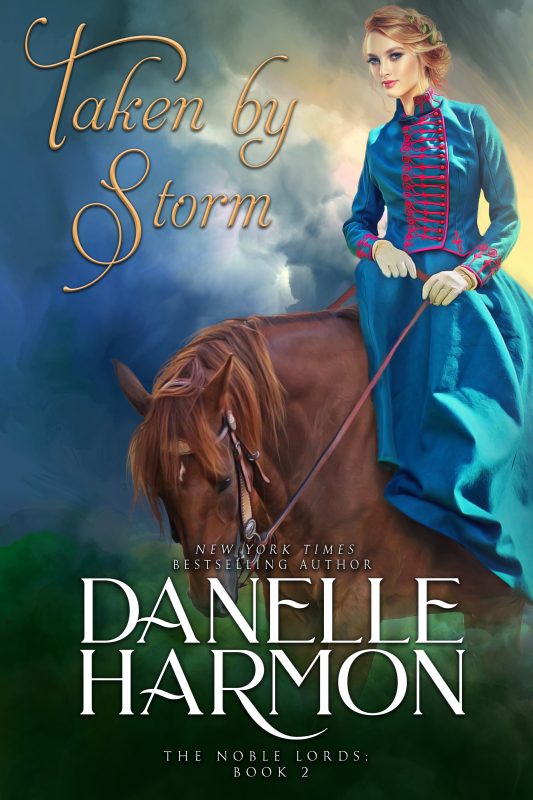 Ex-naval captain Colin Lord has had his fill of hot-headed adventure. Now, he wants nothing more than to put his tragic past behind him and pursue his career as a London veterinarian. Heiress Lady Ariadne St. Aubyn is on the run. She wants nothing more than to get the last of a rare breed of racehorse safely away from her wastrel brother before he and every reward hunter in England can catch her.
More info →