Browse by Genre
Featured Books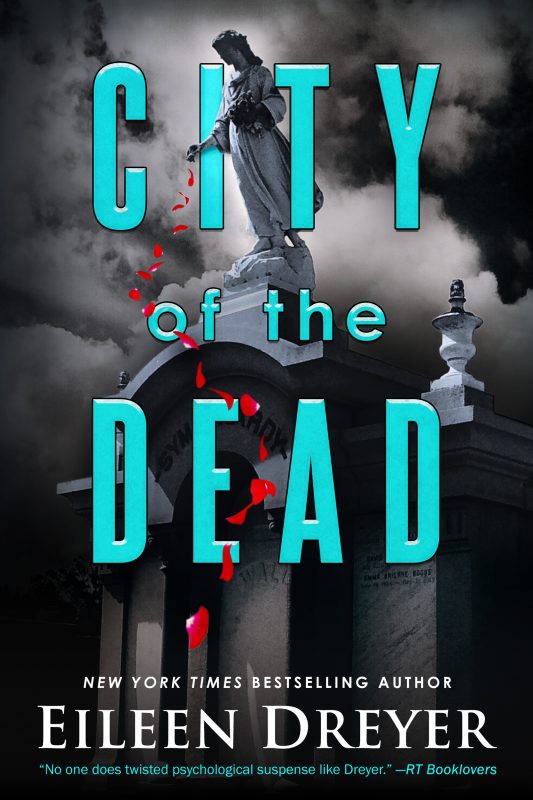 Trauma Nurse Faces Life and Death Searching for her Lost Sister in City of the Dead, a Medical Thriller from Eileen Dreyer
Forensic Nurse Chastity Byrnes courageously stood up to her father, exposed his secrets, shattered her family, and sent herself into exile. But after a decade of struggle, she's finally found peace, until a sister she hasn't seen or heard from in years disappears, and her sister's husband—a man she's never met—turns to her for help.
More info →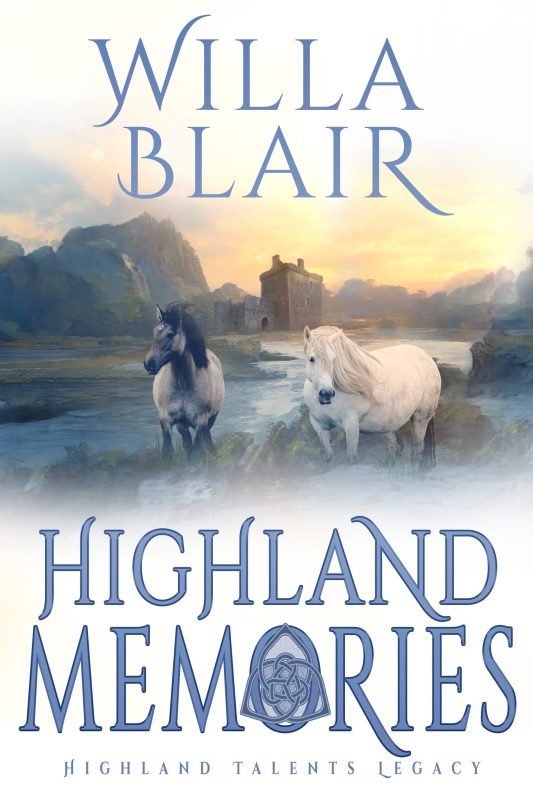 When fosterling David MacDhai left the Lathan clan, he took the shards of Lianna Lathan's young love with him. Until the day she follows a gravely ill horse to its injured rider, she believes her heart is past mending. Stunned by a flood of memories, she recognizes the man on the ground before her is the lad she's dreamed of for seven long years and thought never to see again.
More info →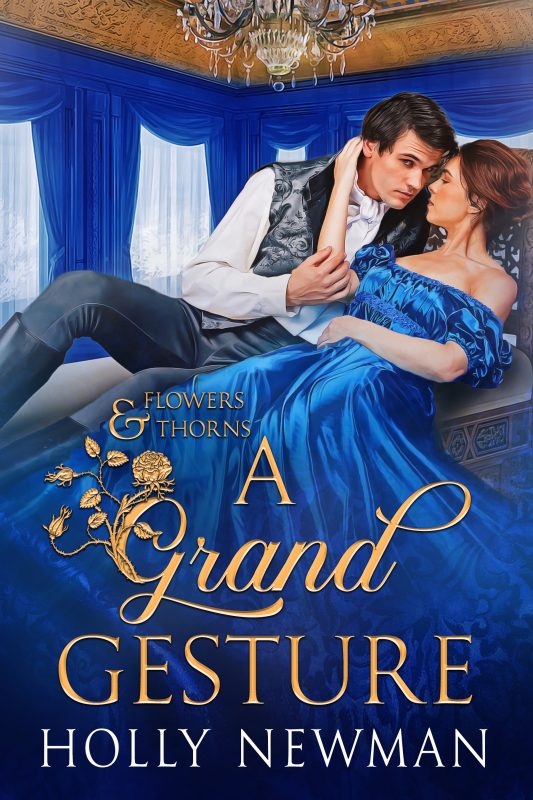 When Catherine Shreveton was invited to London to make her debut under the auspices of an aunt, her family insisted she go. In a pique, Catherine disguised herself to look as dull and drab as her aunt supposed her to be, and she kept everyone in the dark about her fortune. But Catherine had not counted on the dashing Marquis of Stefton. This nobleman knew she was an heiress, and he had his doubts about her drab appearance. Wouldn't it be a lark, he mused, to gain the little wren entrée into the most fashionable and prominent circles? And so two pretenders had set their traps unaware that love was the prize.
More info →