Browse by Genre
Featured Books
Claire Parks fought her way back from the brink of death and now it's time to celebrate and paint the town red--or at least pink. Letting herself be seduced by a rugged lumberjack who exudes sex appeal seems like just what the doctor ordered. Little does Claire know that the smoldering stranger is undercover police detective Bud Morrison.
More info →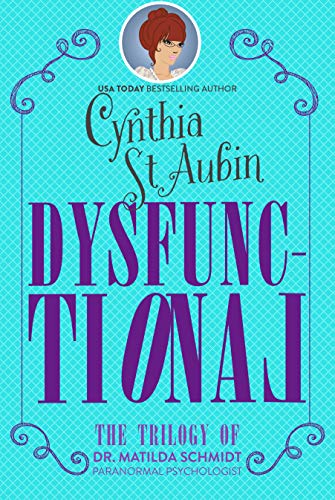 Meet Matilda Schmidt, Paranormal Psychologist…UnlovableWhen Cupid gets stupid…It isn't every day a sexy demigod throws a pissed-off Cupid onto psychologist Matilda Schmidt's couch and informs her the fate of the world depends on her ability to get him off his diapered ass and back to helping...
More info →

Meet the MacKay Banshees...Katriona - Her last memory is of her violent death, and now she's screaming for vengeance.He's a Laird with enough sins to stain his soul, but he's cursed for the crimes of another.With a clan divided, an impending marriage, and whispers of dark magic threatening  the Highlands, a tempting Banshee is the last thing he needs in his chambers.
More info →