Browse by Genre
Featured Books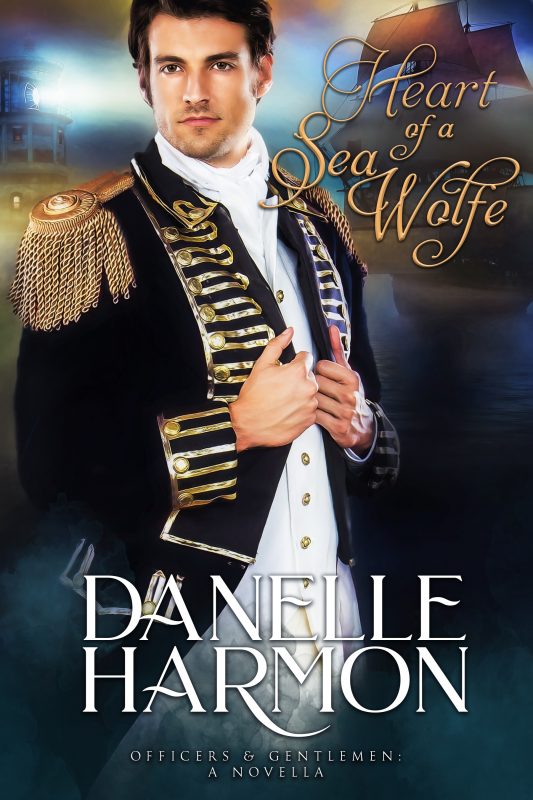 A noble sea captain lives in the shadow of his de Wolfe Pirate ancestor in Revolutionary War America - and must fight for his life and love. Noble and strong, Captain Lord Dorian de Wolfe wants no ties whatsoever to the infamous pirate ancestor who bore the same name. But when he finds himself injured and stranded in enemy territory, the Sea Wolfe must make a decision whether or not to take what he wants.Mercy Payne is living a double life - one whose secrets could get her killed if they ever get out. When Revolution erupts in Concord, she must decide whether or not to trust the dark stranger who offers the only chance to escape. But at what cost - her family? Or... her heart?
More info →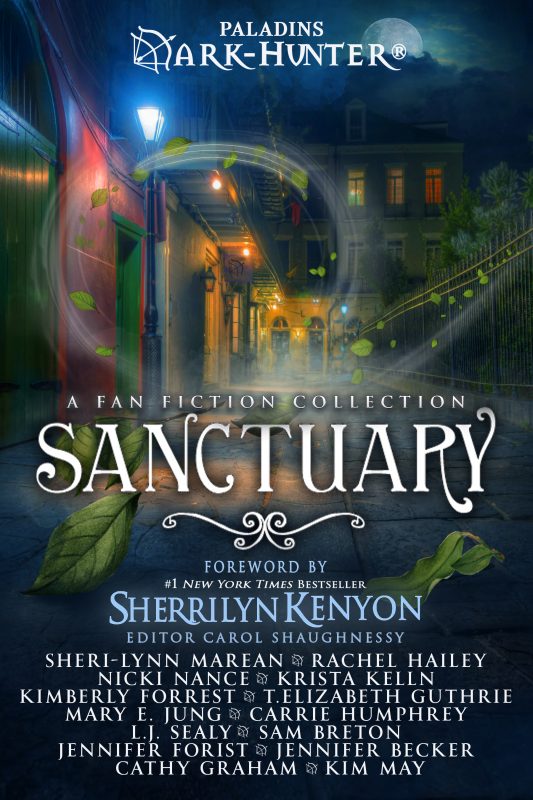 Enjoy Nine Original Fan Fiction tales set in the Hunterverse with a Foreword by Sherrilyn Kenyon.
Over a century ago, the Peltier clan came to New Orleans and established one of the best-known Limanis in the world. Now out of the shadows of their past, the present, and the future, readers will be treated to stories from fans of Sherri's as they dip their pens into the realms of the Dark-Hunters, Were-Hunters, and Dream-Hunters. Join us for this exciting collection of short stories set at Sanctuary that are sure to entertain!
More info →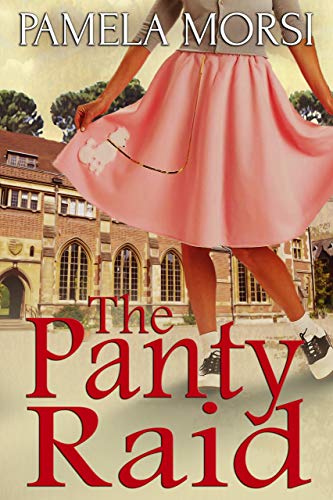 In the fall of 1956 Dorothy Wilbur is a senior on scholarship at state university. Looking toward her future, she's always imagined herself doing scientific research. But in the America of the 1950s, a woman opting for a professional career is seen to be opting out of love, marriage and family.
More info →