Featured Books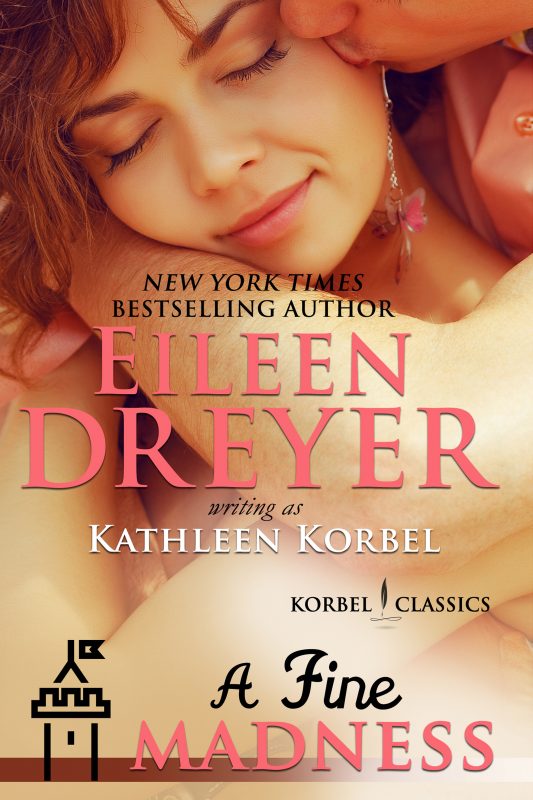 "Has all the elements of a good British mystery and a ghost story combined. A jolly good story!" ~Inside Romance
Quinn Rutledge has been hired to remodel historic Hartley Hall into a 5-star hotel.
Ian Matthews, a Special Forces officer in the Queen's Protection service, is vetting the hall's security for a secret international meeting, and presents himself to Quinn as a corporate officer checking on her progress.
All seems simple enough, until the pair uncover a crazed band of terrorists, a destructive ghost with an odd sense of humor, and an inconvenient attraction to each other.
More info →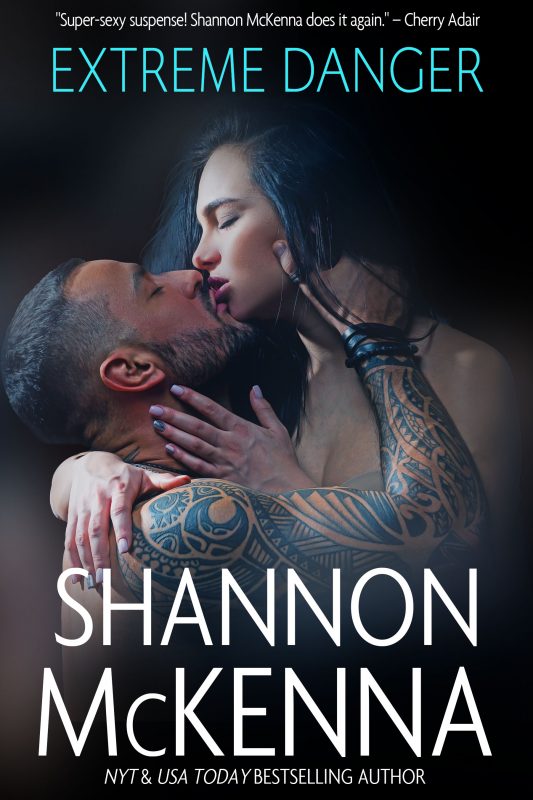 Nick Ward was one of Connor McCloud's fellow FBI agents. Now he's working on an investigation of his own, but Tam Steele and the McClouds always have his back…
Trained assassin…or clueless innocent?
That's the dilemma facing Nick Ward when he drags the gorgeous, dripping, naked girl out of the swimming pool at midnight on the deserted vacation island. But innocent or not, she's pure bad luck for Nick. Even if she's not a merciless honeypot assassin, her presence at this top secret meeting will destroy his long-planned undercover operation, and probably get them both killed. And her luscious beauty just makes it that much worse…
More info →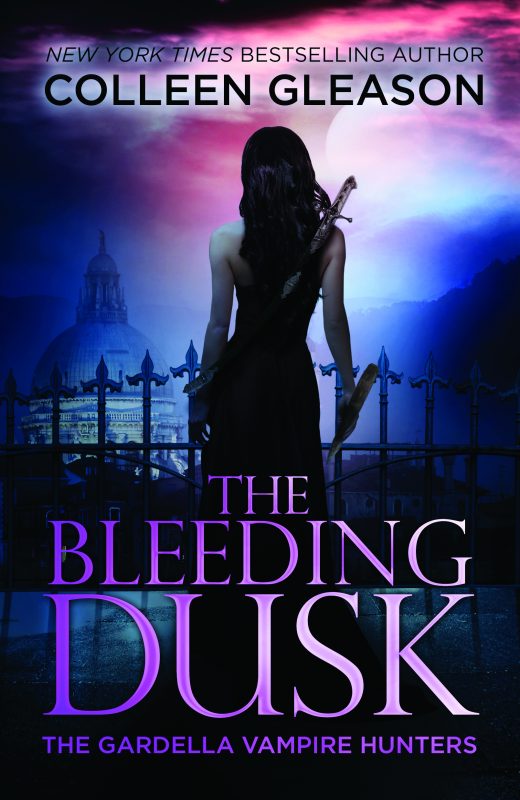 The third volume in award-winning, New York Times bestselling author Colleen Gleason's International Bestselling Gardella Vampire Hunter Series.
Now the undead of Rome race to unravel an ancient mystery--and only one woman can stop them...
As Rome prepares for its Carnivale, the new leader of the city's vampire hunters, Lady Victoria Gardella Grantworth de Lacy--must prove herself as never before. For, in order to gain access to the secrets of a legendary alchemist, Rome's vampires have allied themselves with creatures as evil and bloodthirsty as they are.
More info →