Browse by Genre
Featured Books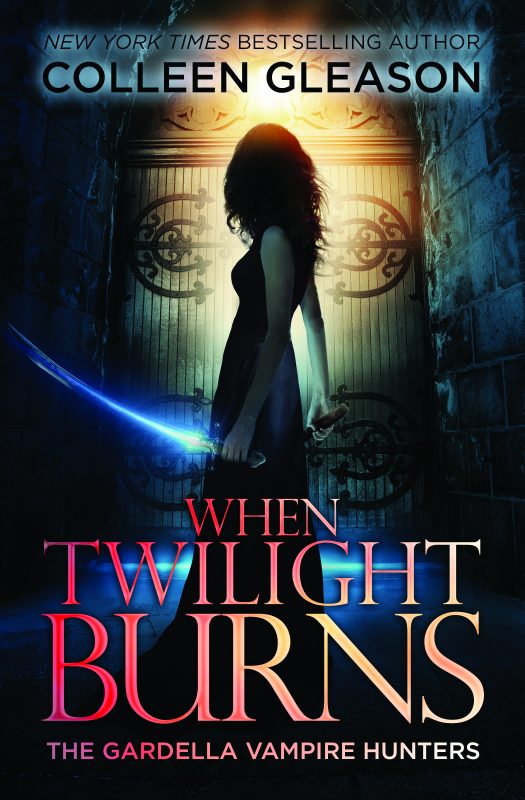 The fourth volume in award-winning, New York Timesbestselling author Colleen Gleason's International Bestselling Gardella Vampire Hunter Series.
After narrowly escaping from Rome, Lady Victoria Gardella returns to London, where not even sunrise can stop a vampire's carnage...
Ruining Victoria's homecoming, a vampire stalks the streets of London--during the daylight. Not only is Victoria unable to detect the vampire with her heightened senses, but she's being framed as the prime suspect behind the killings.
More info →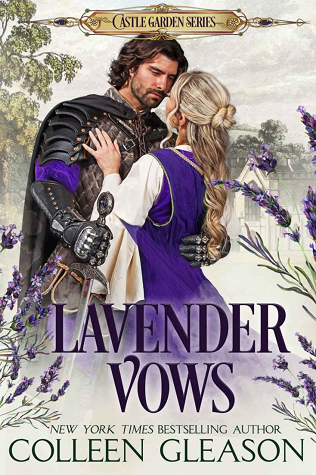 A compelling, sweet romance... A story of passion and love in Medieval England.
Gruff, brooding Lord Bernard of Derkland needs to find a wife, if for no other reason than to satisfy his father and his incessant badgering. He has no interest in marrying, but when he meets the beautiful and gentle Joanna of Swerthmore, he immediately knows she is the one.
The only problem is: she's already wed...to a monster.
More info →

"Superb ... You won't be able to put it down," says Rendezvous. If you love page-turning medieval romance, Angel of Fire is your cup of mead! Devastated by the death of her father, Norman noblewoman Chrestien de Lontaine vows to see her twin sister wed and take refuge in a nunnery... but the Wolf has come knocking on their door and treachery is at hand.
More info →