Featured Books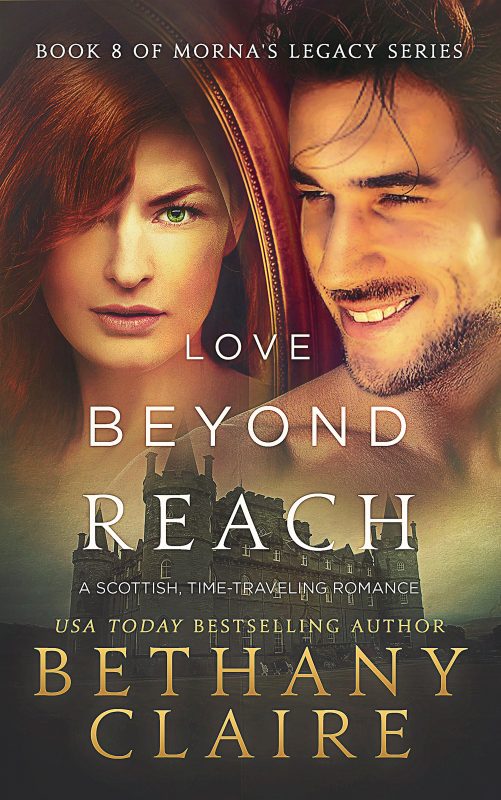 A Love Story for The Centuries
All Morna Conall wants is freedom—freedom to practice and learn about the magic inside her. Perhaps then her world wouldn't feel so small. When she finds the spell books and journals of an old mentor, Morna believes she's found the key to her happiness, but when she crosses paths with an injured man in need of help, her plans are derailed. As she spends more time with the strange but alluring man, her dreams change. Maybe magic isn't the only thing capable of expanding her world.
More info →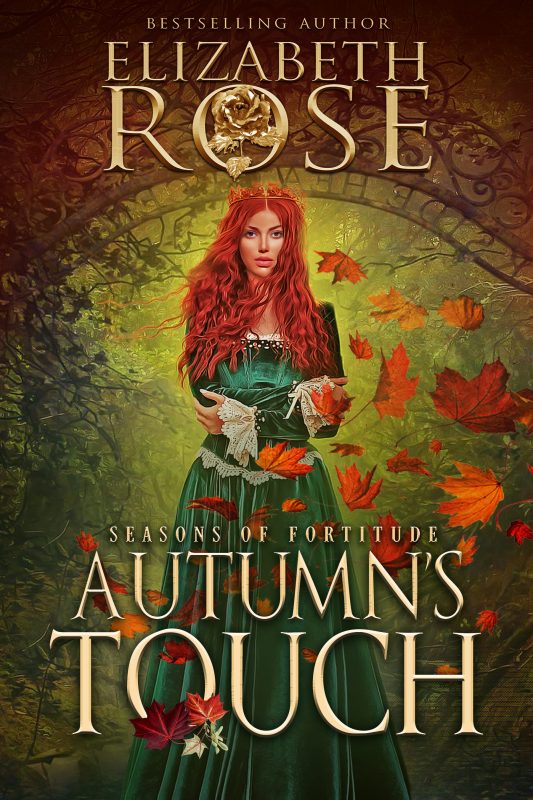 ♥A mysterious, medieval retelling of Beauty and the Beast♥
Spirit keeps the mind strong and the soul alive!
The Healer On a trip back from Scotland, the ship that carries Lady Autumn is caught in a storm and is forced to dock. The dark and dreary Ravenscar Castle sits high atop the cliffs, ruled by a mighty and frightening warlord. The Lord of Ravenscar is said to be horrible, keeping children of war as servants, and kidnapping women to be his lovers. She wants to stay far away, but is captured and brought to the castle to heal the beast of a man.
More info →

"Tanya Anne Crosby has created her own mythology, where history and legend collide." — Whiskey & Wit Book Reviews
Long before there was a Winter King, there was a Summer Queen—Gwendolyn of Cornwall, a fierce warrior princess who raised an army to unite nations.
Said to be a changeling child left to the King and Queen of Cornwall, Gwen is "blessed" in her cradle with three Fae gifts: a prophecy for her future, a gift of "Reflection," and a golden mane—literally. Every lock of her hair will turn to gold, only provided 'tis cut by her one true love.
More info →