Browse by Genre
Featured Books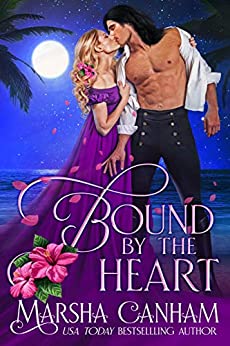 A swashbuckling adventure featuring Captain Morgan Wade, a notorious privateer and blockade-runner, who rescues, then kidnaps the daughter of the British governor of Barbados after she and her brother are shipwrecked. Summer Cambridge is betrothed to Wade's arch-enemy, Commodore Bennett Winfield, who will go to any lengths, even start a war between two countries to get her back.
More info →

Being late to an interview lands her the biggest job opportunity of her life.
He may be rich and successful—but he's just this side of miserable.
Can a wannabe be The One for the biggest star in Hollywood?
More info →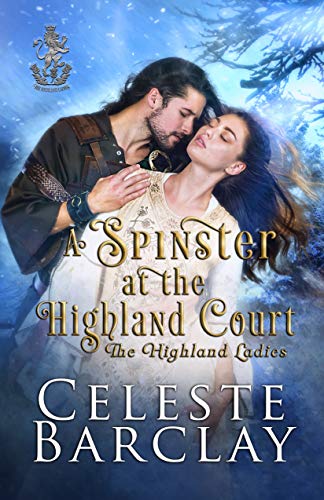 A spinster lady in waiting...
After four broken betrothals, Elizabeth Fraser believes her father's political ambitions will keep her from ever finding a husband. Content to be considered on the shelf, Elizabeth would rather be left in peace as one of the queen's ladies in waiting than engage in flirtations that lead nowhere. She never expected one chance encounter months ago would alter the future she had accepted. Will Elizabeth give Edward a second chance to prove he wants more than a dalliance?
More info →