Browse by Genre
Featured Books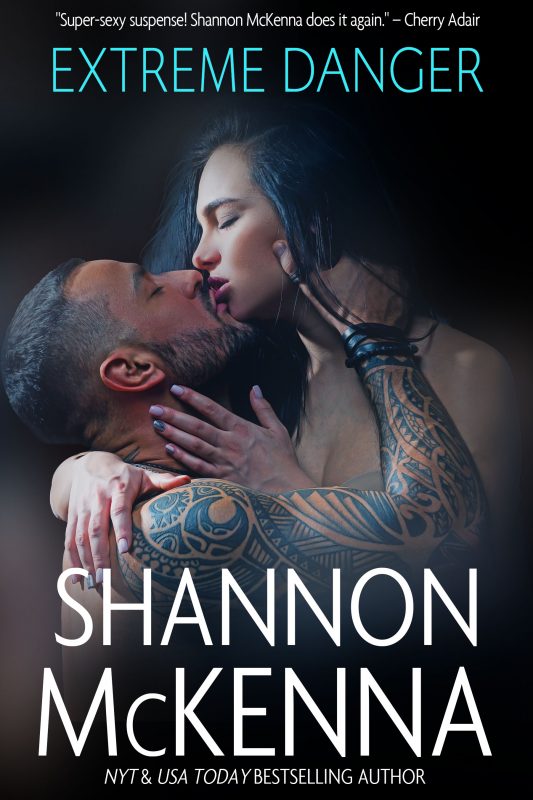 Nick Ward was one of Connor McCloud's fellow FBI agents. Now he's working on an investigation of his own, but Tam Steele and the McClouds always have his back…
Trained assassin…or clueless innocent?
That's the dilemma facing Nick Ward when he drags the gorgeous, dripping, naked girl out of the swimming pool at midnight on the deserted vacation island. But innocent or not, she's pure bad luck for Nick. Even if she's not a merciless honeypot assassin, her presence at this top secret meeting will destroy his long-planned undercover operation, and probably get them both killed. And her luscious beauty just makes it that much worse…
More info →

Lord Barrett Landers, Viscount Copeland, is at loose ends after being decommissioned as a naval officer at the end of the Napoleonic Wars. Instead of going home to Wiltshire, his family, and the marriage that his mother will inevitably attempt to force him into, he is happy to idle away the summer with his friends at Wodehouse Abbey in Yorkshire.
And then temptation arrives in the form of the estate's owner, Lord Anthony Wodehouse, Duke of Malton.
More info →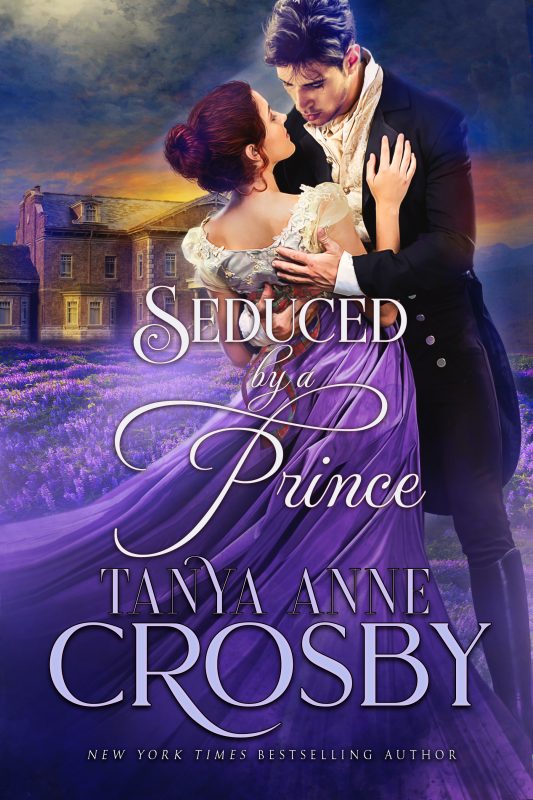 "Tanya Anne Crosby writes remarkable love stories." —New York Times bestselling author, Lisa Kleypas
Merrick Welbourne never anticipated discovering a long-lost twin—particularly one who'd rob him and leave him for dead on the road. Now living his brother's aristocratic life, he has new trials, tribulations... and temptations, not the least being Chloe Simon, a woman of rare mettle, proud heart, and unprecedented beauty. But she's no easy mark for a perceived highwayman.
More info →