Featured Books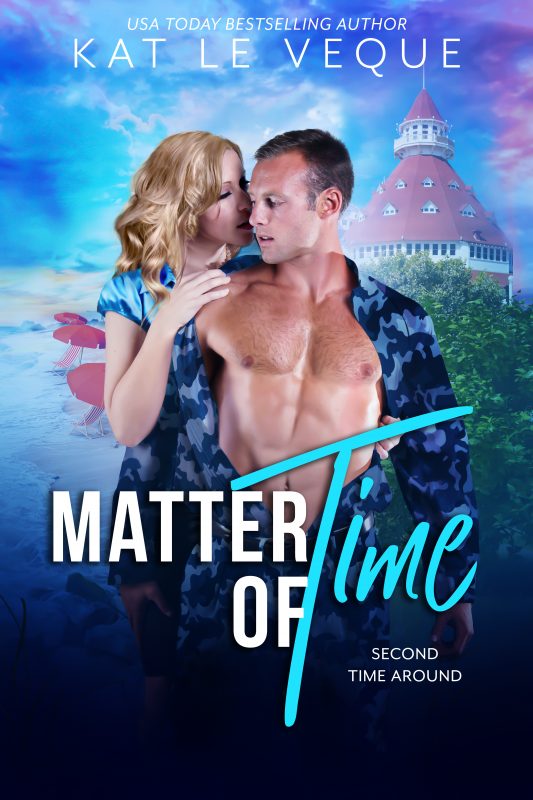 A young mother running from her past will run right into a sexy Navy SEAL who gives her a reason to stop running... and start living again.
Blakesley Thorne moved to San Diego to escape a horrendous history in Los Angeles; a divorce, betrayal and murder were only part of it. A distant cousin of marshal Wyatt Earp, Blakesley intends to start a new life with her three very young daughters in the old homestead that has been in her family for generations. The home, one of the very first great homesteads to be built in early California, is full of legends of cursed gold and evil tidings.
More info →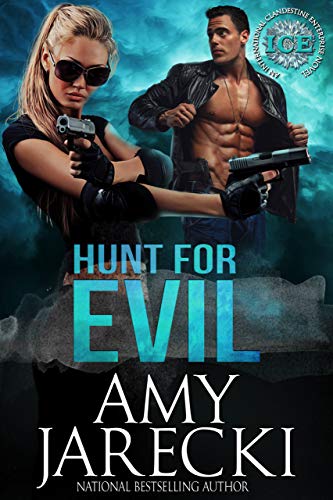 Meeting her will change his life…And she has no idea how much she needs the SEAL to change hers.
When Navy SEAL Commander Logan Rodgers winds up on a botched mission in the Gulf of Oman, his quick action in saving MI6 asset, Olivia Hamilton, brings him to the attention of the international espionage arena.
More info →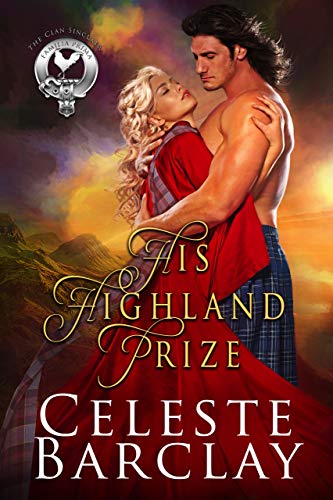 Lost and pursued, searching for protection...

When Brighde Kerr collapses in his arms at Castle Dunbeath in the middle of the night during a Highland thunderstorm, Alexander Sinclair does not hesitate to bring her inside to receive medical care and shelter. Hiding secrets that she is sure will only bring danger to the Sinclairs if revealed, Brighde struggles against her growing attraction and affection for Alex. She attempts to keep her identity a secret, but it does not take long before Brighde realizes that Alex could be the one person to save her.
More info →