Browse by Genre
Featured Books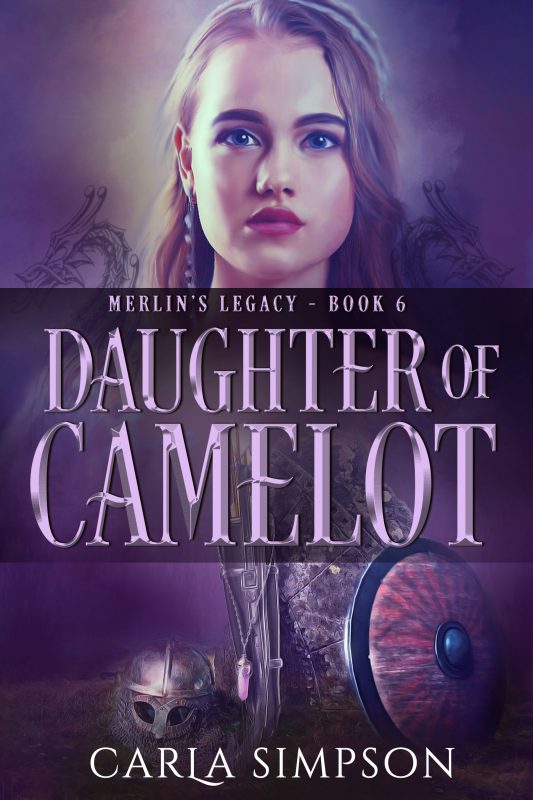 A must read for fans of Game of Thrones and the Last Kingdom
Rianne: The only family I have ever known was brutally murdered when I was a child. I live by my wits, my skill with the stones that most times puts sufficient coin in my pocket, and my skill with both the blade and the bow. I am a survivor. I trust no one, especially the warrior who claims to have been sent by my blood family to find me. I am told they gave me up to keep me safe? I have no use for them.
More info →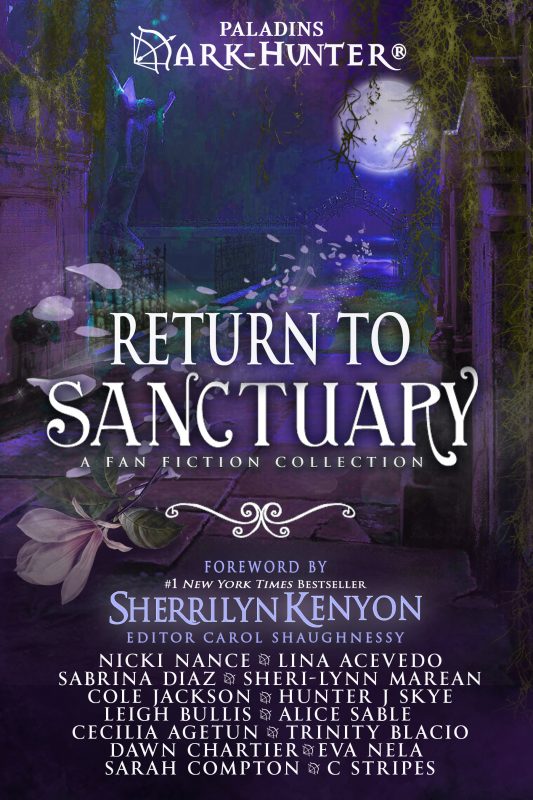 Are you ready for a Return to Sanctuary? Enjoy Fourteen Original Fan Fiction tales set in Sherrilyn Kenyon's Hunterverse with a Foreword by Sherrilyn herself. This is volume II.
More info →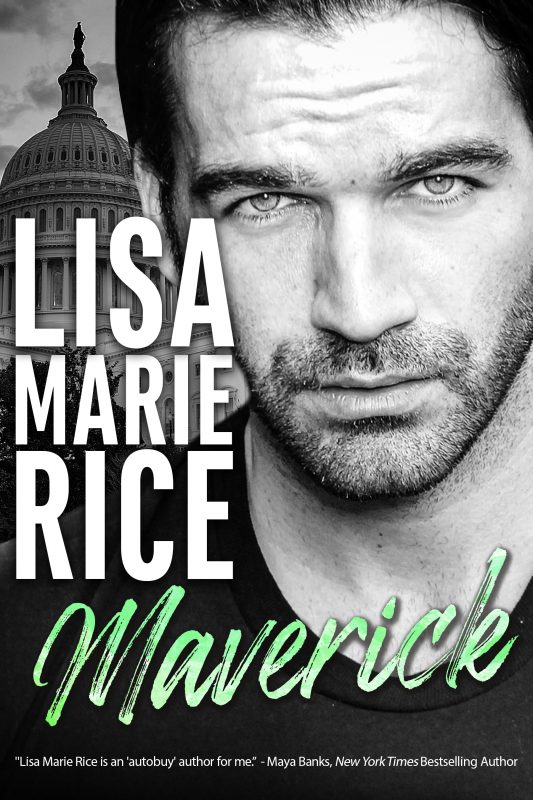 Clinging to life…
An embassy terrorist attack in Africa left intelligence analyst Claire Day close to death, but she remembers nothing of the attack. She was left a husk of a woman. Only a shining figure in her dreams pulls her back from the brink—a mysterious man, strong, protective, powerful. He's the only one that can keep the looming horror that haunts her dreams at bay—but she has no idea who he is.
More info →