Browse by Genre
Featured Books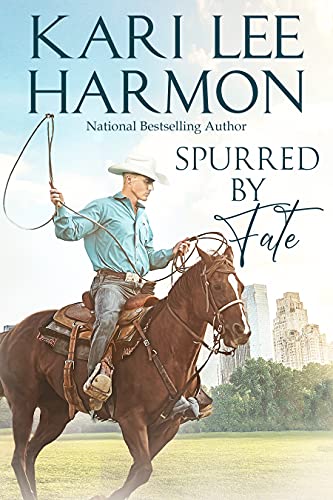 Advertising executive Natalie Fontana is in trouble. In order to be promoted to CEO, she must create a campaign for the firm's biggest, richest, and most obnoxious client. The problem is, the client has rejected all of the models Nat has chosen for his new men's cologne ad. That is, until he spots a picture of her best friend's wedding and sees the hunky groomsman, Hank McGraw. He insists Natalie hire him. Unfortunately, Natalie had sharply rebuffed Hank at the wedding. Now she's forced to ask for his help. Will she be able to resist his charms, and will he be able to convince her to trust her heart?
More info →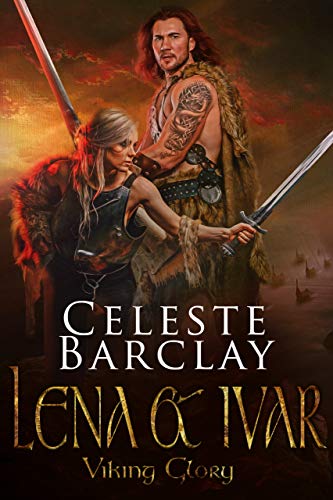 Ivar Sorenson is not only his father's heir to their jarldom, he's his parents' last remaining son.  There isn't much choice for the future jarl when his father demands an alliance with their feuding neighbor.  That alliance can only come in the form of a marriage...to a woman Ivar doesn't want and doesn't like. Not when he already has the one great love of his life already by his side. Can Ivar convince his father that a marriage is needed to end the feud? Can he prove that the woman he loves is the woman his tribe needs to lead alongside him?
More info →

Inheriting the title from his murdered father, Alec finds just how dire things really are. His father's gambling obsession left the family with nothing but the entailed properties. The ton views him as a disgraced duke.
Alec, now The Duke of Wexwood finds himself in need of a bride. One with a substantial dowry. It needn't be a love match as Alec doesn't believe love exists except in rare cases. He needs a woman who can help him rebuild the dukedom.
Margaret Douglas is an American recently arrived back in England. She has fulfilled her late father's wishes by returning with her mother. Now she needs to find a husband. One who won't squander her dowry, someone who'll see her as an equal. Introduced by her cousin, the Earl of Norwood, Margaret and Alec come to an agreement which quickly turns into a passionate romance. Lurking in the background are secrets—ones Margaret can't hide from the duke. Secrets she brought from America. What will happen when Alec finds out what she's hiding?
More info →