Featured Books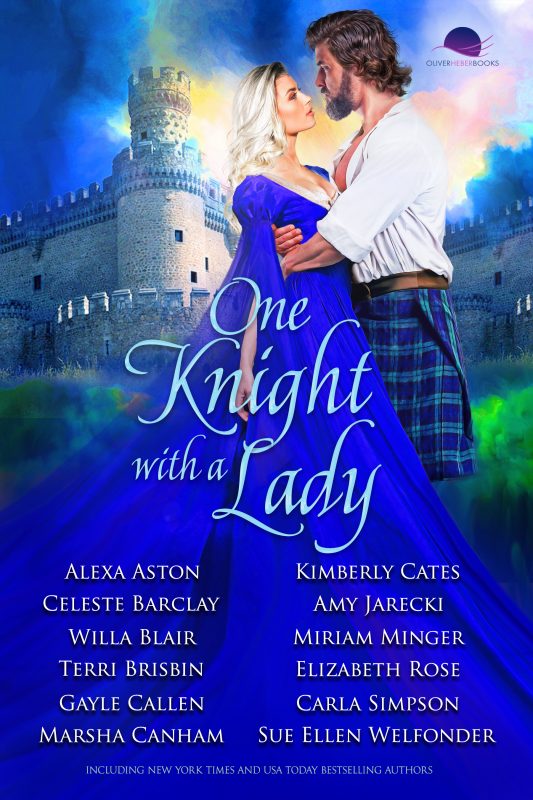 12 full length romances from 12 bestselling authors, including New York Times and USA Today bestsellers!
One Knight With a Lady includes TWELVE Medieval and Scottish Historical romances from 12 bestselling authors— full length romances intended to introduce you to fabulous new authors and exciting new series. From the Highlands to the English moorlands, you'll find a swoon worthy collection of Medieval Heroes and the ladies who love them. It's 4,390 pages of exciting, page-turning romance!
More info →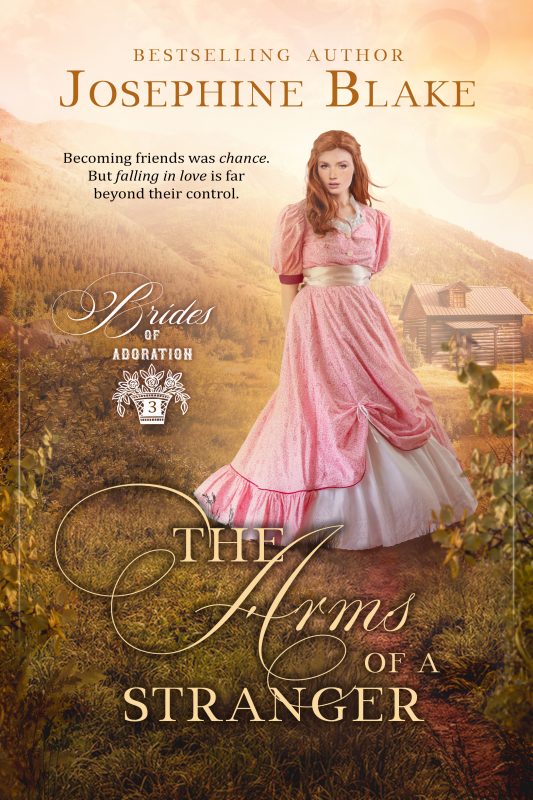 Becoming friends was chance. But falling in love is far beyond their control. The eldest in a family of seven, Hannah Cook's position as a maid at The West Hotel is essential. When the owners offer her an opportunity to advance, the role of hostess seems like a dream come true—that is, until the hotel is robbed on her very first day on the job! Jonathon Stone has been alone since his mother died when he was a boy. The only spark of happiness in his life? His childhood best friend, Hannah. When he sets out to empty the coffers of The West Hotel, he never expects to find her there, and he never anticipated taking her hostage… Holed up together in a remote cabin, will old sparks be enough to bring Jonathon back to life? Or will the man he has become break Hannah's heart all over again?
More info →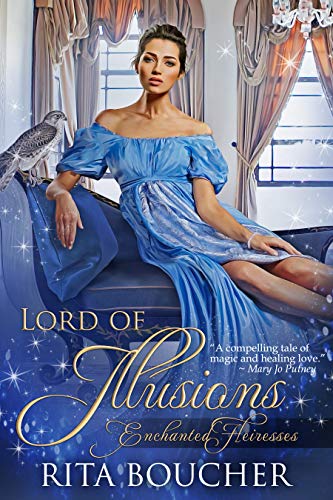 Rowan believes that her husband's death will finally free her from servitude to the evil Du La Fey family, but she is forced to use her magic for one final mission. Disguised as a dowdy governess in the household of an English diplomat, she passes on information about Napoleon's imprisonment. With her child's future at stake, the last thing that she can afford to do is fall in love with the one man who could very well expose her.
More info →