Featured Books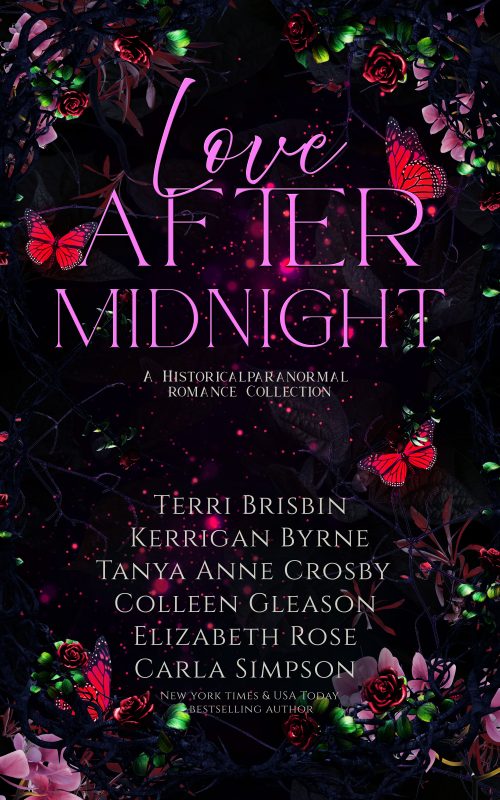 6 full length paranormal historical romances from 8 bestselling authors, including New York Times and USA Today bestsellers!
Vampires, ghosts & witches oh, my! Love After Midnight, Volume II includes SIX paranormal historical romances from 6 bestselling authors. The set is intended to introduce you to fabulous new authors and exciting new series in one limited-time collection. It's 1,892 pages of exciting, page-turning romance!
More info →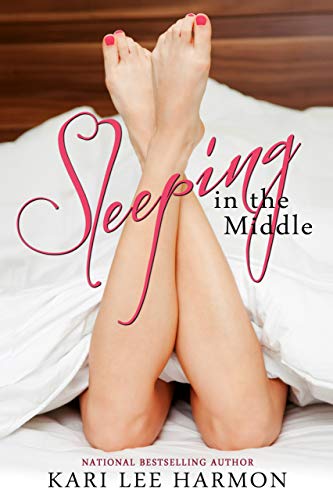 "A loveable heroine meets a mouthwatering hero -- Sleeping in the Middle is a romp of a story, full of laugh-out-loud moments." —Leigh Michaels, national best-selling author of Just One Season in London and On Writing Romance
Zoe Robinson—a control freak mother of four—has been celibate for the past two years after her husband decided he didn't want to be married anymore. She's come to like sleeping in the middle and has no intention of shopping her granny panties and ultra-support bra around anytime soon.
More info →

With the sheer strength of his muscular body, Crusader Guy de Warenne overpowered his captors and fled the hell-hole of the Syrian prison. Yet he couldn't leave Damascus without rescuing the lovely violet-eyed "slave girl" who had saved his life by tenderly caring for his battle wounds.
More info →