Browse by Genre
Featured Books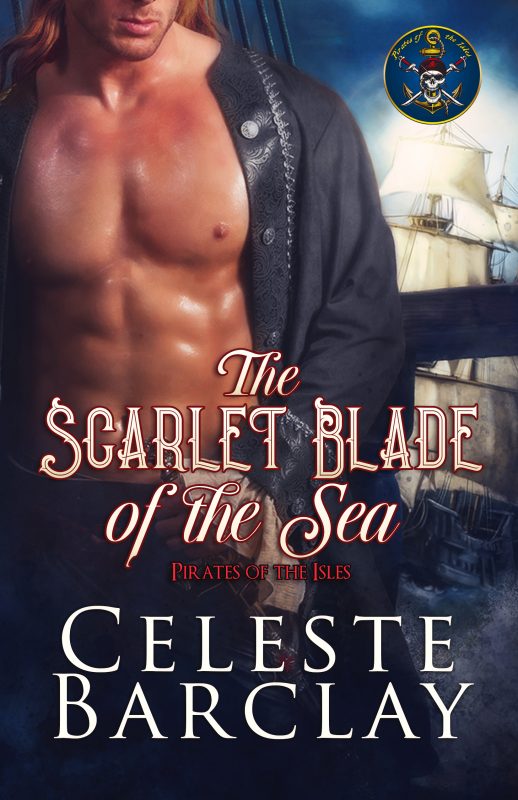 Keith MacLean set sail for adventure alongside his twin Kyle when they were only boys. Forced from their homes into piracy, Keith's reputation as the Scarlet Blade precedes him. Keith inherits the Lady Grace from the reformed pirate Rowan MacNeill and is reputed for giving his captives a choice between his sword or sea. Keith anticipates a night of pleasure when he comes ashore in a sleepy village on the Greek Isles. But a chance encounter while on land sets him on a course for unprecedented danger.
More info →

Five men emerge from the remnants of destruction with extraordinary new powers. 
They are humankind's last hope, but they cannot survive this devastated world alone.
When Dr. Elliott Drake emerges from a cave after traveling fifty years through time, the world as he knew it in 2010 is gone. Cities are overgrown jungles, and what's left of civilization has been repressed by crystal-wearing immortal beings. But even more unsettling: Elliott has acquired an extraordinary ability–the power to heal.
But even that gift, in a world that lacks the technology and infrastructure of his past, is a two-edged sword for Elliott.
Jade Kapiza, who was once imprisoned by the immortal beings, has been in hiding for years. But now she's determined to help the human race fight back against the control of her captors. She can trust no one…but when Elliott comes into her life, he pushes at her defenses and begins to tear down the walls she's built so carefully.
Yet the mysterious doctor seems to have secrets of his own. Can Jade trust Elliott with her heart, even as they risk their lives to save a band of innocents?
And can Elliott find a new place for himself–a home–in this new, ravaged world?
More info →

"Danelle Harmon is one of my all-time favorite authors!" -- JULIA QUINN, New York Times #1 bestselling author of The Bridgertons"The bluest of blood, the boldest of hearts; the de Montforte brothers will take your breath away."England, 1776: Lord Gareth de Montforte is known as an irresponsible rake...
More info →