Browse by Genre
Featured Books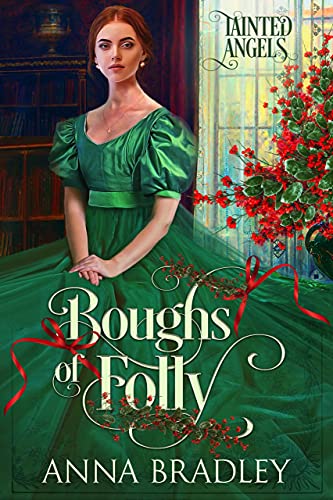 A story of frolics and folly, a search for true love, and midnight skies filled with stars. Make a wish…
London, 1811.
William Angel has been scandalizing London with his antics ever since he became the Earl of Archer one year ago, but now his rakish ways have come back to haunt him. He needs a respectable bride to help him find an honorable husband for his beloved younger sister, but there isn't a single proper lady in London who wants to marry the Tainted Angel.
Enter an improper lady….
More info →

Book Three in the exciting new Warriors of the Highlands series!
For his part in saving Robert the Bruce's life, Conall Campbell is rewarded like his elder brother, but with the last thing he wants... a bride. He loves women. He had never planned to marry. How can he possibly settle down with just one? And the ultimate irony? He must steal Isabeau from under the very nose of the man she's supposed to wed, Euan MacCulloch, a hated enemy of King Robert. Aware that his loyalty is being tested, Conall sets out on his perilous mission but soon discovers that the tables have turned and his beauteous captive has become the captor…of his heart.
More info →

In this second installment of her breathtaking De Montforte Brothers series, New York Times and USA Today bestselling author Danelle Harmon introduces us to Englishman Lord Charles de Montforte, who awakens in the tender care of an American beauty after being wounded in battle. Amy Leighton has long...
More info →