Browse by Genre
Featured Books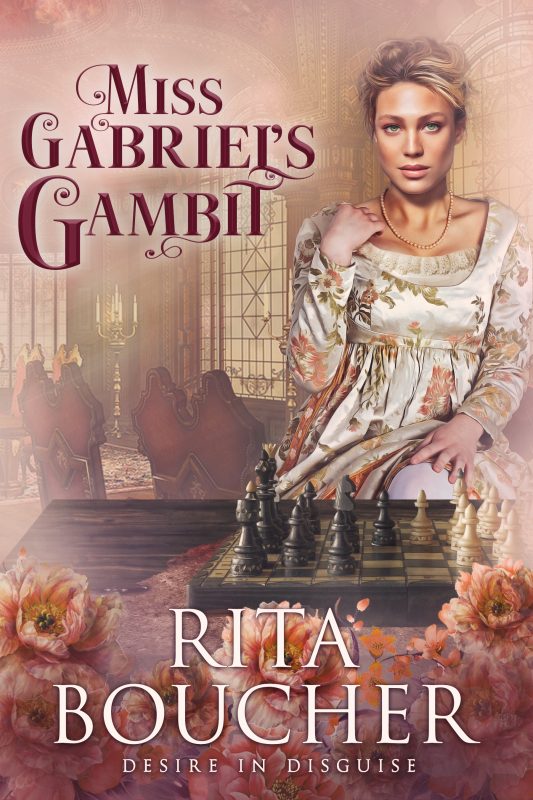 Beautiful Sylvia Gabriel has more cause than most to despise the Game of Kings. Chess has been the ruination of her life ending her engagement, filching her fortune and reducing her to poor relation. But when she finds herself falling in love with chessmaster David Rutherford, the new Lord Donhill, Sylvia stakes her heart, her future and her reputation on the riskiest gambit of all.
More info →

Someone is killing werewolves. At least, that's the way Vincent Van Gogh tells it when he shows up at Mark Abernathy's art gallery seeking protection. For gallery assistant and art history addict Hanna Harvey, meeting Van Gogh is a dream come true—until death follows the troubled artist to town and Hanna becomes the murderer's next target.
When Alpha Wereboss Mark Abernathy goes missing, a new wave of murders draws the attention of drool-worthy Detective James Morrison, further complicating Hanna's epic dating dilemma. Only absinthe-swilling bodyguard Toulouse Lautrec stands between Hanna and the malevolent murderer whose grudge runs deep and appears to be connected to the mystery of her bloodline.
Damning evidence convinces Morrison that saving Hanna's life requires ending Abernathy's, and she's forced to choose between protecting the man who holds the key to her past, or spilling her secrets to the detective who could promise her a future.
More info →

"Magical from the very start." —InD'Tale Reviews Embark on a journey into magical Medieval Scotland, to a time when the shadowy Picts are in peril of vanishing from the annals of history, and Scotland itself will arise as a nation from the ashes of betrayal.A Clash of Clans. From the Borderlands ...
More info →