Browse by Genre
Featured Books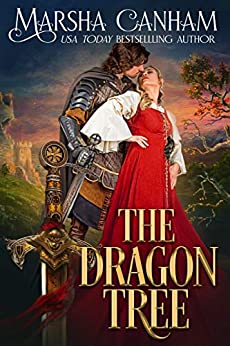 Ciaran Tamberlane fought at the side of Richard the Lionheart until the day he lost his faith in both the church and the crown. Branded a traitor by his peers, excommunicated by the church and surrounded by dark rumors, he lives in self-imposed exile in the heart of the forest.
More info →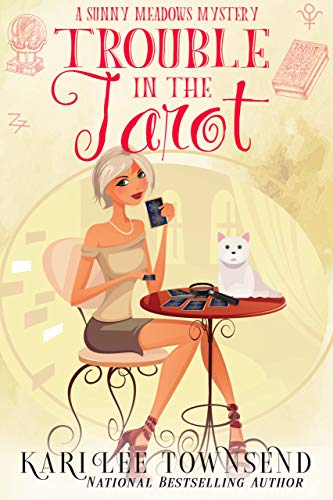 For psychic Sunshine Meadows, sometimes fortunes can be deceiving…
Lately Sunny has been experiencing a period of big opportunity: her business in Divinity, New York, is thriving, and Detective Mitch Stone has finally agreed to take Sunny on a date. But thanks to her clairvoyant abilities, Sunny knows better than anyone that life deals out bad cards along with the good.
More info →

She thought she was safe…Charged with keeping a Druid relic secret, Kenna de Moray is cloistered in a convent far from home. When an invading Viking Berserker saves her from the lash of a whip, he doesn't realize that he's about to unleash the full force of her passionate fire on the world, or...
More info →