Browse by Genre
Featured Books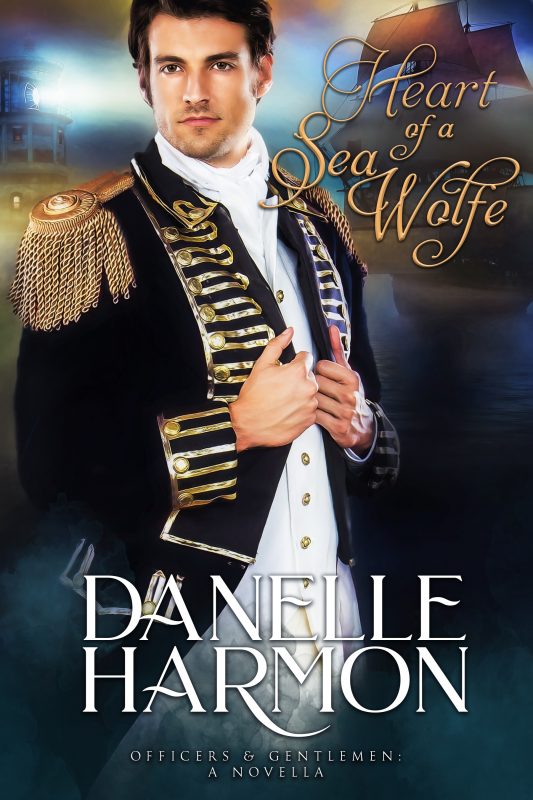 A noble sea captain lives in the shadow of his de Wolfe Pirate ancestor in Revolutionary War America - and must fight for his life and love. Noble and strong, Captain Lord Dorian de Wolfe wants no ties whatsoever to the infamous pirate ancestor who bore the same name. But when he finds himself injured and stranded in enemy territory, the Sea Wolfe must make a decision whether or not to take what he wants.Mercy Payne is living a double life - one whose secrets could get her killed if they ever get out. When Revolution erupts in Concord, she must decide whether or not to trust the dark stranger who offers the only chance to escape. But at what cost - her family? Or... her heart?
More info →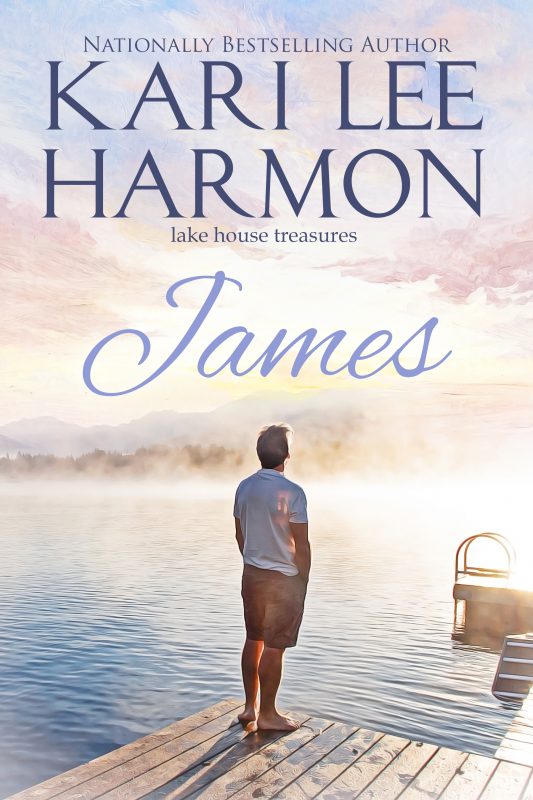 In this prequel to the Lake House Treasure Series, James Cavanaugh made a promise to his father on his father's death bed: take the family ship building business to the next level and find a family of his own. Ironically, he already has a family he never told his old man about: three children by his three best friends from childhood. He took the coward's way out all those years ago, fully intending to set things right someday. But someday never came, and karma caught up with him. Discovering his children were three girls who needed him more than he realized, James must find the courage to reach out before it's too late.
More info →

In 15th century Scotland, Sir Duncan rushes to rescue Lady Meg from the clutches of the Earl of Northumberland. As they risk life and limb to make their escape, the brawny knight is knocked off guard by the sassy redheaded lass. And aye, the tall, dark and rugged Highlander challenges Meg's piety with his every stare.
Duncan must return Meg to her family and collect his bounty before the lass further sinks her wiles into his heart. But Meg's kidnapper is brewing revenge. If Northumberland's ruse is not exposed, Meg may end up becoming a nun, and Duncan a pawn in a deadly game.
More info →