Featured Books
She has no idea what she agreed to…
My printsessa thinks she's taken a regular job for a regular lawyer.
She doesn't know the devils that lurk below the surface now that she's in my world. The bratva world.
Innocent, sweet, and trusting.
All the things I am not. All the things I never knew I wanted.
More info →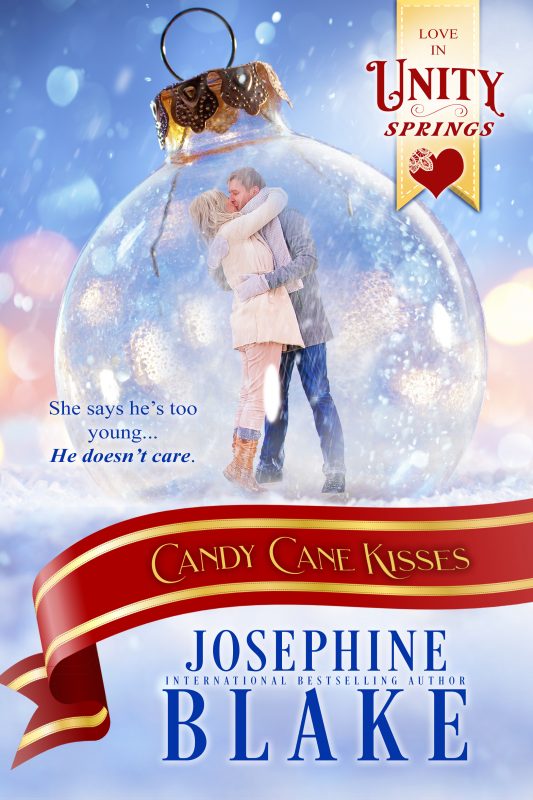 She says he's too young for her. He doesn't care.
Tabitha Wilson has been alone and happy her entire life. At sixty-two, any dreamy thoughts of romance have been long-since abandoned for the peaceful serenity she finds in her daily yoga practices. But when Tabitha suddenly finds herself being arduously pursued by a much younger man, she must fight to keep herself in check. A woman her age has no business getting involved with a man young enough to be her son...
More info →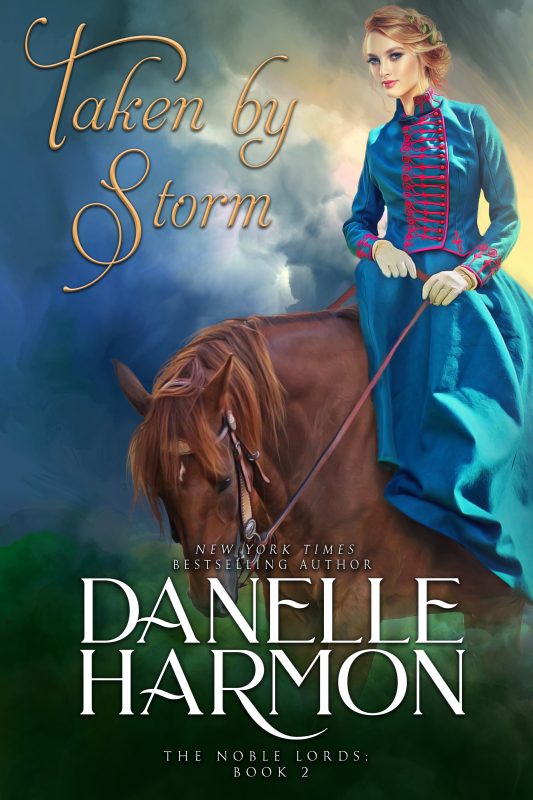 Ex-naval captain Colin Lord has had his fill of hot-headed adventure. Now, he wants nothing more than to put his tragic past behind him and pursue his career as a London veterinarian. Heiress Lady Ariadne St. Aubyn is on the run. She wants nothing more than to get the last of a rare breed of racehorse safely away from her wastrel brother before he and every reward hunter in England can catch her.
More info →