Browse by Genre
Featured Books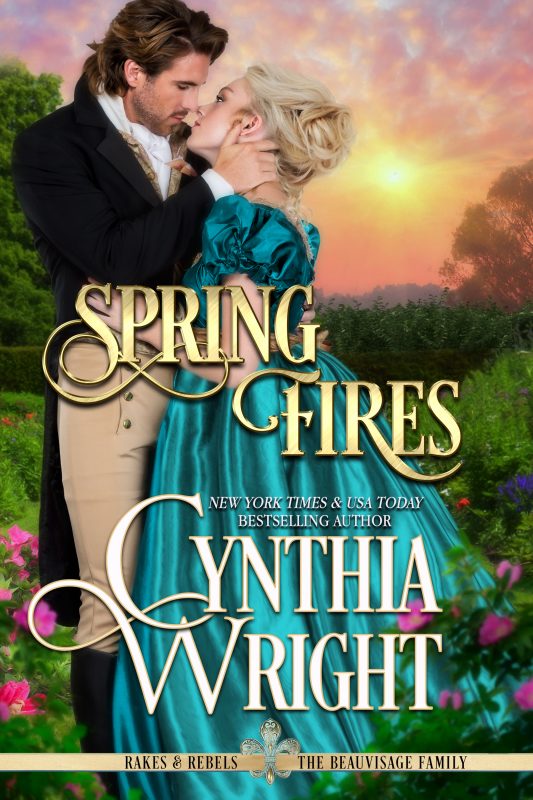 From a New York Times bestselling author...RT Book Reviews' "ALL TIME FAVORITE" selection. GOLD rating!
An independent woman's quest for love...
When dashing Nicholai Beauvisage returns to America, he's been hardened by the terrors of the French Revolution and now seeks to indulge in the pleasures of a rake.
However, his plans are soon complicated by Lisette Hahn, a self-sufficient beauty who runs a coffee house where Jefferson and Hamilton argue politics. Proud of her success, she's been able to rise above the desires of her heart - until Nicholai arrives back in Philadelphia. That very night, in the wake of tragedy, Lisette finally gives her passions free rein…but what will the dawn bring?
More info →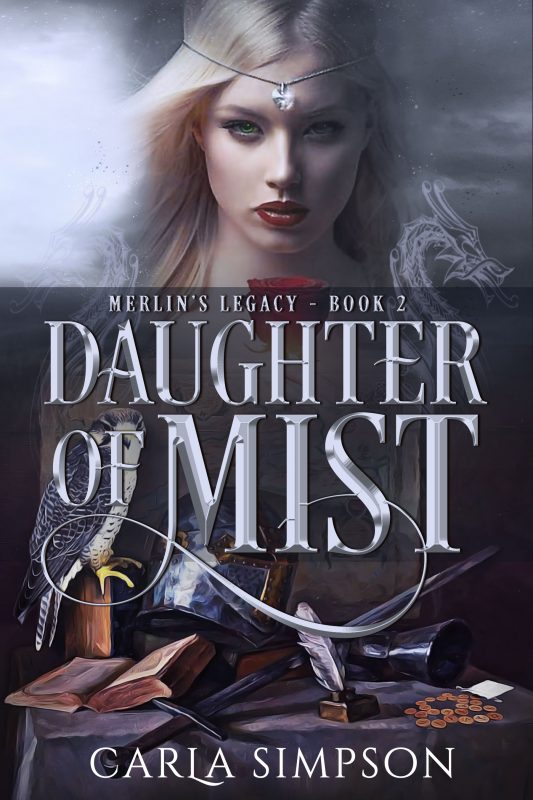 THE EPIC CONTINUES...
She is the second born of the sorcerer, Merlin, a changeling who lives between the worlds of reality and magic. In a war torn land, she saves a warrior who is her enemy. As the powers of the Darkness are unleashed and death spreads across the kingdom, she is bound to him by an ancient prophecy.
More info →

"A beautifully compelling story of love" —Rendezvous
Everybody knows Jake Kendall. Jake is a success story. Orphaned early, he did such a good job turning around a failing Wyoming horse ranch, he put his three siblings through school and gained a nationwide reputation. Amanda Marlow is the epitome of an east coast author: bright, funny, curious. When she shows up at a cabin on Jake's land to research a book, she threatens Jake's entire world. She represents everything he longs for: freedom, exploration, learning. But Jake has a secret that could bring his entire life tumbling down. And if he lets Amanda close, she could expose it.
More info →