Browse by Genre
Featured Books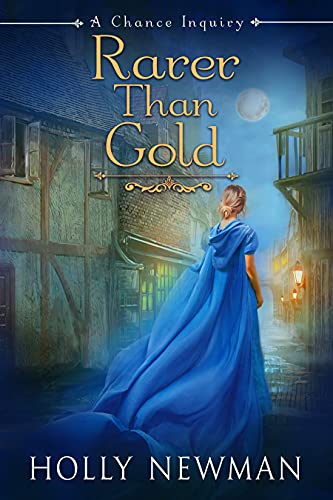 When newly-weds Sir James and Lady Cecilia Branstoke come to the aid of a new-made widow, somethings don't add up about the death of her young lord husband. Worse, a man who won't state his purpose, but is obviously military, wants a carte blanche to search the dead man's library! The sheer effrontery!
Their search for answers takes the Branstokes and the widow to the white cliffs of Dover and a search for answers from Folkstone to Dover. Is this a murder, or a ruse? And if a ruse, Why?
More info →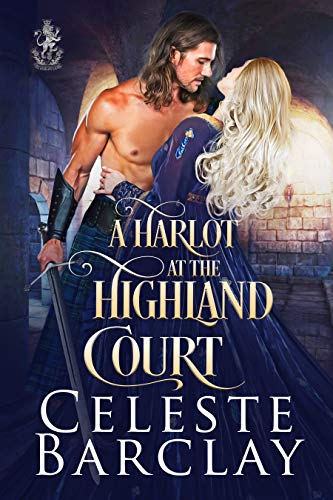 She trusted the wrong man…
Lady Emelie Dunbar has made the gravest error an unmarried lady-in-waiting can make. The man she believes will be a bridegroom who loves, honors, and cherishes her turns out to be a duplicitous lover. Left with few choices, Emelie struggles to make a decision that will protect not only her reputation but her younger sister Blythe's. When rescue comes from an unexpected Highlander, Emelie must decide whether she's finally found the right man to trust. Can Emelie believe an offer that seems too good to be true? Are her instincts right this time?
More info →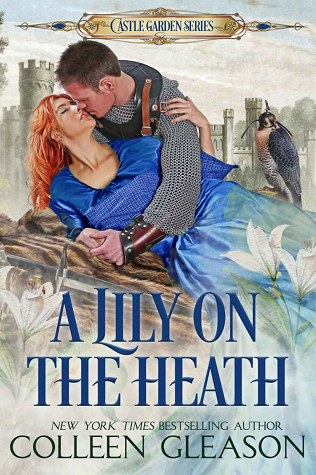 An honorable man: Malcolm de Monde, Lord of Warwick needs a wife. He reluctantly journeys to the turbulent royal court where his plan is simple: find a dutiful woman, gain the king's approval for his choice and return to Warwick with his lady wedded, bedded, and carrying his heir-all before winter.
An independent woman: Judith of Kentworth, Royal Falconer and lady-in-waiting, is a woman from Malcolm's past. Although she is a confidante of the queen, Judith's beauty and vivacity attract the unwanted attentions of the king-and the woman who commands winged predators becomes prey herself.
More info →