Featured Books
Whoever said finding love was easy was lying because Layla James and her friends Reese, Chanel and Skye can't catch a break. If it's not old loves being resurrected, they're encountering exciting new conquests and forbidden one-night stands. These four Atlanta natives are finding that the quest to find Mr. Right is as treacherous as walking a tight rope. At times insightful and at times hilarious, you'll cheer their navigation of the road called Love while maintaining the enduring bond of friendship. Will they make it to the other side and find a lasting, enduring love or will their dreams go up in flames? You'll have to read the book to find out, but one thing is for sure, you won't be able to get enough of the fabulous lives and loves of these remarkable women.
More info →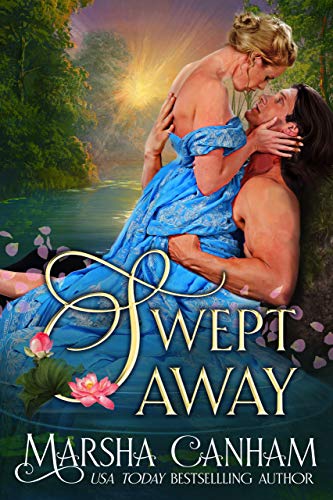 A stranger has washed up on shore, half dead, with no memory of who he is or why he has been accused of treason. His only hope of avoiding death is a shadowy memory hovering just beyond his grasp...and the beautiful heiress who becomes his willing captive in order to find the key to his past and unlock their destinies.
More info →

Enjoy three exciting tales of captive brides in one extraordinary collection: Twin Passions, Captive Rose, and The Pagan's Prize!"Another fine example of Ms. Minger's amazing talent." – Johanna Lindsey, New York Times Bestselling Author"Outstanding...a well-written, moving story that shows...
More info →