Browse by Genre
Featured Books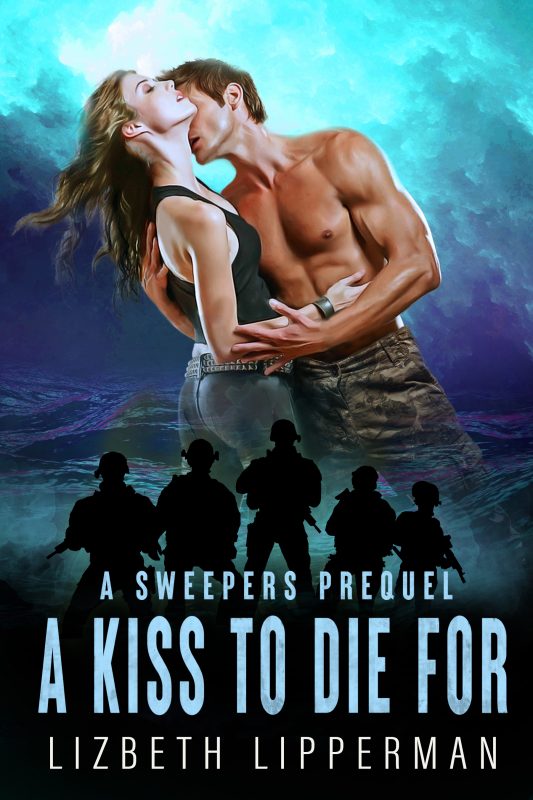 In a prequel to SWEEPERS: DIE ONCE MORE Dr. Mackenzie Conley, a CIA operative and expert on bioterrorism, is in Morocco undercover as a visiting professor at the University. Her mission is to investigate rumors of a powerful new nerve gas delivery system being perfected somewhere in the area. The rest of her team has already gone home after spending two weeks without finding even a hint of such a weapon. Mac stayed behind to finish her six-week stint to ensure her cover stays intact should she need to use it again.
More info →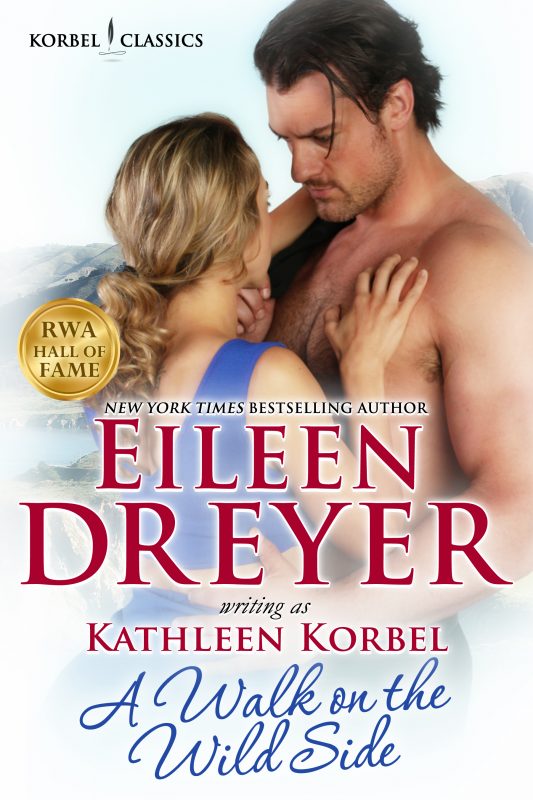 "... incredible chemistry between her two immensely appealing lovers that will set your heart on fire." ~ RT Book Reviews
J.P. O'Neill is in the fight of his life. A legendary agent with the DEA, he's uncovered a conspiracy in his own agency. The only problem is he's been arrested for the murder of his partner. If he goes to jail, he dies.
More info →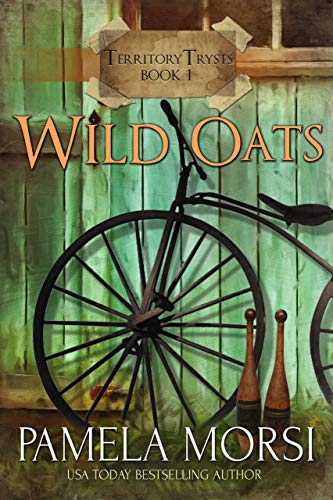 From a Rita-award-winnning author and USA Today bestseller... "Wild Oats is another perfect little gem—a wonderfully warm read that brings readers a sense of delight and deep satisfaction." —RT Book Reviews.
Territory bachelor, Jedwin Sparrow, was merely hoping to sow some wild oats. And from what he'd heard, a logical place to start might be the cottage of Mrs. Cora Briggs, a notorious divorcee. Cora's first instinct was to slap his face! Then a better plan occurred to her. Why not call the tune and string him along. What better way to exact revenge on those gossipy hens than to ensnare one of their own in that wicked web of lies.
More info →