Featured Books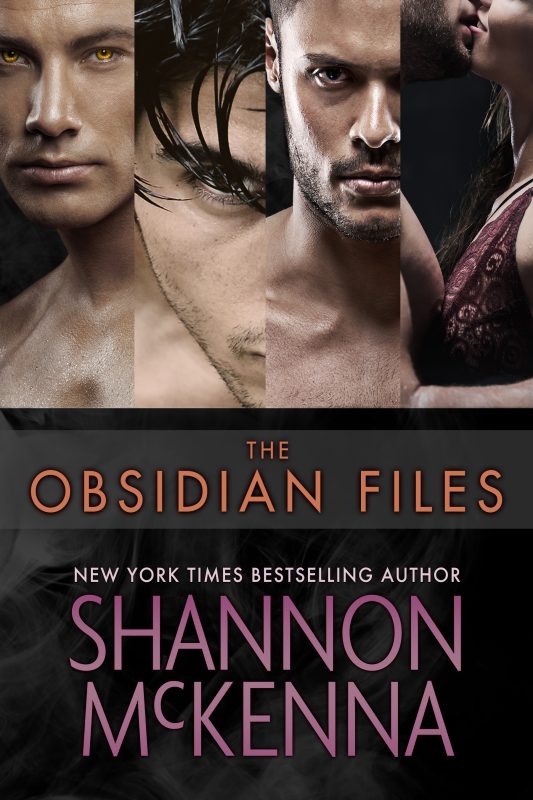 Infinite evil...
They were the ultimate secret weapon of the Obsidian Group, a shadowy cabal of super-rich investors determined to create a race of lethal supersoldiers. No one noticed when runaway teenagers disappeared from the streets and alleys. No one heard their screams as they endured terrifying experiments. Not all of them survived.
For those who did, Obsidian's brain enhancements and body modifications proved spectacularly successful—but the captured teens rebelled, burning the Midlands Research Facility to the ground and vanishing.
Now, years later, they live deep under cover. They keep their incredible abilities secret, trusting only each other—knowing that their tormentors will never give up the chase.
More info →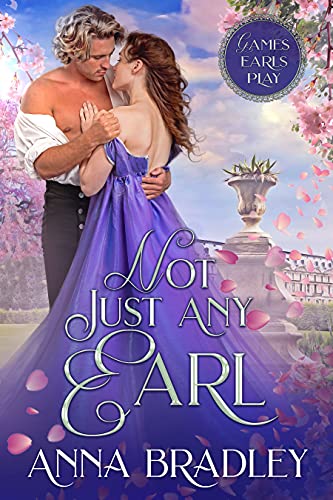 "It's like Historical Romance has been waiting for Anna Bradley to come along and write it." — 5 stars, Badass Book Reviews.
A lady hidden in the shadows…
It's never been easy to be one of the five Templeton sisters, but for quiet Emmeline, the silver lining surrounding the dark cloud of her family's disgrace is a life of comfortable obscurity. But when her sisters accept an outrageous wager that takes the family to London for a season, an unexpected kiss with a handsome earl thrusts shy Emmeline into the middle of a shocking public scandal.
More info →

Highland Warlord: She needs his protection…A dark evil threatens Morgana de Moray's Highland home. The Druid Princess is left with no choice but to strike a deadly bargain with the dangerous Berserker and risk all to unleash the beast from within the man.
More info →