Featured Books
Jordan McAllister and her quirky friends are celebrating Cinco de Mayo this year at a new casino in Oklahoma, compliments of recent acquaintance—famous New York chef George Christakis. With margaritas flowing and Mexican cuisine piled high, the weekend promises to be one big party. However, Jordan can't help herself and snoops her way into a scheme involving casino chips. The stakes are raised when the lead singer of the casino band turns up missing and more than one person has motive to want her out of the picture. It's assumed the high-maintenance woman ran off with the CFO of the casino, especially when it's revealed they were having a tryst, and that he's also gone missing.
More info →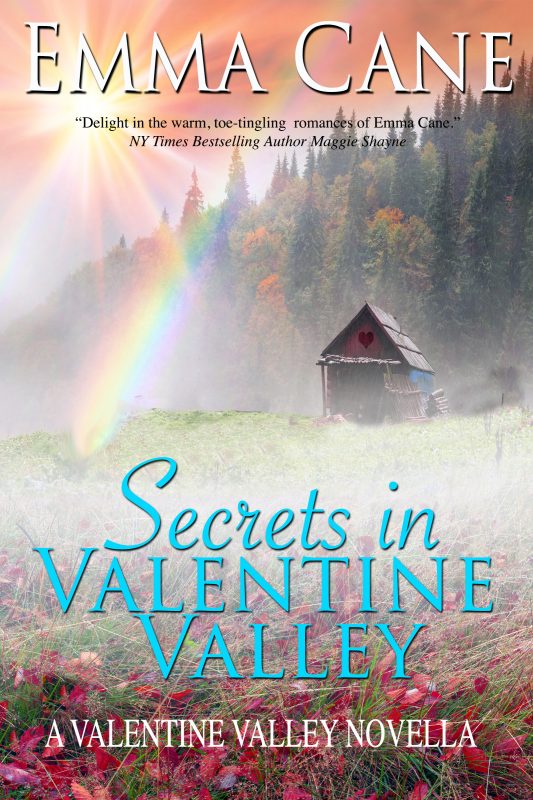 "Delight in the warm, toe-tingling romances of Emma Cane." Maggie Shayne, New York Times Bestselling Author
Welcome back to Valentine Valley, where love can overcome danger and secrets... Daniel Sweet thought he'd found the woman of his dreams—until she suddenly left Valentine Valley without a word of explanation.
More info →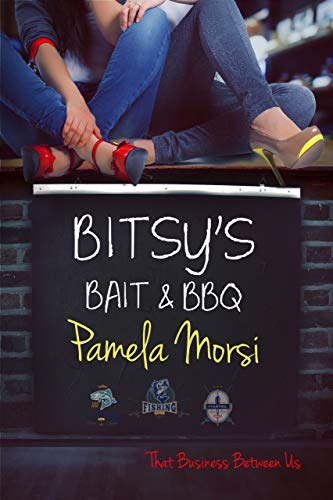 From a Rita-award-winnning author comes another heart-tugging favorite. If you're fishing for a great read, Bitsy's Bait and BBQ delivers.
Emma Collins wonders who in their right mind would use her hard-won divorce settlement to purchase an Ozark bed-and-breakfast on eBay. Her free-spirited sister Katy fantasizes dreamily about how this move to a small town will be just the thing for starting over with her five-year-old son, Josh.
More info →